In the average American household, laundry is done 8 to 10 times per week.
Among the most intensive chores, learning how to do laundry properly is an intensive process of its own. While anyone can throw a pile of clothes in the washer and hope for the best, it takes actual skill to get the most out of this machine.
If you've never done your own laundry, there's a few essential items to know and a few extras that can help your clothes last longer and come out brighter. But there's no way to know those tricks unless someone has trained you in the art of exceptional laundry.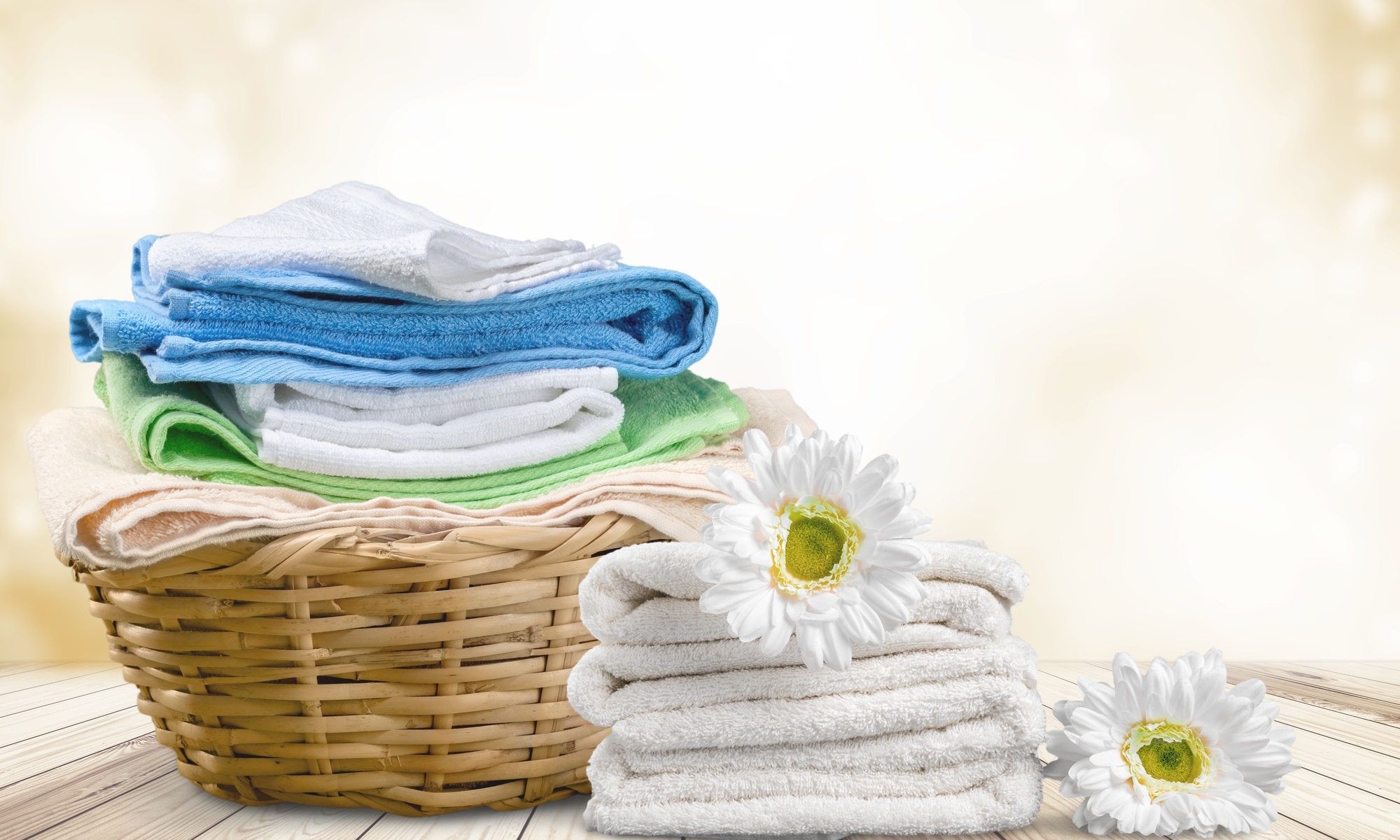 We reveal 5 insider secrets on doing laundry properly below.
1. Pre-Treat Any Stains
Most stains won't simply wash out of your clothes in a regular or even heavy-duty cycle. If you've ever used local house cleaners, they can tell you that you'll have to pre-treat your stains for the best chance at getting them out.
Stains can be pre-treated with a stain remover, which is left on for 5 to 10 minutes before washing. Alternatively, you can soak the garment in water for 30 minutes or apply detergent and let that sit for 5 to 10 minutes prior to washing.
2. Don't Wash Everything the Same
Some garments require more care than others. Laundry symbols tell you the difference between them.
Laundry symbols can tell you when to use cold or hot water and what garments can't be bleached. They can also tell you when you tumble dry and when to air dry. Any clothes that have a "wash separately" label should be placed in a separate pile.
Fabric is also an indicator of what can and can't be washed together. For example, linen shouldn't be washed with cotton. If you have any textured fabric like corduroy, it should be turned inside out for washing.
3. Choose Cycle and Water Setting
There are three main settings to choose from on most washers.
Normal is for cleaning dirt and stains. It can be used for towels, sheets, socks, whites, and underwear.
Permanent press is for clothes that wrinkle. Think jeans, knits, rayons, and non-cotton garments.
Delicate does exactly as it says: clean delicates with a gentle cycle. Use this setting for silk and wool.
In terms of the temperature of your water, cold is for dark and bright colors as well as delicate fabrics, such as those that shrink. The hot setting is a deep-clean setting for white, cotton, and socks. Finally, the warm setting can be used for permanent press fabrics and synthetics.
4. Try Something Natural
Did you know that commercial laundry products can cause sensitivities such as allergies and skin irritation? To minimize the impact your laundry detergent has on your health, try bringing some natural elements into the laundry process.
You can replace fabric softener with white vinegar. Simply add 1/4 cup in the last rinse cycle of a load and you'll have softer fabrics.
You can also add essential oils at this stage. Not only will they make your clothes, sheets, and towels smell fantastic, you can also choose from antibacterial essential oils for an added layer of cleanliness.
Next Steps After Learning How to Do Laundry Properly
Doing laundry properly is as easy as knowing basics such as what water setting and cycle you require. You can determine that by learning your laundry symbols and improve the chances of getting out stains by using a pre-stain method.
But learning how to do laundry properly is only the first step in living independently. There's a whole lot more you can do to make your house clean, cozy, and comfortable. We have all the tips and advice you need on our blog.