Most of you might make investments in a property where you have to take care of other expenses like property tax, utilities, and mortgage payments. And you might hope that it could earn you some money if you sell it or rent for gaining the profit.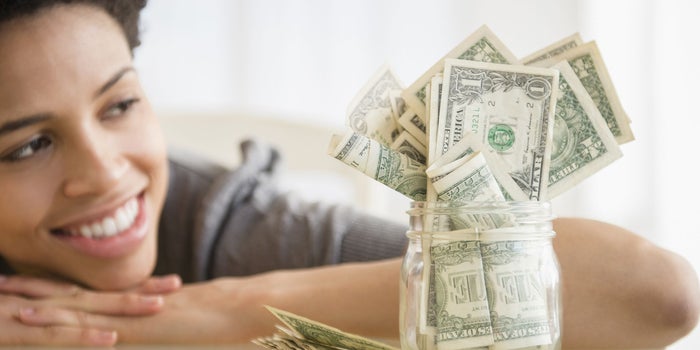 But to earn money from your property, you don't have to wait for any opportunity because there are several ways in which property owners are generating income through their properties with simple yet effective methods. In this article, you will find six ways to earn money from your property, so make sure you explore them and choose the one relevant to your property.
If you have invested in a small farm along with a modern kitchen and an attractive view in the surrounding, then you can also give your small farm and commercial kitchen for rent on special events.
If you feel people can choose it for small gatherings or mid-size music festivals, you can do it, but if it is relatively small for such occasions, then you can use it for off-beat birthday parties, educational trips related to agriculture, or small family trips.
Moreover, several landowners and small farmers earn a steady income from agro-tourism, farm tours, setting up seasonal mazes and labyrinths, and offering special event dinner offers. Some people also choose such locations for outdoor weddings to make it look unique. Thus, you can hold many different types of events at such property but if it is agricultural land, you must check the activities allowed for that location.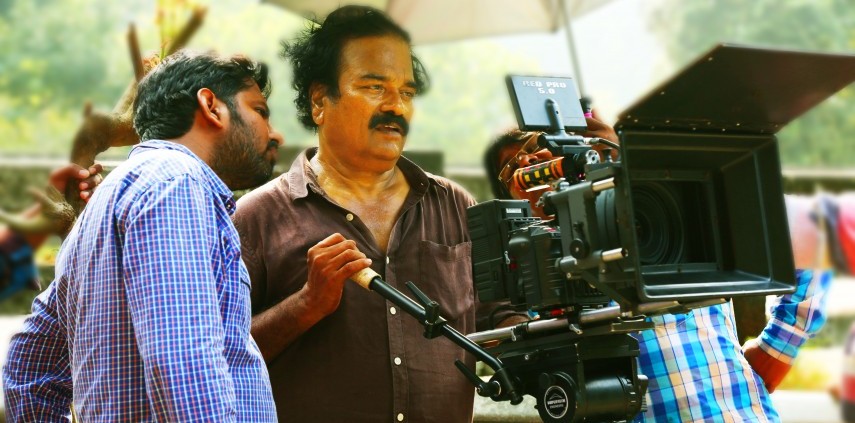 Do you own a spacious property with aesthetic interiors and exteriors? If yes, then you can rent out the property and earn money hosting film shoots or big events. Many filmmakers and advertisers are eagerly searching for properties that give a unique feel to their project. Thus, you can put your property on rental listing websites and start generating income through it. To attract professional photographers or videographers to your property, you can upload the photos of the best locations and views that will make their film shoots or advertisement shoot worth watching.
If you want to make a side income from your property or maximize it through rent, then you can convert your house into a Bed and Breakfast facility. Through this method, you can rent out several rooms of your house on a nightly or weekly basis for the people who visit your town for a trip or work purpose. You can even increase the duration if you are comfortable with hosting the people for several days. But remember that you will need to hire a staff to take care of other things because, in this method, you don't just rent a room but also take care of the food and stay you offer to the people.
If your property lies in an area where it is legal to add a rental suite, then you can go ahead with it. If there is not enough space for a classic in-law or a basement suite, you can convert your garage into the suite if it fits into the available space and regulations of your area. It is usually common for rental suites to have their separate entrances as well as full kitchens and bathrooms.
So before creating all such things, you should research how much money you will be able to earn from this idea. Besides, analyze and calculate the time it will take to earn the money that you invest in recreating the additional services.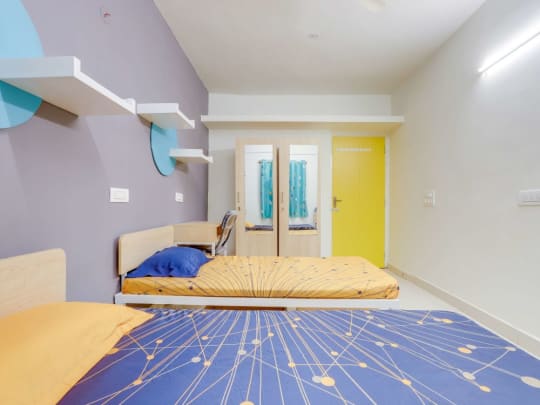 If you don't want to go for the idea of a rental suite, you can consider renting out a part or all of your property. This would be suitable if you live somewhere else or have another house as an investment. Moreover, if the property is close to any college, university, big office, or hospital, then there would be many tenants who will try to take your property on rent for a specific duration.
The first step to earning money from your rental property is to decide which space within your home will be good for rent. Whether you want to rent the bedrooms with an attached bathroom or a bedroom with shared facilities, make sure that they are priced appropriately to attract more customers. If you have a master bedroom in the house, you can rent it too and get a higher price for space and luxury you create in it. Next, you need to research the prices of other rental properties to examine whether you are creating a good deal for both yourself and the tenant. If your property is close to a tourist attraction, you can consider renting out the entire property in seasonal times to generate more income.
Rent out a storage space:
If you don't find enough time to get into the process of hosting the customers at your property, then you can just rent it out for storage space. If the space and features of the property are enough to hold large quantities, then there will be many customers eagerly waiting to take the space. Several people have vehicles, motorbikes, and various other machines that they want to protect from the changing weather conditions but lack the space at their home. Some of them would look for a year-round storage option while some for a temporary basis. Thus, renting your property as a storage space to such people would help you earn an ample amount of money.
You can capture appropriate photos that show the space and size of your property and upload them to the rental property listing sites. Make sure you highlight the advantages that people will get by renting your space to increase the chances of people contacting you for it.
Conclusion:
You can follow the different ways mentioned in this article to earn money from your property. But make sure you research thoroughly about how to make your space more appealing and attractive so that people feel interested in renting your property.