Every seller wants to sell their property as quickly as possible, but life doesn't always work out that way.
There are a bevy of factors that determine the expediency of your home sale, many of which are out of your control. Instead of concerning yourself with the stuff that you can't change, it's important to focus on the items you can affect.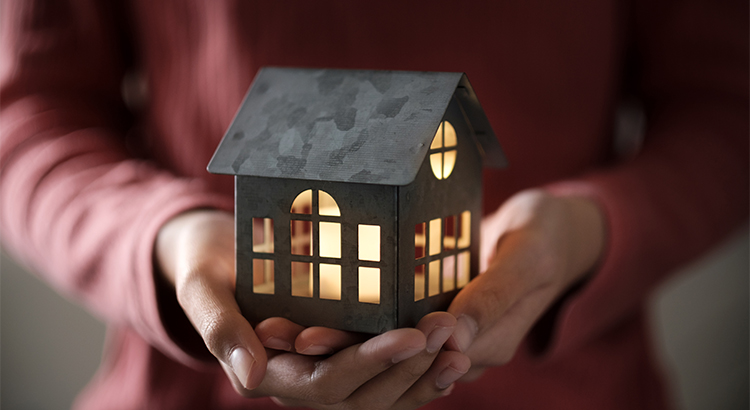 Here are the best reasons why and how to sell your home quickly in 2020 and beyond.
Clean Up Your Space
A cleaner home is always more appealing to prospective buyers. You'll want to make sure you're cleaning every room in your house on a regular basis for as long as your property is on the market.
This includes bathroom and kitchen countertops, mopping tile floors, vacuuming carpeting, and mowing lawns.
It might help to have a friend come over who can give an honest assessment of your place and advise you on how to improve it.
Stage Your Home
Hiring a professional stager can help make your home look and feel more professional. Buyers can envision living in your space when they see modern, well-placed furniture.
This furniture also helps make an older home look and feel newer. So if your home was built several decades ago, you can immediately enhance it by adding nicer furniture.
Leverage the Power of Video
Video is a powerful medium that's utilized by nearly all Americans, making it a powerful marketing force for selling your property. It's easy to share on social media and with the proper lighting and editing techniques, it can look very theatrical to people streaming or viewing on their phones.
It's always helpful for prospective buyers to see a video which will help them decide whether or not they want to visit the property in person.
Interior Lighting
Illuminating your house will help show off its best features. Be sure to open windows, turn on lights, and use the Sun as your best friend.
Freshly Painted Walls
There's nothing like a fresh coat of paint to liven up the walls and make the home feel warmer. If it's been awhile since your last paint job, it might be time for a touch up.
Hire Professionals
Rather than spending the time and energy to renovate your home by yourself, you might want to bring in some seasoned professionals who can complete your project faster and with a higher quality standard.
Landscapers
Fix up your yard with the help of actual landscapers. Not only will they mow the lawn correctly, they will trim your hedges and make your yard look fresh and manicured.
Painters
Hire a professional painter if you're worried about quality. This applies for indoor or outdoor painting. Not only will the work be of a higher quality, but you'll get one more item checked off your to-do list.
Appliance Repairs
Need any work done on your kitchen appliances? This is definitely an area you need to get fixed up to pass the inspection process.
Get your home appliances in working condition so there are no hang ups when your home is in escrow.
Need More Help?
If you need it to sell really fast, it may be time to sell your home to a buyer who can pay in all cash. There are several companies who will give you cash without needing you to purchase improvements or upgrades. You can go to a site like trustedhousebuyers.com or similar in your local community.