Taking care of your household means looking after the utilities. No utility is more important than electricity, so you'll need the help of an electrician in your area that can help you.
However, not all electricians are created equal.
When you find a good electrician your home and quality of life will be better off. Follow the tips below to learn how to hire the best electrician for your needs.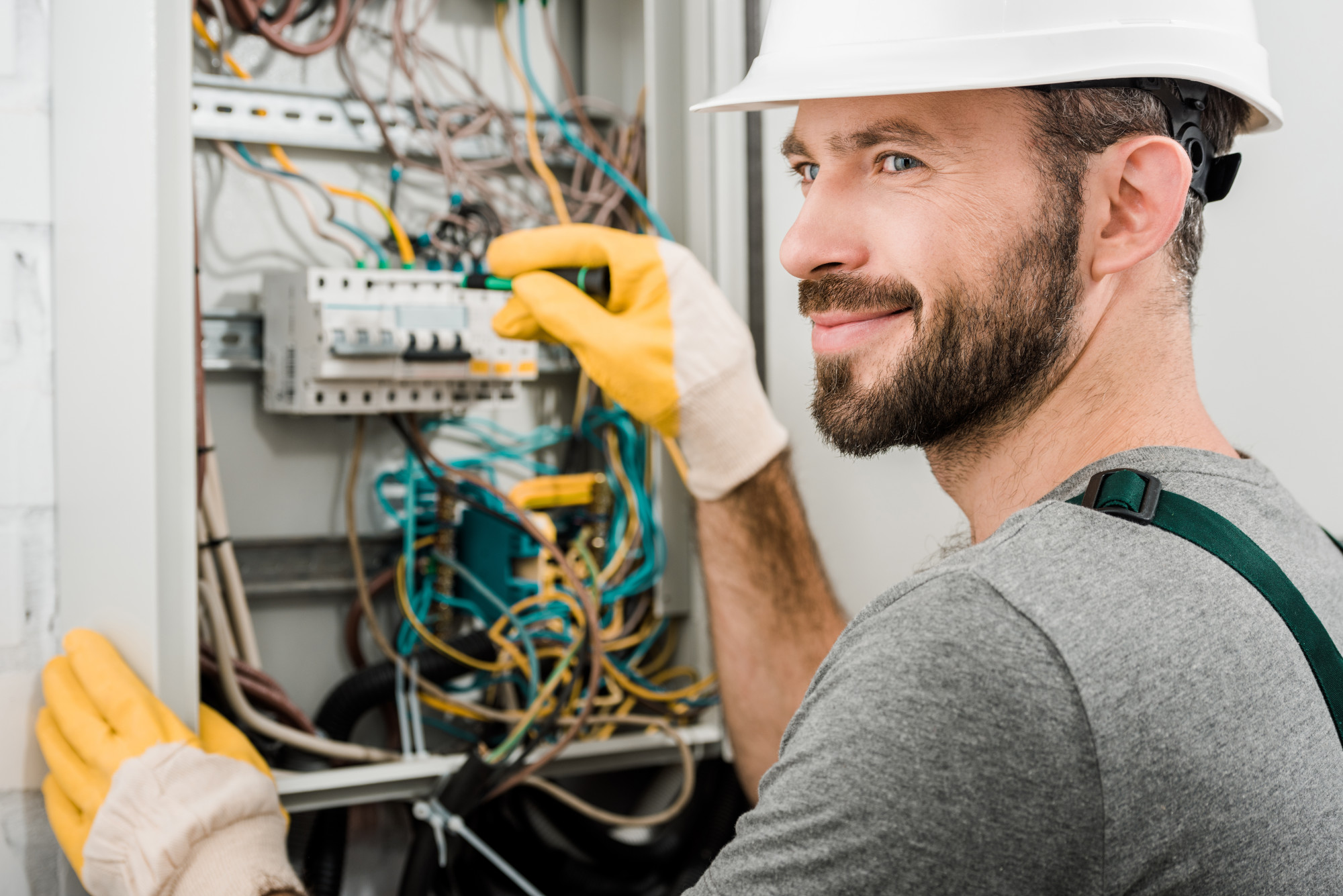 1. Look Into Their Credibility and Credentials
How long has your electrician been in business? Do they belong to professional guilds? Have they gotten any awards?
These issues matter, because it shows you that the electrician is among the best at what they do. Choose an electrician that has Better Business Bureau (BBB) grades of A or higher. Find their reviews so that you can see how they're received by their customers.
2. Make Sure They Offer Emergency Services
You'll need the help of an electrician that also does work around the clock.
It's important to invest in emergency electrical services that will help your home property whenever you're in a pinch. These electrical contractors will assist you with things like rewiring after an outage or damage, fixing your appliances, or replacing blown lights.
Many electricians work on a 24-hour basis to help you with these sorts of calls.
3. Get Price Estimates For Their Work
Choose electricians that are also affordable. When you hire these professionals they should give you estimates in writing, whether with a hard copy or a digital sheet sent to your e-mail.
Getting price estimates upfront will let you decide on which professional is affordable for you.
4. Bring Them in For a Yearly Inspection or Electrical Audit
You can test out an electrician's capability during the yearly inspection. This inspection gives you an idea of their timeliness, communication, professionalism, and other attributes.
Hiring them for an energy audit will also let you keep your bills in check. Your electrician should always be up to par with Energy Star standards because this will help you prevent wastefulness.
5. Find a Forward-Thinking Electrician
Finally, choose an electrician that can help you make improvements for the future.
Things like installing solar panels will bring your home up to modern standards and save you lots of money over the years. You can even get a tax rebate from your solar panels the following year when you file your taxes.
Research some eco-friendly electrical appliances that you can program as needed.
Choose a Good Electrician For Your Residential Service
You need a good electrician to keep your house up to par. By using the tips in this article you can make that happen.
Looking after your home's electricity ties into your finances, heating and cooling, and your overall quality of life. Take your time and find the help of a professional that can lead the charge.
We've got so much content you can check out when you're ready to learn more about homeownership.
Consider these thoughts and keep reaching out to us to learn more about home and real estate issues.