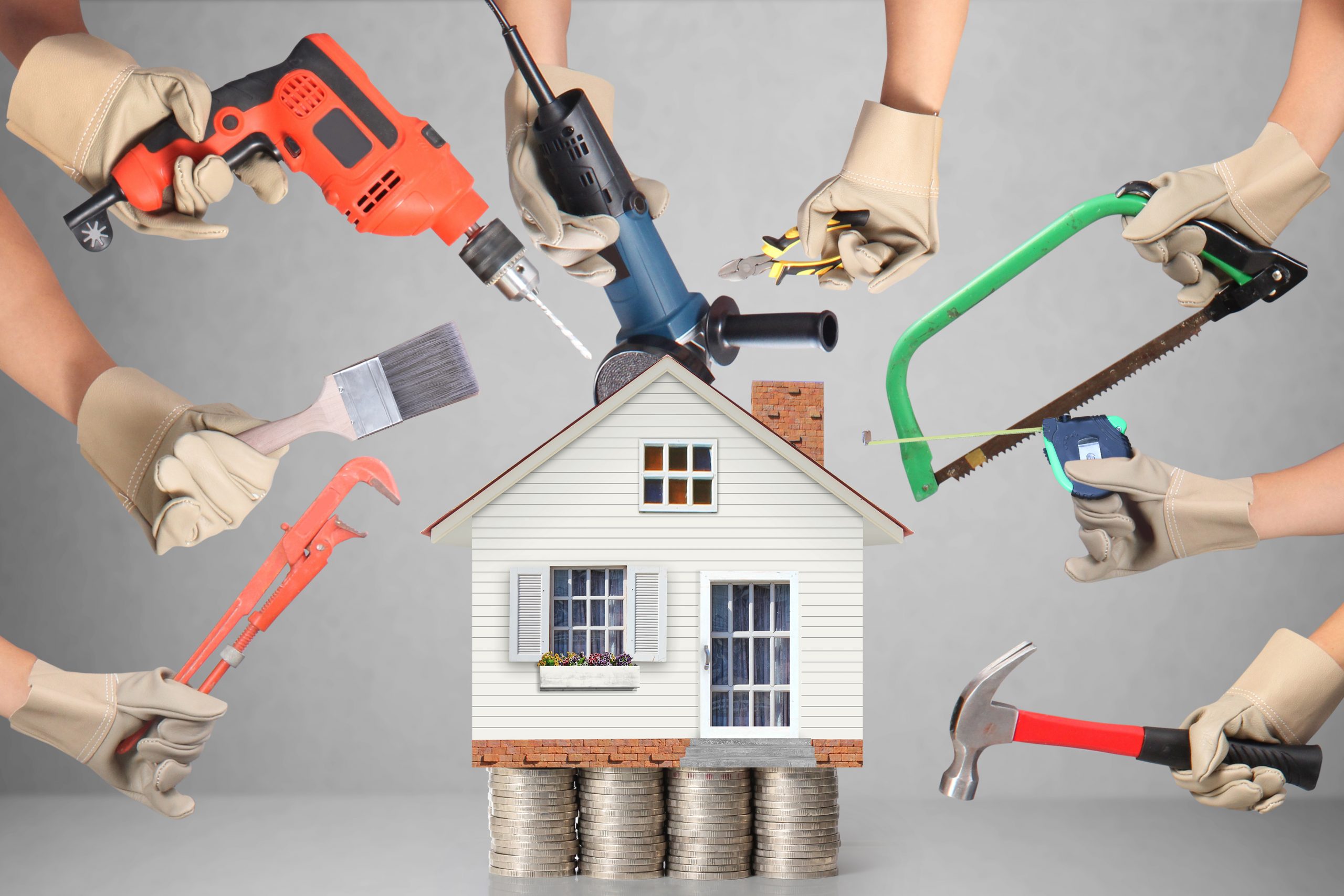 Selling a property isn't a walk in the park. A house is a huge investment and many people consider many things before buying one. Buyers are keen to every detail especially looking at the flaws of a home for sale, making inspection a crucial aspect of the transaction.
Making some minor and major repairs can help sell your house faster at a better price than not doing anything. So, what are the necessary repairs you should do before you sell your house?
As a seller, there are house repairs you can't avoid, which will be discussed below.
1. Roof Repairs
Whether you want to sell your home through a real estate agent, realtor, or a cash buyer, roof repair shouldn't be ignored. If your roofing system is beyond repair, replacing it is the best solution. Buyers always inspect the roof when buying a house because they know that roof repair and replacement are expensive and time-consuming.
Even if you decide to sell your house as-is, the transaction may fail if your potential buyer plans to finance the purchase through a bank or a private lending company. Lenders usually make the repairs one of the conditions to approve the buyer's loan. But there are also real estate investment solution firms that can buy your house as-is without repairs such as Mill City Home Buyers.
Here are some tips when it comes to making roof repairs before selling your home:
Determine the Repair Cost: If the inspection reveals there are several roof issues, consult a roofing expert to know how much roof repairs or shingle replacement will cost. Talk to at least two local roofing contractors to get estimates. Determining the cost will show if you can afford to finance the roof repairs and adjust the sales price during the negotiation if you decide to do nothing about it.
Get Certification: You might prefer to spend money on repairing your roof so you can sell your home faster. A house that looks well-maintained sells faster because it's one less concern for the home buyer to worry about. If your roof's useful life might be questioned when you sell your home, you can resolve this by hiring a roofing specialist for a roof maintenance service. Make sure to get certification afterwards that the roof is good for an additional five years. In this way, the certification will serve as a backup against any doubts as to how many years your roofing system has left.
2. Plumbing Repairs
Ensure your house is in excellent condition, especially your plumbing system, before selling it to maximize profits. A home buyer will even hire house inspector to examine your house before buying, including major plumbing issues. The plumbing fixes are must-do before listing your property in the market.
Make sure that your plumbing fixtures are in good shape with the following must-do fixes:
Repair Leaky Pipes: Leaky pipes usually occur at joints when they freeze or burst. Homeowners know that leaky pipes can cause damages to floor and furniture. So, make sure to repair leaking pipe joints before selling your home.
Repair Dripping Faucets: Gallons of water every year is wasted because of dripping faucets. You need to fix this plumbing issue before you sell your home.
Repair Clogged Bath and Shower Drain: Before a home visit, make sure that your bath and shower drains aren't clogged. You can use a plunger to remove the blockage. Also, you can force a cable through the clog.
Repair Clogged Toilets: Clear any clog in the toilet using a plunger. Another alternative is pouring a mixture of baking soda and vinegar to dissolve the clogs.
3. Faulty Wiring
Electrical problems are one of the major concerns of homeowners because they lead to more than 51,000 electrical fires a year. You can hire a qualified electrician to perform electrical repair of faulty wiring, including missing wire nuts, damaged or open junction boxes, faulty light switches and outlets, and frayed wiring. Never deal with electrical problems on your own because the consequences are life-threatening. Entrust this repair work to an experienced electrician.
4. Resolve Foundation Issues
One of the vital factors that home buyers look at when buying a property is the foundation. Improper drainage is one of major causes of foundation problems. Minor foundation issue includes the natural settling of your home over time. Crack repairs and slab jacking are essential repairs to resolve foundation problems.
Some signs of severe foundation problems include cracks in interior and exterior walls, noticeably slanted floors, doors and windows don't close properly, and gaps above cabinets. A damaged foundation threatens your home's structural integrity, making it impossible to sell your property if not repaired.
You can sell your home as-is to a cash buyer even with foundation issues. While the sale price may not be what you've initially expected, it'll save you money from expensive foundation repair cost.
5. Improve Grading and Drainage
Property drainage is one of the things you need to disclose as a seller. Poor grading and drainage can ruin a potential sale. Grading and drainage pertains to how water is directed away from the house, consisting of down spouts, rain gutters, and lawn slope.
Water stains the basement due to stagnant water from the house when the downspouts and gutters are clogged. The soil becomes spongy, affecting your home's foundation. Address these problems by cleaning your gutters and adding gutter screens and downspout extensions to prevent clogs. Regrade your lawn if sloping is the issue.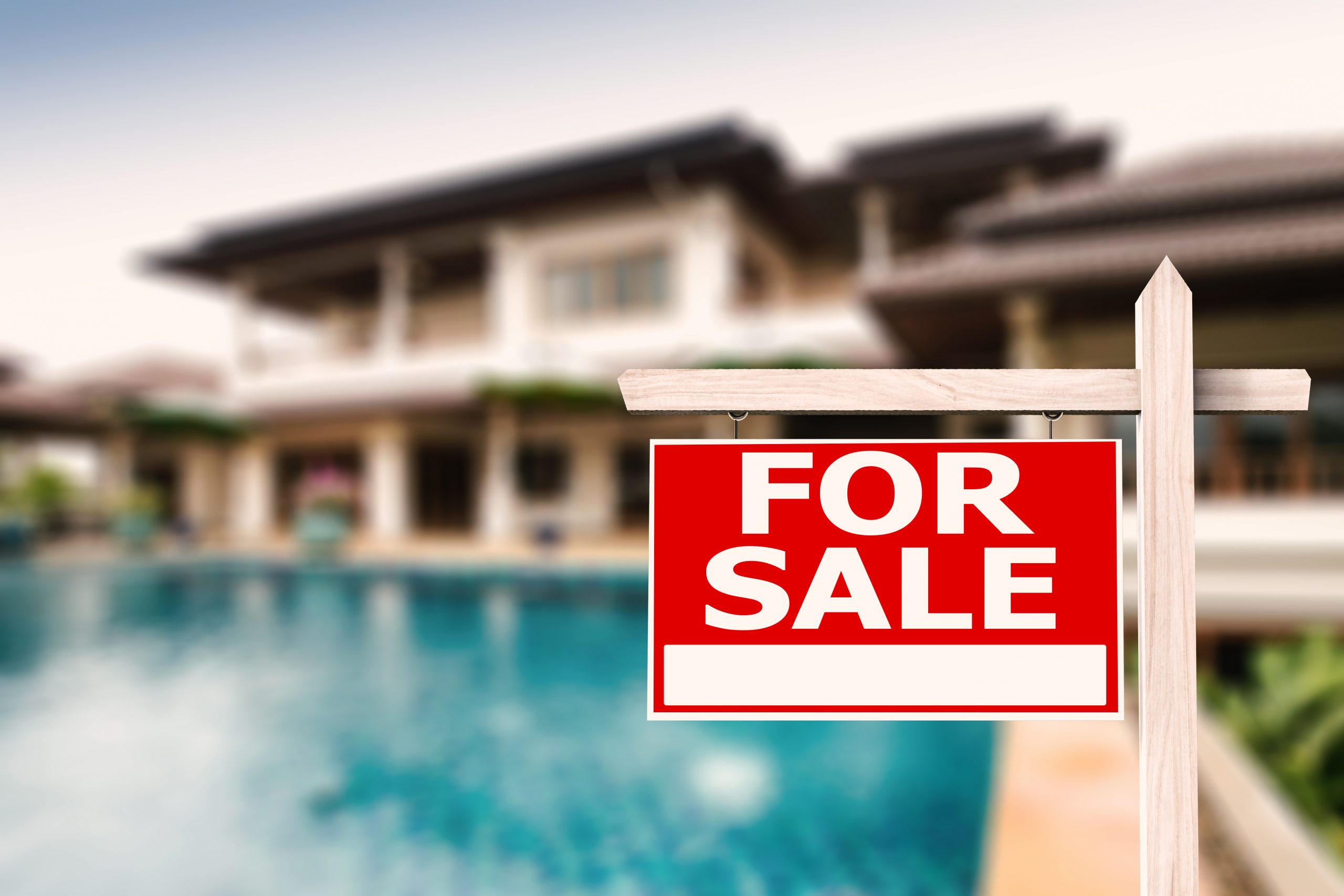 Conclusion
Before you sell your home, it's important to check your roof, plumbing, and electrical systems. Roof issues, plumbing problems, and electrical malfunctioning must be repaired because they can significantly affect the final decision of a potential buyer. Other repairs that can't be avoided include repairing grading and drainage, and foundation problems.
Set a budget for these repairs before selling your home. Prioritize the most urgent and obvious ones. Making repairs can somehow help increase your home's value and sell your home fast. If you're not ready to spend thousands of dollars in repairs, you might want to consider selling your home as-is to a trusted real estate investing company. It's a hassle-free transaction wherein you can sell your property fast.