Having your HVAC system repaired or replaced can be a daunting task. The thing is, you never know if you're hearing the truth or if the company is just trying to make a quick buck off of some poor unsuspecting soul that doesn't know any better.
Unfortunately, there are plenty of HVAC-related scams out there. It's hard to tell whether you're in the midst of a scam until it is too late. The best way to avoid being scammed is to use a trustworthy and reliable company but even that is not always fail-safe.
In this guide, we've put together several common HVAC scams for you to be aware of. Never call in a repairman unprepared. Get yourself the basic knowledge to avoid becoming the next victim of an HVAC scam.
Keep reading to learn 5 common HVAC scams to avoid.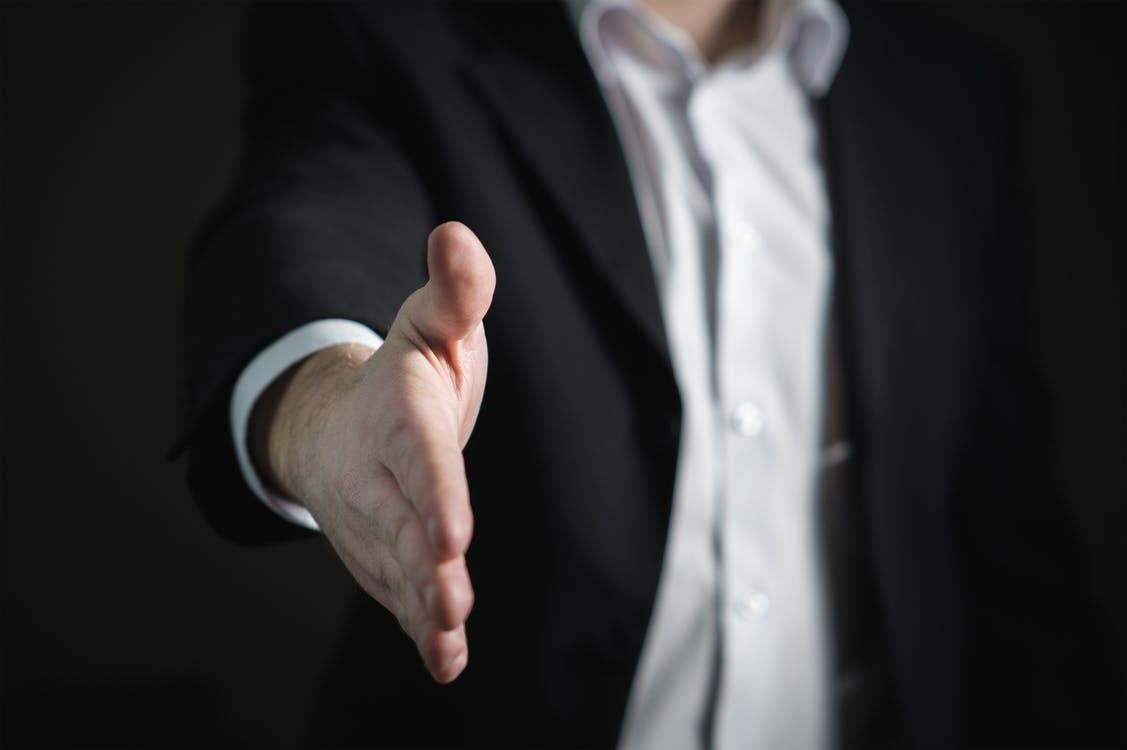 Overly Pushy Repairman
If you have extensive repairs needed or it's simply time to upgrade to a new unit, it's a costly process. This is certainly not something you just want to jump into, particularly if you're feeling pressured by the person telling you it's time to replace your unit.
If they seem overly pushy towards forcing you into a decision and they try to rush you into it, this could be one of those air conditioning scams. They use all sorts of tactics, like scaring you in regards to the safety of your home if you wait. Some will tell you that you can get a massive discount but only if you act immediately.
The best way to avoid falling prey to a common HVAC scam here is to get more than one opinion and/or bid when the circumstance arises.
Watch the Refrigerant Line
The need for refrigerant may or may not be considered an ac scam. It is true that sometimes what your unit needs is refrigerant. It is also true that the need for refrigerant typically stems from underlying issues, such as a leak.
If your repair person doesn't let you know that you may have a leak but rather just tells you that you may need refrigerant on a regular basis, they are milking that cost and not being truthful.
On the other hand, these ac repair scams also say something like your bill says they added a certain weight of refrigerant when they really did not. For proper procedures, the technician should weigh their jug of refrigerant before starting and then weigh it again when they finish.
You can monitor this process. The best way to avoid these common HVAC scams is to be involved and ask questions during the process.
Making Things Up as They Go
Another common scam is the technician trying to pretend something is wrong in order to force you to allow them to make an unnecessary repair. In this instance, they will typically not even try to explain the problem to you. They will simply tell you it's bad and has to be fixed.
If they do tell you a problem, they could easily make something up and then charge you for parts or repairs that aren't actually necessary. These repairs can certainly add up. We mentioned before the refrigerant ac scams but they might tell you there is a leak when there is not.
They also might tell you that the leak is not fixable. If you aren't sure, get a second opinion. Sometimes you can fix your own air leaks. Check this article out for some basic tips. Other times, if it truly is a leak, it may need something more than you can offer.
Just be sure that whatever repairs the technician is claiming must be handled are legitimate. Don't be afraid to tell them you are going to need to get a second opinion.
Phone Scams
Watch out for unexpected telephone calls from service companies you have not contracted with or hired. These are quite common as far as air conditioning scams go. You might receive a phone call from an individual who claims to be part of a specific HVAC company.
The caller might also pretend they are from a new company and offer you a free inspection to sign up for their service plan. These callers can be very convincing. They might even use a company name that you're familiar with.
You can request to call them back and then call the company directly to ask about the call. If you do schedule for an appointment from the random caller, be sure to check things when they show up.
Here are a few things you can watch for.
Is the vehicle marked with a logo?
Are they wearing a logo shirt or uniform?
Do they have a name tag of some sort?
Do they have business cards or proof of the company they are with?
These are a few simple steps you can take to protect yourself from someone who may be casing your home or will eventually take advantage of your gullible nature.
Excessive Tune-Ups Needed
One common way that some companies use ac repair scams their HVAC clients is by requiring excessive and unnecessary tune-ups.
They are most likely providing the service when they show up as scheduled but the downside is you are paying for them to come and complete these tune-ups far too often. Every house call is a fee for them, even when it isn't necessary.
You can schedule routine maintenance and tune-ups but they don't need to be excessively frequent. Most companies recommend once or twice a year when you switch between heat and air conditioning.
If you're being told that you need a tune-up 4+ times a year, this is a farce to get money from you.
Conclusion
If you've been the victim of one of these scams, you know all too well how easy it is to fall for them. After all, you're relying on the experts to be honest and just do their job correctly. Unfortunately, we have to protect ourselves from those who aren't honest.
The best way to avoid falling victim to a scam is to use a reputable company, preferably someone local to you, and to get a second opinion when in doubt.
Hey, Just one more thing, We're actively looking for expert to contribute to home improvement blogs that accept guest posts, If you're Interested, Please contact us!