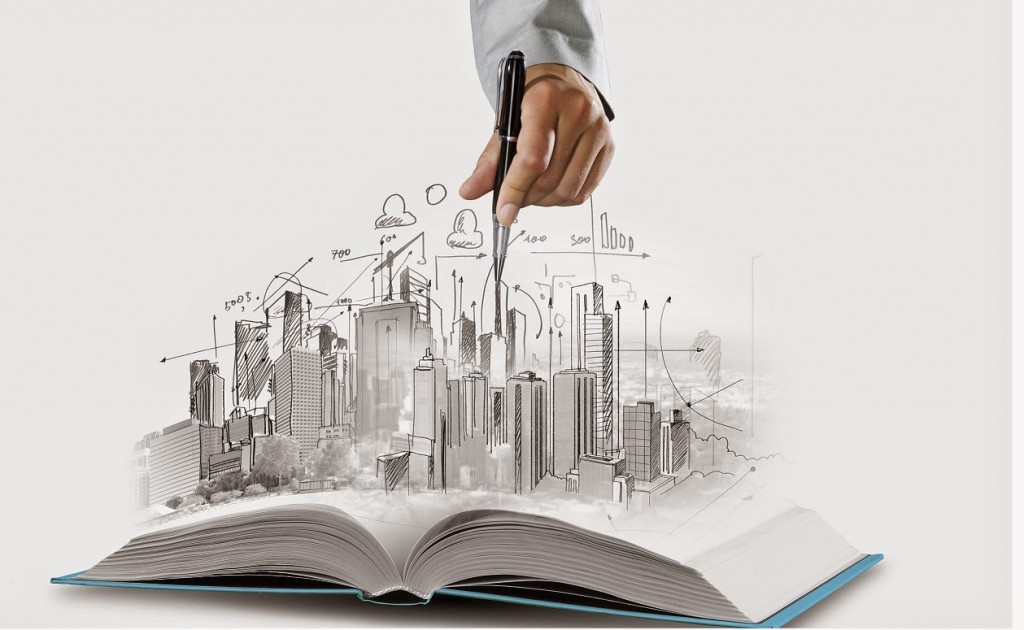 Do you have a residential property that you've been renting out for additional income? If you don't have spare time on your hands, you may want to avail yourself of property management services. You can have one less thing to think of so you can focus on more important tasks.
What's a property manager?
A property manager is one who handles running the day to day operations of a rental property. Their management services and duties include collecting rents, finding good tenants, bookkeeping, and maintaining the property.
Looking for a property management company in Perth or somewhere else in Australia? If you're still contemplating whether you should hire a property manager, in this post, we'll go over some reasons why getting one makes sense.
Good Reasons To Invest in Property Management
Investing in a real estate property is more than just purchasing it in the first place to have something more to add to your financial portfolio. It's about strategically managing your real estate properties to continuously build wealth for the long term.
Property management helps you do these things well so that you don't get robbed of the most limited commodity, which is time. Here's how hiring a property management company can be great for your rental business:
1. Avoid Problem Tenants
You don't always have the time to let potential tenants go through an extensive screening process. But if you have property management, they can do the screening for you to ensure high-quality prospective tenants.
An experienced property management company can handle plenty of rental applications and knows how to quickly spot red flags. As the owner, you will also be protected from any discrimination lawsuits due to an inconsistent screening process.
2. Take Advantage of Shorter Vacancies and Turnovers
Getting a property manager means you can enjoy shorter vacancies since they know how to market well and probably much better than you do. Rather than wait for months to get tenants, property managers use their skill to get renters in less than a month.
Another benefit of having a good property manager is that they boost tenant retention. This is because they take care of any issues quickly, making renters happy and satisfied with their living conditions. When tenants are happy, they have no reason to move out.
The longer the tenancy, the more money you can make. Besides saving yourself from lost rent, you can save on cleaning costs and any minor repairs. It's easier to keep tenants happy so that they stay longer and you don't have to look for new ones.
3. Have Someone Else Deal With Complaints
Having to deal with tenant complaints and last minute maintenance requests is distressing. But by having property managers, your tenants will have another point of contact. They will be dealing with complaints and service requests on your behalf.
The most common reason why property investors invest in property management is that they want to avoid stress. They don't like worrying about finding a tenant across Australia, handling phone calls in the middle of the night, or doing any tedious tasks.
4. Get the Highest Rent
To ensure you're not pricing your residential property too low or too high, a property manager can get you the highest rent possible. Their experience makes them aware of what kind of rental price your property can have.
This is crucial as pricing your place too high can cost you clients and longer vacancy. Alternately, pricing too low can mean you're not getting the most out of your asset. A property management company can help ensure that rent is paid on time as they are professionals who don't get swayed by a tenant's sob story.
When a landlord has a personal relationship with tenants, it becomes harder not to be compassionate whenever they're going through tough times. This is not how an investment property or any other business should be run.
5. Increase Earning Potential
Hiring property managers let you concentrate on growing and scaling your business. Since you now have someone you can entrust the management to, you can go find deals, buy more properties in Australia, and overall increase your earning potential.
The more properties you have, the harder it is to self-manage and scale the business because you spend plenty of time dealing with complaints and maintenance issues. You now have more freedom if you invest in property management since you're not obliged to live near the estate in case a tenant needs you.
Do Things That Matter
More people are investing in real estate property to help them achieve financial freedom quickly. Attaining financial freedom means you have more control to do things that are important to you.
You probably don't want to trade being a landlord for another vexing job. However, managing properties can be quite stressful as you have to be available 24/7 to answer tenants whenever they call.
If you're not a hands-on type and only want your investment property to be as passive as possible, taking advantage of property management frees up your time so you can do other things that you want to do.