Are you on the hunt for a new apartment? You're ready for a bigger place or a smaller place. You're ready to relocate to another side of town that's more ideal or convenient for you.
Finding the right place will take time, however. Embarking on an apartment hunt might seem a bit stressful, but there are ways to ease all your apartment-search anxiety.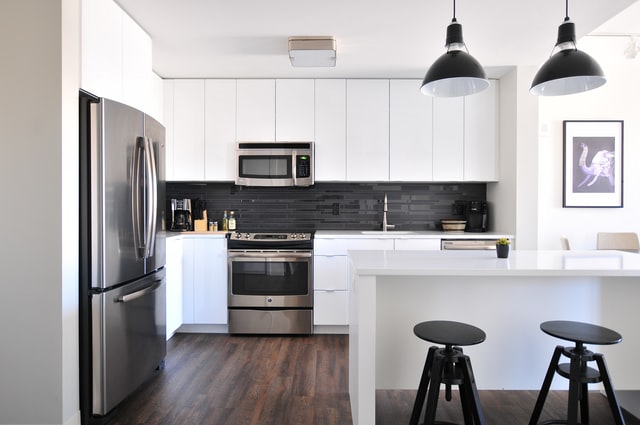 In our apartment hunting guide, we list a few apartment hunting tips to help you find the apartment of your dreams without having to break a sweat! Continue reading to learn how to find an apartment today!
1. Prepare a List of Questions
What are your must-have items for your new place? Maybe you need it to have a pool or gym. Maybe you need the apartments to allow pets.
Think about all of the features and qualities you're looking for in a new spot. Then, write these down. Be sure to ask the realtor or landlord about these things.
Prepare a list of all your questions ahead of time, and you'll ensure all your concerns are checked off. You should also prepare all documents needed by the landlord, including your ID, paystubs, and more. If needed, use the best paystub generator to ensure you have proof of income.
You can also call ahead of time to see what's needed of you when signing a lease.
2. Start Your Search Online
Before you start driving across town, wasting gas, and showing up to random places, begin your search online. Do a bit of research looking for different places that check off all your needs. You can learn a lot about different apartments just by visiting their website.
Make sure to look at the floorplan of each place as well. You can then narrow down your list of apartments to visit. This will save you time.
3. Consider Middle Units
If you're looking for ways to save on your new apartment and find one quickly, then you'll want to consider selecting a middle unit. Units that are neither on the first floor or on the top floor are less desirable by renters. Most renters like the convenience of being on the first floor or the safety and views that the top floor offers.
If neither of these things are must-haves for you, then you might have an easier time finding an apartment.
4. Do a Quick Inspection
Once you visit each apartment you narrowed down on your list, be sure to do a quick inspection of the actual apartment unit before signing your lease. The landlord should walk you through your unit to show it to you. Check for signs of damage (water leaks, physical damages) and for signs of pests.
The last thing you want to do is move into a rodent or mold-infested unit. If you see signs of these, then move on to the next complex.
Complete Your Apartment Hunt Today
Don't let the stress of finding a new apartment weigh you down. You can complete your apartment hunt today with the help of this guide!
Are you looking for more posts about real estate or home topics? Don't hesitate to visit on a daily basis.