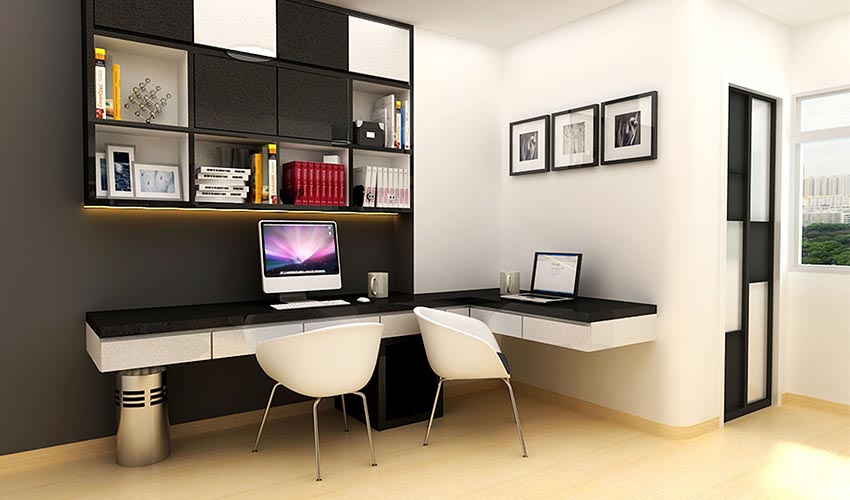 Dedicated study desks or study tables are quintessential for any workspace. Whether for your home office, or study room, they have a direct impact on a person's focus and productivity of the tasks at hand. Ergonomically designed study tables help maintain better posture, while the ample leg space offers comfortable seating experience for a long duration. A sleek modern study table makes a perfect addition to your home. Available in eclectic designs and colours, it effortlessly becomes a part of your home without overwhelming the decor.
There are many options for study tables based on design and functionality. Here are some of the most popular and effective study table designs you can pick for your home.
Minimalist Study Table
For those who believe in less is more, a modern minimal study table will make it to the top of the list. Minimal designs celebrate simplicity and functionality. The table's neutral colours evoke a feeling of calm and focus, letting you concentrate on the task at hand. While the spacious tabletop and abundant storage help you stay organised.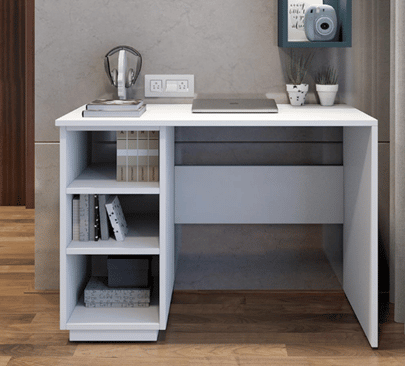 Study Table with Hutch
Some modern multi-purpose study tables feature hutch. Such tables are mindfully designed for those who are looking for abundant storage. With plentiful shelves and drawers, it helps you stay focused and organised by keeping your workspace clutter-free while letting you keep your books, files, trophies, collectibles, and more in style.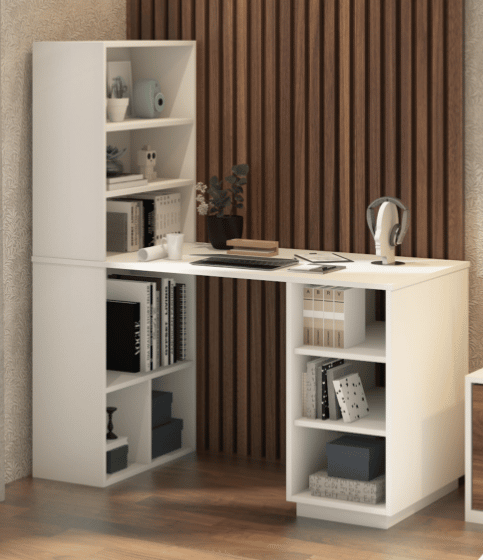 L-Shaped study tables
Eye-catching and elegant, L-shaped study table is a breakaway from outdated designs. Its Smart Multipurpose Design Helps In Easy Space Organisation And Can Be Used As A Study Desk, Office Table, Computer Desk, Etc. Stylish, well-built and versatile, these types of study tables bring functionality and style to your space.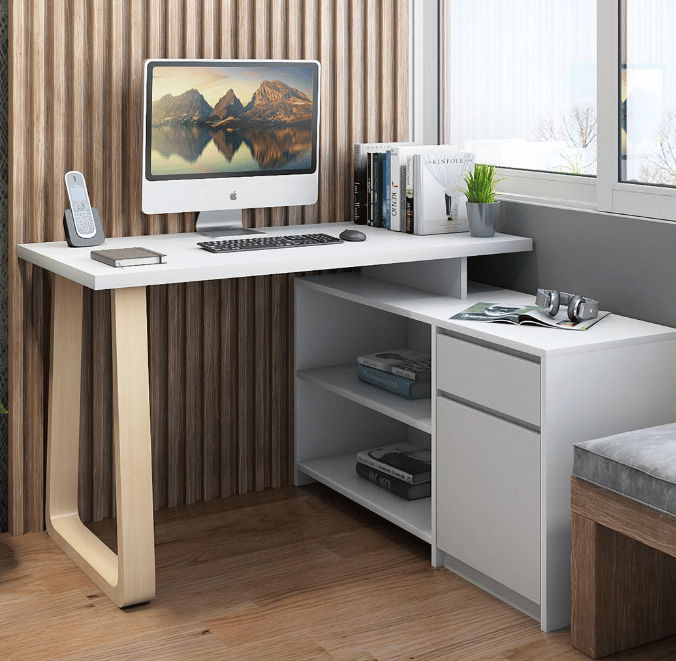 Dual Study Table
Clean and contemporary, a versatile dual setup study table design makes a smart space-saving desk for your modern office and a fun study nook for siblings. It is even perfect for home-based entrepreneurs who work with micro teams and need an elongated work desk. Individual shelves, drawers and cabinets make dual-desk study table design ultra-modern and functional.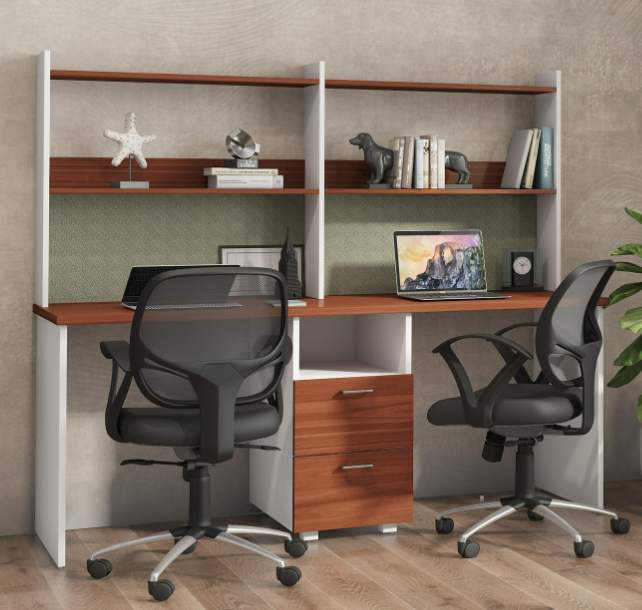 We hope this read was enlightening enough for you to pick the right study table that suits your requirement and style for creating a space for brilliant ideas to unfold. A place that inspires and joins the journey of dreams, passion, dedication, hard work and success stories.