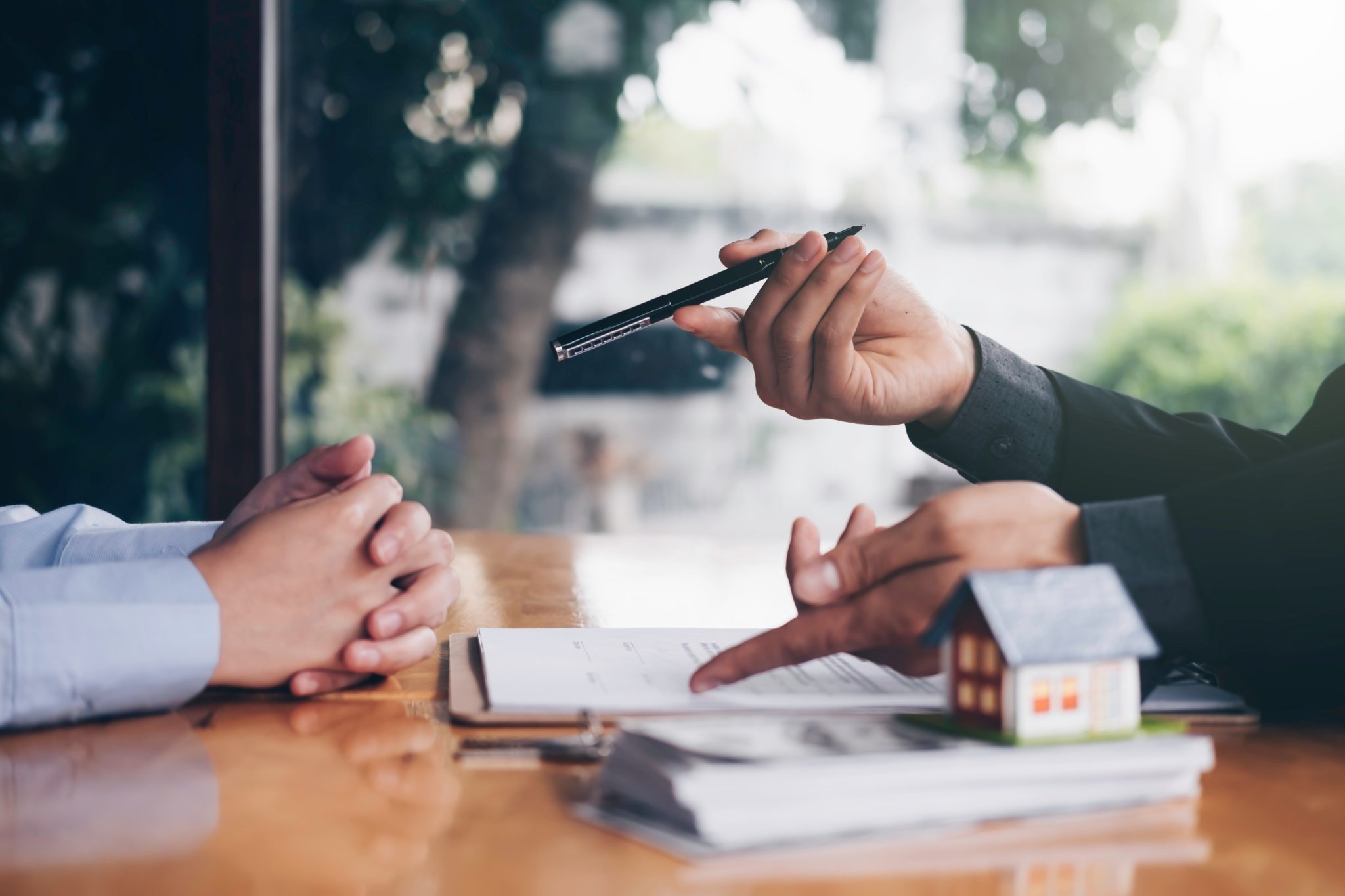 Most homeowners have to decide whether or not to hire the services of a real estate agent when they're about to come out with their homes. This is a pivotal decision because a real estate agent can make a lot of difference between how much you're going to clear when you put your home on the market.
In Australia, real estate agents and agencies can be of great help, especially to first-time homeowners looking to list their homes. If you're looking for some of the best real estate agents in your area and you need to sell fast, you can find out here.
Here are some of the things that you should consider before hiring a real estate agent.
1. Local Selling Experience
One of the first things that you have to consider when you're looking for a real estate agent is local selling experience. There are thousands and maybe even tens of thousands of real estate agents in every city, and more in every district. Some real estate agents work in just one county while some sell across multiple cities in one state. If there's one thing real estate agents can do it's to help you get an accurate valuation of your home without hiring an appraiser.
You don't have to look for a seasoned veteran realtor to sell your home. Those guys know their worth and oftentimes charge a hefty sum for their sales commission. But you should look for someone who has been selling for about 2-3 years. They're no longer rookies but they don't charge that much yet. The agent should have already sold a dozen or more homes or other properties in your city. You should ask them what types of homes they've sold and in which places so you can get an idea of how they've fared in listing before.
Here are some of the things you should ask your prospective real estate agents:
Whether they've sold properties that are comparable to your home
Whether they've been able to sell homes over the top of market prices
What was the fastest time they sold and what they did
What are some of the things they do that sets them apart from other agents
2. What They'll Do for You
You should also consider what they'll do for you before you hire a real estate agent. Most realtors and real estate agencies would have brochures or information pamphlets that have at least a bullet point list of their scope of services. These are the things and services that they offer to do for the clients that they sign up for. Here are some of the real estate services that most realtors and real estate agencies typically offer to their leads and prospective clients:
Give the initial price based on an estimate of the property's value
Give suggestions on what else can be done to spruce it up some more
Give information on the latest 'comps' sold in your neighborhood
Get a professional photographer to take the best pictures of your home
List your home on the best listing sites to fetch the best prices
Stage your home for buyer walkthroughs or open house
Offer your home or property to their network of real estate investors
Provide appraisal engineering inspection services when needed
Help the buyer get the best financial terms to close the sale
3. Feedback And Reviews
All real estate brokers and real estate agents are great at marketing and selling because it's what they do for a living. But certainly not all clients – whether as sellers or as buyers – would say they had a great experience with their real estate agent. Some of them might not be willing to put in a good word for their realtors if you ask them about it. This is also one of those things that you should consider before you hire a real estate agent.
There's no substitute for an experience transacting with a real estate agent to gauge whether it's worth getting them for your next listing plans. But since you don't want to learn the hard way, the next best thing would be to ask around those whom they've already worked with in the past.
You can do this by asking the real estate agents you interview if they'd be willing to refer you to one or two of their most recent listing clients. If you're dealing with an agency, another way to do it would be to go to sites or online forums where previous clients usually share their experiences with agencies and individual realtors.
4. Commission And Other Charges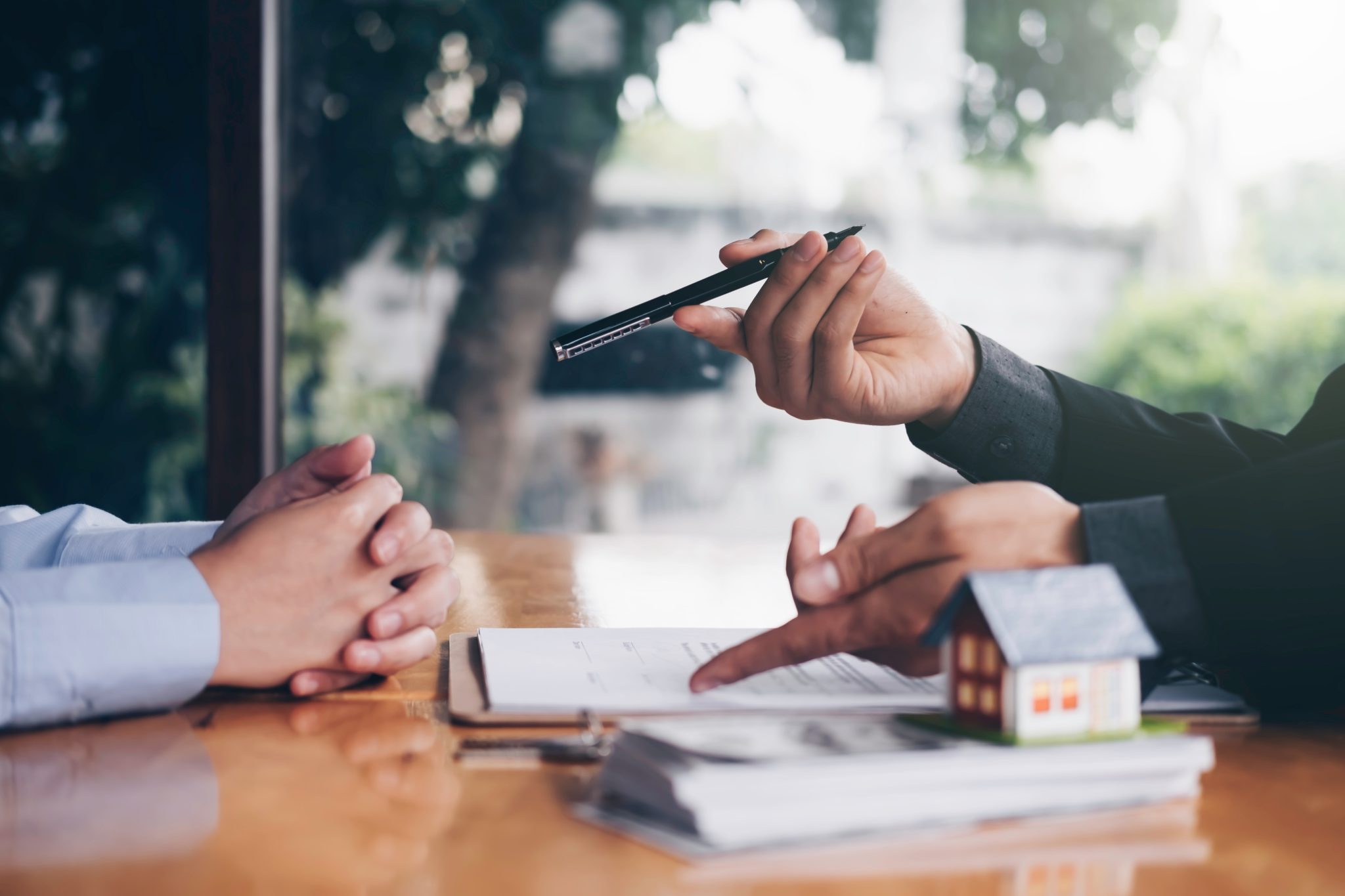 Perhaps not as important for everybody since commissions and fees are typically uniform throughout the vast majority of real estate transactions, you should still ask your prospective real estate agents how much they're going to charge you for their services. You can ask them how much they typically charge for the commission and whether this is negotiable. You can also ask them about the other charges or fees that will be deducted from the final sale price.
Conclusion
Real estate agents take off a lot of the seller's burdens that come with listing their home or property. Some of them are even able to get additional money for their clients. Of course, you'll have to pay for their services when the sale goes through. But you should consider some of the things discussed here before you hire a real estate agent.