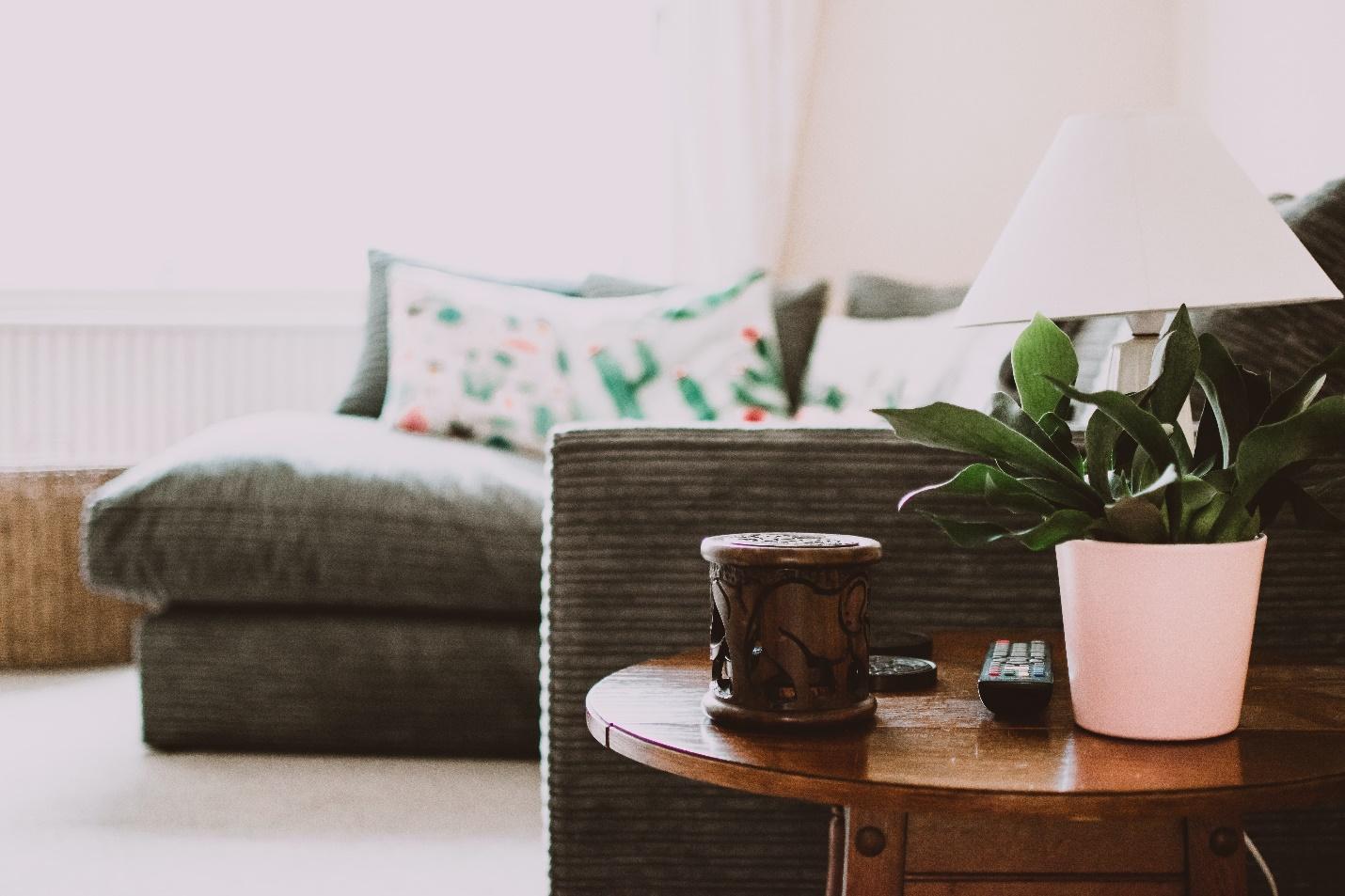 Humans naturally respond to the environment around them. We feel an uplifting type of awe when we're in a space designed by an architect to feel bright, large, and foster sublimity.
We've all been spending more time at home lately, so we're all a little more invested than ever in ensuring it's a clean environment that encourages good health. The good news is that just like the surrounding environment shapes us, we can shape it in turn.
Here are three ways to make your home feel cleaner and promote better health.
1. Go Pest-Free
Ensuring there are no pests in your home is an essential way to achieve the baseline of cleanliness. Ants, mice, or even roaches aren't only unsavoury creatures to look at, but they can also spread germs like E. coli, Salmonella, trigger allergies, worsen asthma, and more.
Professionals like GreenLeaf Pest Control services offer thorough extermination that is also free of harsh chemicals that could pose a risk to your pet. You want to get rid of those critters permanently, but in a way that's always friendly to your furry friends.
Hire a local company that will respond personally to your call and invest in educating their fleet. They'll know the specific species of critter you're dealing with and how to totally get rid of them, so they never return. Peace of mind is easy to achieve.
Just find a friendly pest control service that shields you with attentive, professional services.
2. Hepa-Filter Vacuums
Today's vacuum technology produces wonderful machines that clean thoroughly and are easy to use. Cord-free vacuums with HEPA (High-Efficiency Particulate Air) filters can trap micron-sized particles, so you can walk freely around your home while sucking up every trace of dust.
It's no longer necessary to rely on a central air system for your home or re-usable bags filled with dirt and dust. You can buy an in-demand brand and splurge or find a lower-key option that comes at a lesser cost and still does a fantastic job.
Air quality in your home matters. You'll find that you're more inclined to vacuum when you don't need to deal with tangled cords. Your home will look cleaner, and you'll breathe healthier air.
3. Pull-Up Bar
If you have a home gym, good! However, they take up a lot of space and cost a lot to get going. Buying a pull-up bar is a fantastic alternative that inexpensively works out your back, shoulders, and core.
Many pull-up bars fit securely over a door jamb so they can be put up or taken down in a matter of seconds. There are circuits and training exercises you can use that teach how to work out various muscle groups. Do pull-ups, chin-ups, and even use it as a push-up bar.
Right now, we're all acutely aware of the importance of our collective public health. Staying home helps reduce the spread of COVID, but ensuring it's clean and promotes good health by keeping the above tips in mind is even better for you and your family.