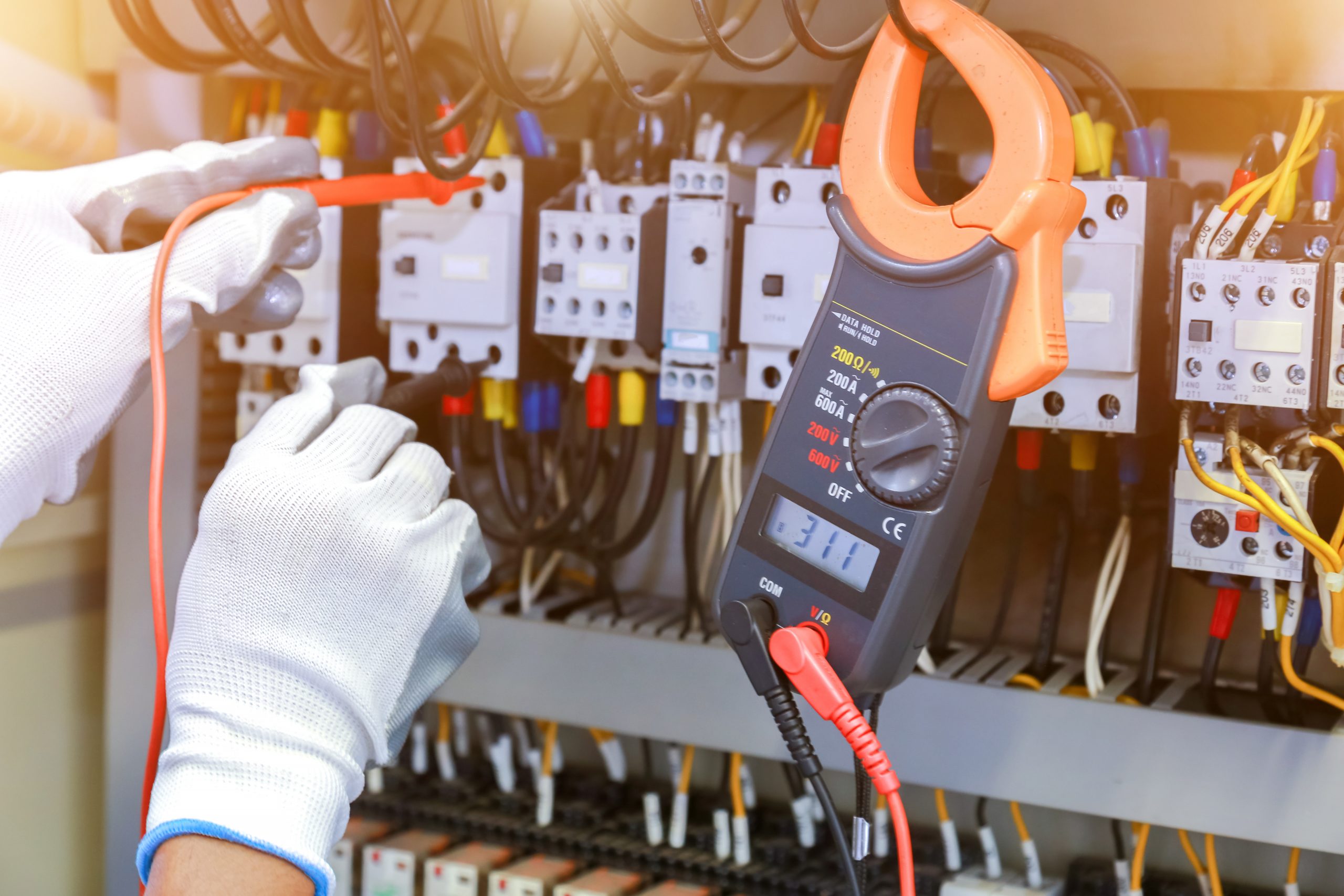 When it comes to electrical works, your priority should be to hire professionals who can address your needs safely and efficiently. Electricity is a basic utility no matter where you are. It provides warmth during the harsh winter weather and cools you down when the heat becomes unbearable.
More than providing comfort, electricity is critical to your daily activities, particularily now that most of us are staying at home for school and work. Whether a commercial consumer or a residential client, here's how you can choose the right electrician for your project:
1. Ask Around
Before anything else, it helps to know what your specific needs or problems are. This may make your selection process easier.
Seek the help of your network for referrals. Ask your friends, family members, acquaintances, and business owners for recommendations about a professional electrician. When going to your friends and family members, ask about the type of work that was completed, and their overall assessment of the project, including the highs and lows.
If you're not satisfied with the referrals you're getting, consider asking electrical stores or a group of professionals who oversee electric installations and service providers.
2. Check and Make a Shortlist
There are many things to consider when looking for the best electrician for your specific needs. Take a look at specific points below:
Experience: It's true that the years spent in the industry is not the only factor in choosing the right electrician for your project. There are newly established businesses out there that could offer the best service, too. But choosing industry veterans is the safe choice because this means they must've been doing something right to have lasted in the sector.
Licenses and Insurance: Make sure that the electrician of your choice is accredited by the state to practice his or her trade. Most states require a license, which can be obtained only after passing a qualifying exam and a few years of practice.
Additionally, a licensed and certified electrician is required to have workers' compensation and liability insurance for when workplace injuries and accidents happen. Don't hesitate to ask for a copy of their insurance certificates. Even better, look for an electrician who's bonded, as this type of insurance protects you in case the project doesn't go as planned.
Ask for References: A legitimate electrician will not hesitate to provide you with a list of former clients who've received satisfying or impeccable service. Ask for their names and numbers so you can contact them to verify. Similar to what you'd do when your friend or family member suggests an electrician, also contact these references and ask the same questions.
While online sources can be tapped, remember that they're not always reliable. The glowing reviews and too-good-to-be-true testimonials may be fabricated to put the electrical service provider in a positive light or as part of a paid propaganda.
Questions to ask: Don't hesitate to ask questions about your electrician's specialization. There are various licenses for other types of electricity-related installations. Your electrician may have specialties in fire alarm installations, which may come in handy if your project includes this type of job. In general, though, all electricians are familiar with the building codes and other country-specific regulations.
Ask the electrician or the service provider of your choice for the jobs that they're familiar with and what types of electrical jobs they've handled in the past. Discuss the project and ask them questions about what to expect. Take this time to ask whatever questions you may have, including the reasons why your electricity bill is surging.
Observe how they handle your questions. Are they patient? Do they explain the answers in a clear manner? If talking with them makes you feel satisfied, you may move on to include them in your shortlist, as long as they've received favorable reviews from your network, or references, too.
3. Be Wary of Red Flags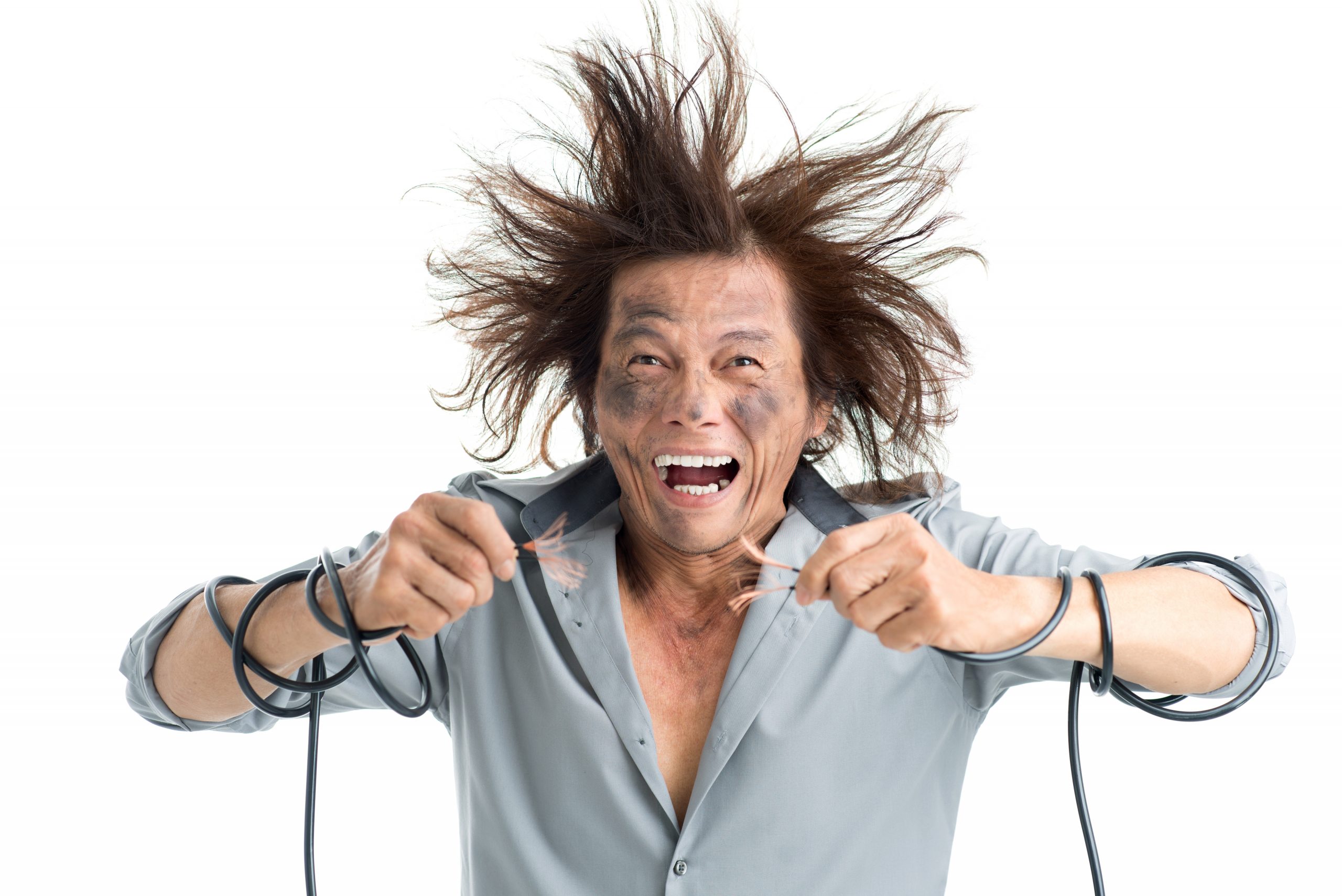 There are a few telltale signs of a scam artist. A major red flag is when a so-called professional asks you to pay a huge portion of the project cost. Or, if the fraudster requests that you deposit your payment or transfer funds via non-traditional means. A reliable company will never ask you to sign a contract immediately or pressure you into agreeing to a project without thinking it over.
Don't forget to ask for a written bid for each of your chosen electrician or service provider to compare the costs.
Get Ready to Choose
While an important consideration, the project cost shouldn't be the only deciding factor in choosing the best electrician for your project. Always look for the factors mentioned earlier as the basis for your decision. Make sure to choose wisely.