There are several reasons homeowners choose to replace their windows. Some do so to increase their home's energy efficiency, while others believe it improves the home's curb appeal.
Regardless of the reason, a window replacement project is no small investment. For context, a single-hung window (materials only) can cost anywhere from $500 to $600. Especially for those who have not saved for emergency home improvement and repairs, it can be challenging to find the cash to pay for a window replacement upfront.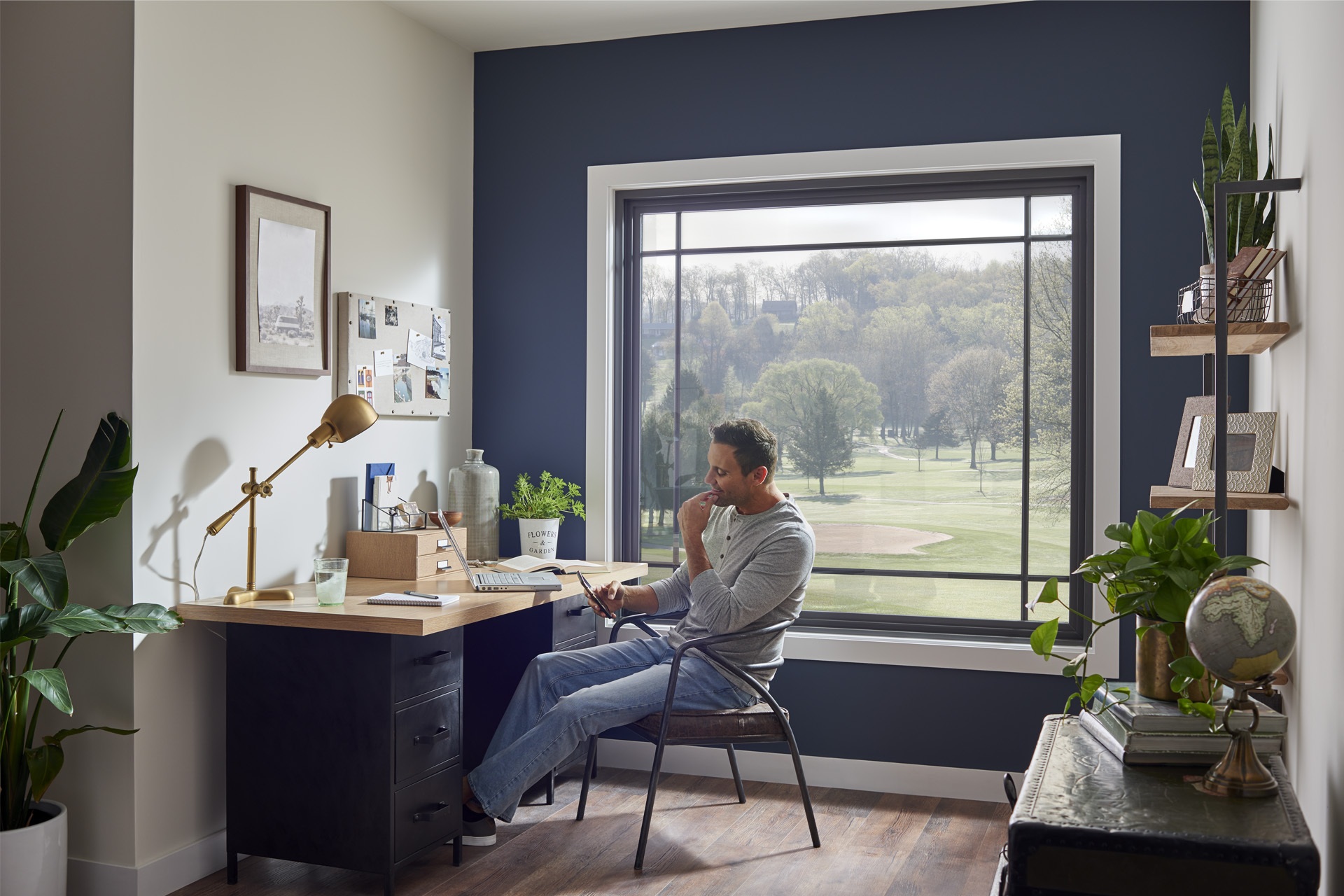 Fortunately, there are plenty of alternatives. Many impact window installers partner with lending companies to offer several financing options for their customers. While each financing option is met with its own pros and cons, homeowners are sure to find the perfect fit no matter the type of window repair.
Here are three financing options to consider for your next window replacement project.
Ygrene Financing
Ygrene Financing is popular among Florida property owners interested in making energy-efficient and renewable energy upgrades to their home or business. It is quick and easy to apply online, with most applicants getting approved in 30-minutes or less. This institution approves property owners based on their home equity and the ability to make payments on time.
Regardless of needing vinyl windows, double-hung windows, or single-pane windows, Ygrene Financing offers a 100% financing, no money down guarantee. Better yet, you will not have to make payments for up to 12 months. This is extremely beneficial to property owners who need the extra time to save for a window replacement.
To pay for your home improvement project, Ygrene Financing will add the window replacement cost to your property taxes. For instance, if you are replacing wood windows for double pane windows to let more natural light into your home, Ygrene Financing will lump this payment in with your property taxes rather than asking for up-front costs.
There are several repayment plans to reduce the installments each year. However, be aware that the longer it takes to pay off your window replacement project, the more you will pay in interest over time.
Renewal Financing
Renewal Financing is another great choice when determining how to finance your next window replacement. First and foremost, they offer 100% financing with no upfront costs for home improvement projects.
Plus, it is easier to pass their approval process than traditional banking loans because there are no minimum FICO requirements. Instead, property owners qualify for payment based on the equity of their homes. This means a low credit score will not impact getting qualified for a loan.
Additionally, when your home improvement project is done, whether installing awning windows or replacing a window frame, the assessment will not appear on future credit reports.
There are a few disadvantages homeowners should be aware of before choosing this financing option. Because Renewal Financing offers prepaid interest, your home improvement project will likely cost you more money in the long-run. For this reason, it is important to review the provided finance estimate to see the highest possible amount you would have to budget for.
GreenSky Programs
With over 3.6 million satisfied customers, GreenSky offers one of the greatest bank lending programs in the country. They are most popular for their low-interest financing options that allow property owners to receive home improvement loans for up to $65,000. You can cost-effectively install sliding windows, Energy Star Certified doors, or other impact products for a more energy-efficient home.
Perhaps the greatest benefit of GreenSky is that they provide qualifying customers with a seven-year interest-free promotional period. This gives property owners a significant amount of time to pay off a loan before additional interest is added.
GreenSky also offers an easy, fast, and convenient application process. With their mobile app, customers can apply for a loan and receive a credit decision in seconds.
The one deterrent to using GreenSky is that the application process is dependent on credit approval. This means they require a hard credit pull to review your credit file and determine how much risk you pose. As a result of this hard inquiry, your credit score may be negatively impacted.
Final Thoughts
Financial concerns should not deter homeowners from repairing an existing window that is broken or outdated. Temporary repairs with materials purchased from improvement retailers such as Home Depot can only last so long.
Plus, you might be losing money as faulty windows lead to excessive heat gain or loss. This causes your thermostat to work in overdrive and increases monthly energy costs.
You have already taken a step in the right direction by researching what financing options are available for a home improvement project. Take your time and consider what is best for your unique needs, style preferences, and budget.
To learn more about financing options for your next window replacement project, read this free guide by a leading impact product installer.
Author Bio
Luis Alvarez is the founder and owner of Alco Windows and Doors. Coming from a family with more than 15 years of experience in the glass and glazing industry, Luis used his background knowledge to found a company dedicated to providing quality service and support for those looking to protect their loved ones from severe weather. A retired veteran who served in the Marine Corps, Luis uses his military experience to effectively run Alco. His attention to timeliness guarantees efficient installations focused on meeting planned deadlines. His background in preparation and organization ensures flawless window and door projects, no matter the job size. His leadership experience promises a "job well done" mindset from every member of the Alco team – from salespeople to installation professionals. A graduate of Florida International University with a degree in Mathematics, Luis takes time to give back to the community by serving as an adjunct professor at Miami Dade College. He believes homes are built around people supporting one another, and his dedication to his home in South Florida ensures Alco Windows and Doors will always put the customer's safety and satisfaction first.