Have you ever walked into a house and thought to yourself, "wow, this is something truly unique"?
It is one thing to have refined tastes and a sharp curatorial eye, but it's another thing entirely to have personality. The former is an expression of sensibility – how well the designer can see and emulate popular trends – while the latter is an unadulterated expression of individuality. It needs to be said: the two aren't mutually exclusive!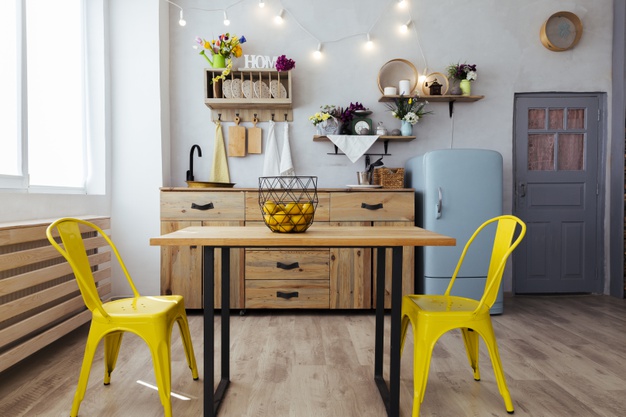 In this article, let's look at a few easy ways to add personality to your home. Whether in the fixtures you choose, the art you hang on the wall, the wardrobe you choose, or the ambience you cultivate, here are three easy ways to add personality.
Choose Custom Made
When you install or replace fixtures in your home, don't reach for the cookie-cutter option. Those big-box stores may have attractive designs and alluring prices, but when you choose a mass-produced option, you are choosing a commonplace option. You could walk into any home on your block and find a cabinet ripped out of the same catalogue.
Instead, support local craftspeople and artisans and express your individuality by choosing custom-made. When it comes time to replace those old, inefficient windows, order custom windows from a window and door company that designs and manufactures all their products.
Not only will you get a superior product – one that's bright, efficient and solidly built – but you will also have a greater say in the aesthetic. You can choose the style you want, in order to tailor it perfectly to your unique home and lifestyle.
Put Yourself Out There
This is your space. You might as well put "you" in it. Here are a few ways that you can inject yourself into the design of your home:
If you have diplomas or certificates you are proud of, hang them on the wall.
If you have a creative hobby like painting, hang up your work. If you are into music, accent your living space with musical instruments, like a statement piano or a wall-hanging guitar.
If you are interested in fashion and apparel, decorate your living room with large coffee table fashion books like In Vogue or The Big Book of Chic.
If you're an avid reader, make your towering bookshelf the centrepiece of the living room.
In short: let your passions dictate your design choices. When you express your interests in your home, you add a personality all your own.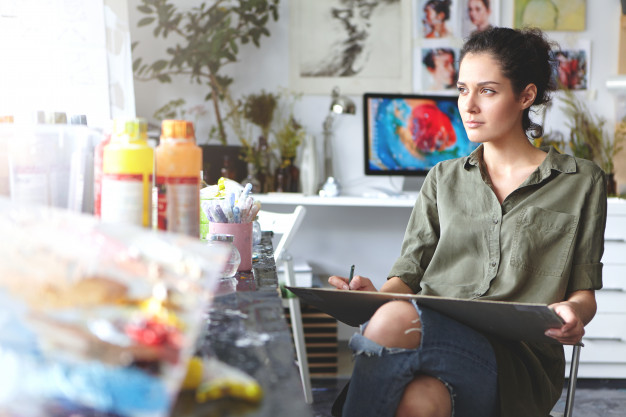 Bring the Space to Life, Literally
Sometimes, bringing personality to a home is about breathing life into the space – literal life. To accent your new custom-made fixtures and passion-driven styling, add lush plants and flowers. Without plants, a home can seem sterile. It can feel industrial and impersonal. Plants help accentuate the already existing personality in your design. Choose big, statement-y plants like the monstera, the peace lily or the dramatic snake plant.
With artisan fixtures, like custom-made windows; personal flairs like a centrepiece bookshelf; and vivacious plants, like the monstera, you can easily add a dazzling dose of personality to your home!