Who could guess that our life will change so much in just a decade? That we will be able to switch kettles or washing machines on with our smartphones as well as connect our fridge to the Wi-Fi network. Such technological advances serve to raise our convenience and satisfaction.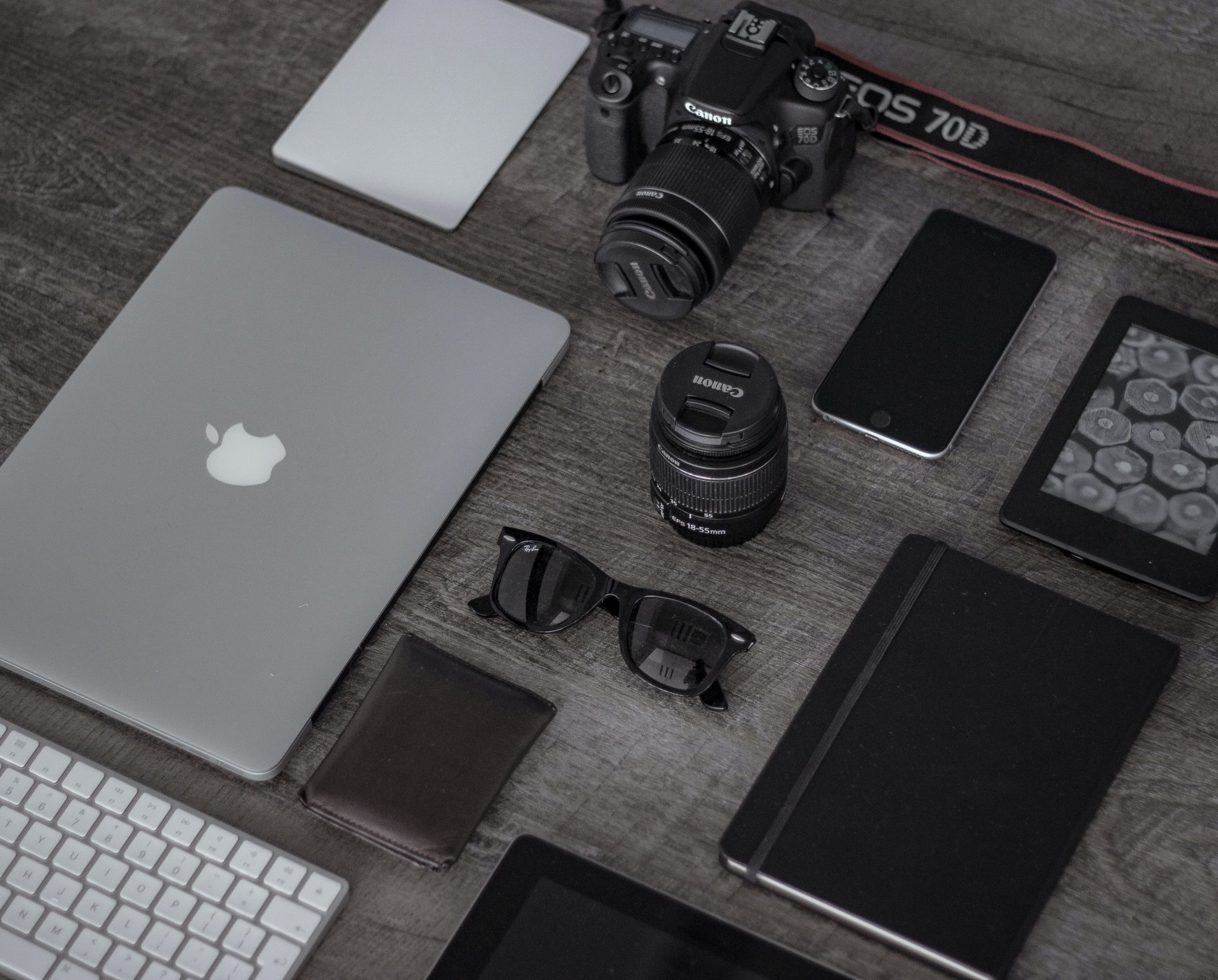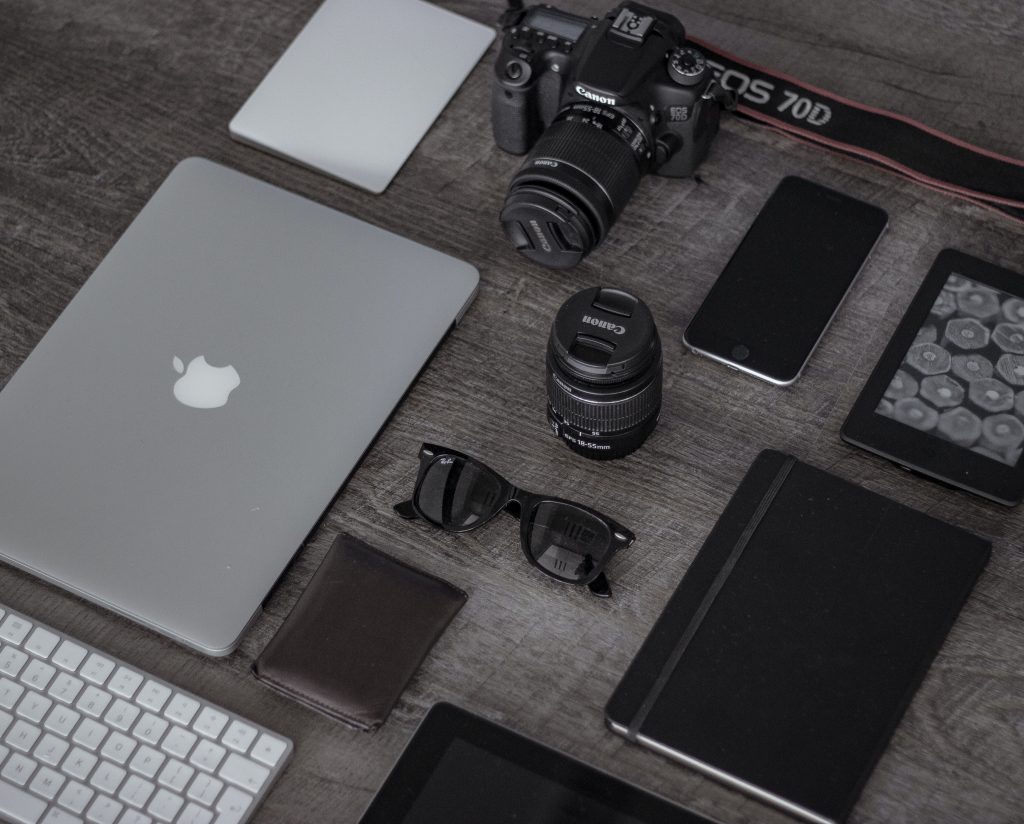 Students are often at the forefront of all these developments. They are the first to try them and give their fair judgment. Tech researchers from https://essaywritingservice.com/ agree that such a thirst for novelty and progress positively reflect on students' learning and creativity.
Some of the most recent developments like a cat petting machine still might seem odd and unnecessary to you. Yet, there are several smart gadgets that you would definitely want to have in your college dorm room. Here is the list of the top 10 smart gadgets that can help make your college life easier.
Smart Clock
This innovative gadget can make your mornings better. It allows setting an alarm using your voice or touch. Also, this smart device can analyze your calendar and make suggestions on how to organize your day. To make your life even easier, the clock will automatically show the weather and other notifications once you are up.
Echo Show
This is a device that actually looks like a smart clock but is much more useful and beneficial. You can use it as an alarm, but most importantly, it uses lights to help you wake up. The gadget does it in a less invasive way, if compared to a usual alarm. Also, it is completely manageable with Alexa or other virtual assistants.
Smart Plug
A smart plug will cost you around $13. However, for this money, you will get a device that can connect with your virtual assistant and integrate all the electronics in your room. Thus, no more worries about the iron being left switched on.
Smart Power Strips
Modern smart power strips are designed to accommodate as many devices as possible, including USB ports. Moreover, they are 'smart' enough to regulate the voltage and protect all devices that are switched on. Each outlet can be controlled individually via your smartphone.
Smart Lock
If you worry about your stuff not being safe in your room once you are out, it is better to use a smart lock. For around $150, you get a chance to secure your room from any unauthorized entry. You can control the locking mechanism with your smartphone and let in only those people whom you can trust.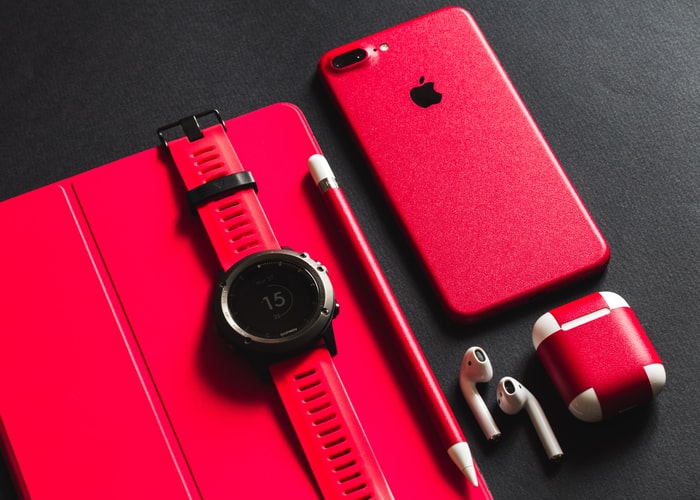 Smart Surveillance Camera
You can secure your private space even more by installing a smart camera and setting it to keep an eye on your room. Thanks to its integration with virtual assistants, you can easily control the camera, adjusting its modes and angle.
Smart Bulbs
Could you imagine that you would ever be able to regulate a light bulb? Now, it is possible. You can connect this smart device with your smartphone and adjust the color cycles or set special wake-up fades to make your nights and mornings easy.
Smart Microwave
Progress cannot be stopped. A decade ago, you could impress your neighbors with having a microwave. Today, you can have a smart microwave in your dorm room and take it for granted. Such a device is perfect if you want to wait for your meal. Start cooking when you're in class and return to a perfect lunch waiting for you.
Robot Vacuum
What can be more daunting than cleaning a small room over and over? What if we say there is a solution to this? Thanks to a robot vacuum, you can manage cleaning with your phone without even bending over. It can clean your space while you are out or when you are having rest. A quick tap on your phone – and it's all set.
Smart Canvas
This is a breakthrough in decorations that you could hardly even dream about. With your phone, you will be able to adjust the lights, animations, and other visual elements using Alexa or Google Assistant. However, you may need to discuss the use of this device with your roommate first.
Wrapping Up
Smart devices may cost a lot for a student. Many of them opt for not saving money instead. However, some of them can really change your routine.
Even though some devices may seem like too much for you, it is wrong to reject all technological developments the internet-of-things offers to you. Your routine can become so much better if you just have look and try the benefits smart gadgets provide.
Cooking, cleaning, security, and decoration are only several aspects that smart devices can improve for you. Just give it a thought and see how new technologies can simplify your life. Maybe, these smart gadgets are something that you were waiting for so long?