Should you fix up your home in Florida or sell it as is? Homeowners who are planning to sell their house have this as one of their most common questions.
Before putting your property on the market, you probably want to make repairs if your home needs some major makeover. It's essential to note, however, that if you're aiming to raise your property's value, not all improvements can produce that much.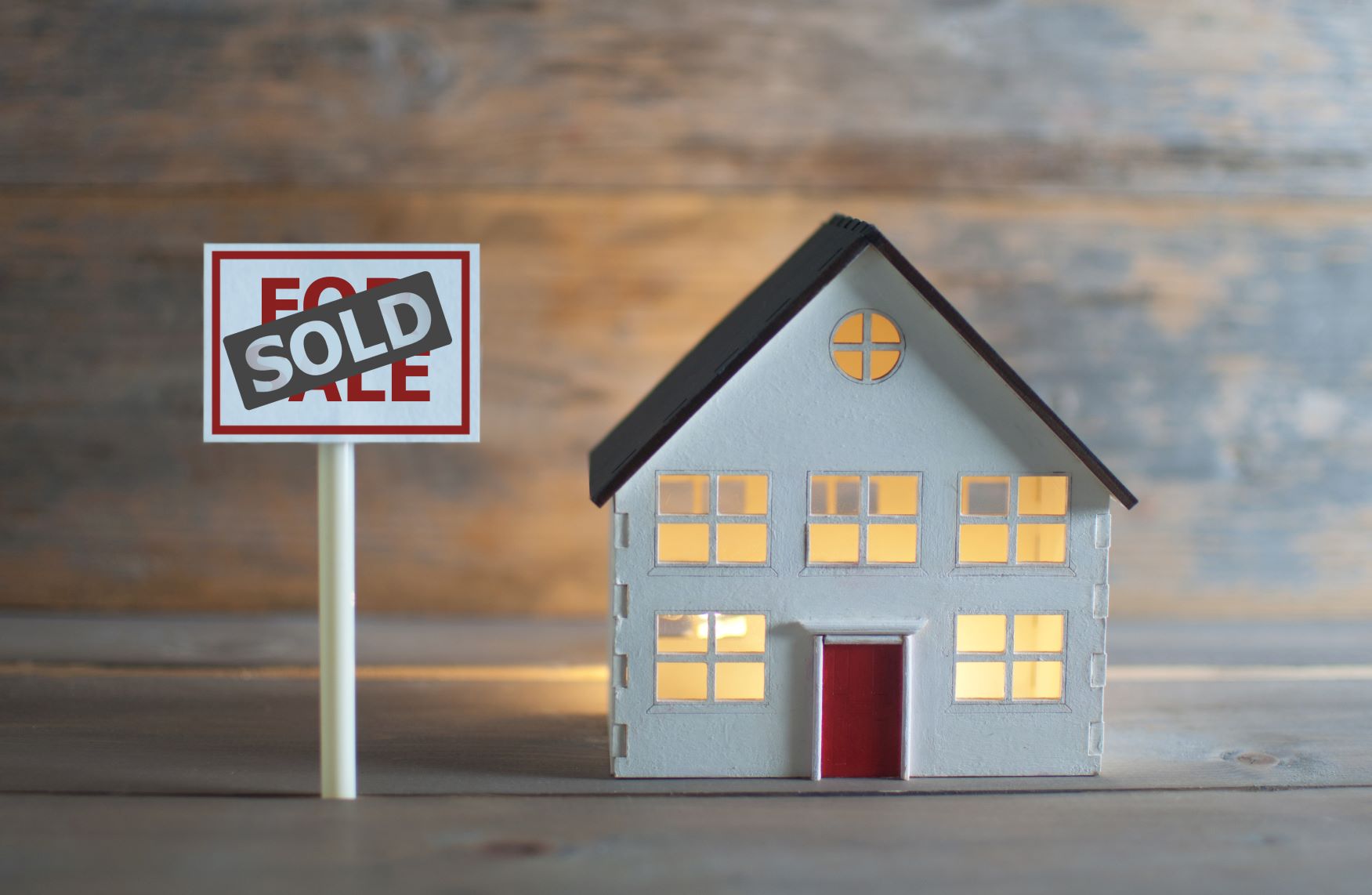 Should you make repairs or sell as is? How do you know what option is worth it and what's not?
To help you decide, here are a few things that you have to consider:
Buyer Pool Could Be Reduced Depending On The Severity Of The Fixes
Depending on the problems' severity, the repairs can cost you a considerable amount of money. That's why you have to factor in the time it takes for the fixes to be completed. It should 100% impact your decision.
Note, however, that not making the necessary repairs will definitely be affecting the selling process. It's especially true when it's a foundation problem, plumbing issue, or anything that requires a major fix.
The cost of the repairs might price out many potential buyers if you do decide to leave them up to the buyer.
Better Flexibility Comes With Selling As-Is
While it's true that it's important to consider adding value to a property, the trade-off in terms of money and time should also be analyzed by homeowners. After making all of those repairs, are you still able to sell quickly? Your house might be worth more but if you'll have a hard time finding a buyer in Florida who's willing to match your expected price, that could be a problem.
Simply saying, if you're looking for a smoother, less stressful process to sell a house fast in Tampa or anywhere in Florida, selling as-is is worth considering.
How To Decide
Take stock of nearby sales activity, the current market, and your home then figure out where you really stand. That's the best thing that you can do to come up with a decision.
Before listing your house for sale, you should know every important thing you possibly can as with any of your home's major system. It includes appliances, plumbing like household water leaks, and electrical. Get a clearer picture of what could be an issue for your potential buyers by getting your home professionally inspected.
If there are potential issues as revealed by the inspection. They should lead you to the next thing that you need to take into consideration.
What Specifically Is The Damage?
Bring an expert who can tell you the approximate cost of the repairs if the inspection reveals that there are issues with your property.
Note that costs can vary, so talking to two or three specialists in Florida is your best bet. It would allow you to obtain a range of quotes. You'll know whether or not you can afford taking action if you have an idea of the cost. If you choose to sell your house as-is, getting a range of quotes will also tell you how much is reasonable as you adjust the sales price. Of course, you should expect that the potential buyer will factor the required fixes in the final price negotiation.
Fixer-Uppers Or Fixed Up?
In essence, as long as you can recoup the value that the repairs will add to your home and it doesn't restrict your ability to sell, fixing your property is necessary.
It isn't the story's end though. You should also think about your potential buyers. Are they looking for fixer-uppers or fixed up homes? Answering this question will ensure that you've chosen the correct side of the fence.
Some people will want to buy a property that has potential for them to be able to create a house that suits their personality. Another reason why some potential buyers look for a fixer-upper is that it will allow them to eventually sell the property for a profit.
Others, however, will want a house that's move-in ready and fully functional.
Targeting the right base is key. To do that you must understand your potential buyers' agenda.
Final Thoughts
Considering the things discussed above will help you choose the right option based on several different factors.
Don't forget that gauging the market is also important. That's because sellers can probably get away with just little to no renovations if the market is hot in your area. It's, of course, a result of a greater number of individuals willing to make an offer. On the other hand, to make your property more appealing to people who are thinking of buying a house but need some convincing, especially if the market is slow, take time to make repairs.