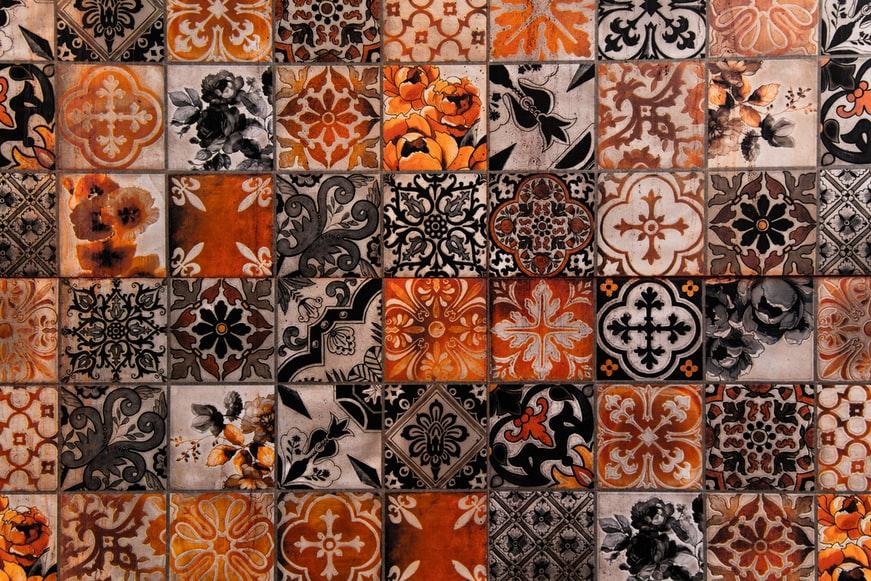 You've seen them around ─ unique, unusual, and absolutely captivating. Encaustic Look Tiles are quickly becoming a sensation in the world of interior decoration today. In this post, we would be introducing you to this absolutely stunning tiling option and telling you just why you too should want to invest in them.
What are Encaustic Look Tiles?
Encaustic look tiles are tiles that feature patterned designs on their surfaces. Unlike plain tiles which simply have a textured design surface, encaustic tiles have stunning patterns designed on their surfaces making them more visually captivating and captivating.
Why Are Encaustic Tiles So Popular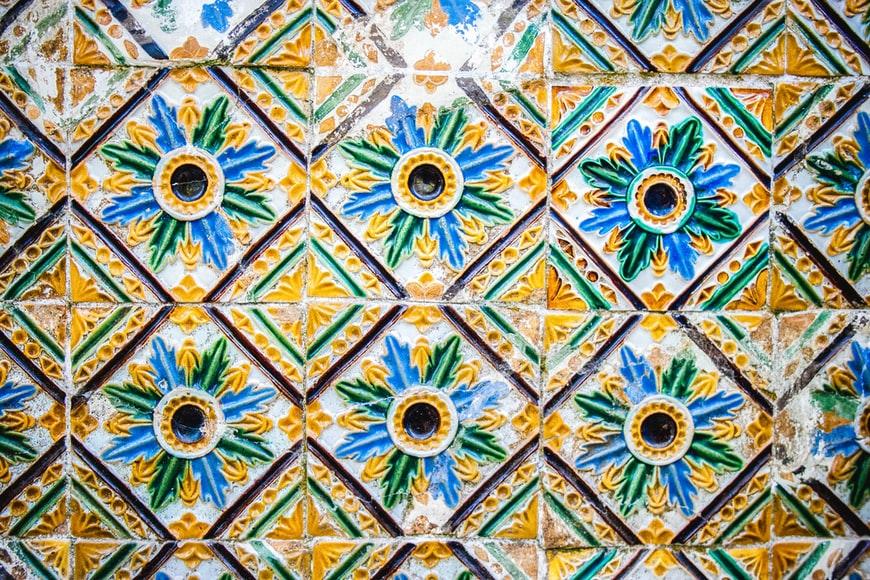 Encaustic tiles are quickly becoming a sensation. In truth, these tiles aren't a new introduction to the world of interior decoration. In fact, you could say they are a classic making a comeback into the industry.
And why are they so loved? Well, there are a number of reasons for this.
They Add Some Spice to Your Interior Design
There's that appeal that comes with plain tiles; that stability and confidence that comes with their uniformity. For this same reason though, these tiles can sometimes seem a bit… bland. Encaustic tiles are a great way to add some spice to this otherwise plain look.
They Are Visually Stunning
There are certain effects patterns and designs have on us ─ a certain pleasure we gain from seeing shapes and symmetry. Encaustic tiles provide these effects in spades, especially when they contain the right blend of colours.
They Are Highly Resistant
Another reason these tiles are chosen by most home users is due to their resistance. Highly resistant to water, oils, and basically all forms of liquids you can expect to be spilled in a home, tiles make for a longer-lasting, highly reliable flooring. They are also highly resistant to frost. This makes them a perfect choice for flooring and lining bathroom walls.
They Are Less Slippery
Due to how these tiles are produced, encaustic tiles have a slightly more coarse surface than your regular plain tiles. This means you are less likely to slip on these tiles than you are to slip on regular smooth tiles.
They Are Cost-Effective
Encaustic tiles are also loved because of how cost-effective these tiles are. Compared to other alternatives with comparable qualities, encaustic tiles are so much more affordable and provide more value for your money.
Encaustic Tiles Design Ideas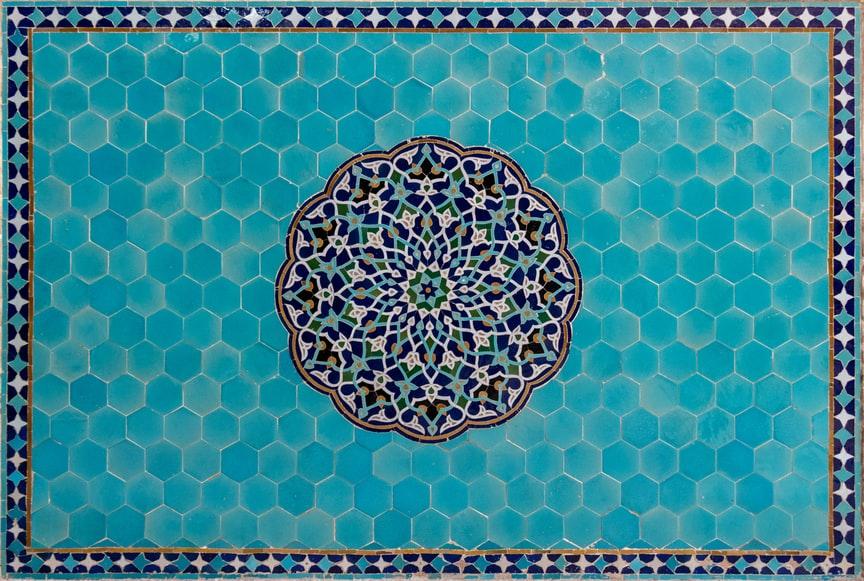 Want to incorporate encaustic look tiles into your interior design? Here are four design ideas you could use as inspiration:
Make Them the Center of Attraction
Planning to mix encaustic tiles with your regular plain tiles? A classic design choice is to make the encaustic tiles the centrepiece of your design. This gives the tile all the room it needs to shine.
Choose Complementary Colours
Encaustic look tiles come in different colours. Sometimes, a single tile could contain up to three or more colours. Choosing tiles with colours that complement the other colours in your room's design improves the overall look of the room.
Mix Two Or More Encaustic Tile Designs
There's a compound effect that comes with mixing various designs of encaustic files. Of course, you want to use tiles designs and choose colours that are complementary. You also what to arrange them in a way that each design complements the other. Get this right though, and you would definitely be left with a stunning design.
Use Them on Kitchen and Bathroom Walls
If you thought these tiles looked beautiful on the flaw, wait till you step into a bathroom lined from floor to ceiling in stunning encaustic tiles. This effect is further compounded when the tiles are used with floorings that complement their colour. The same goes for kitchens walls as well.
Need more ideas? Check out these 100 home encaustic tiles design ideas on Pinterest. Need some more help? Get pro tips from a professional interior designer.
And there you have it, all you need to know about encaustic look tiles, why they are so popular, and why you should consider incorporating them in your home renovation plans.