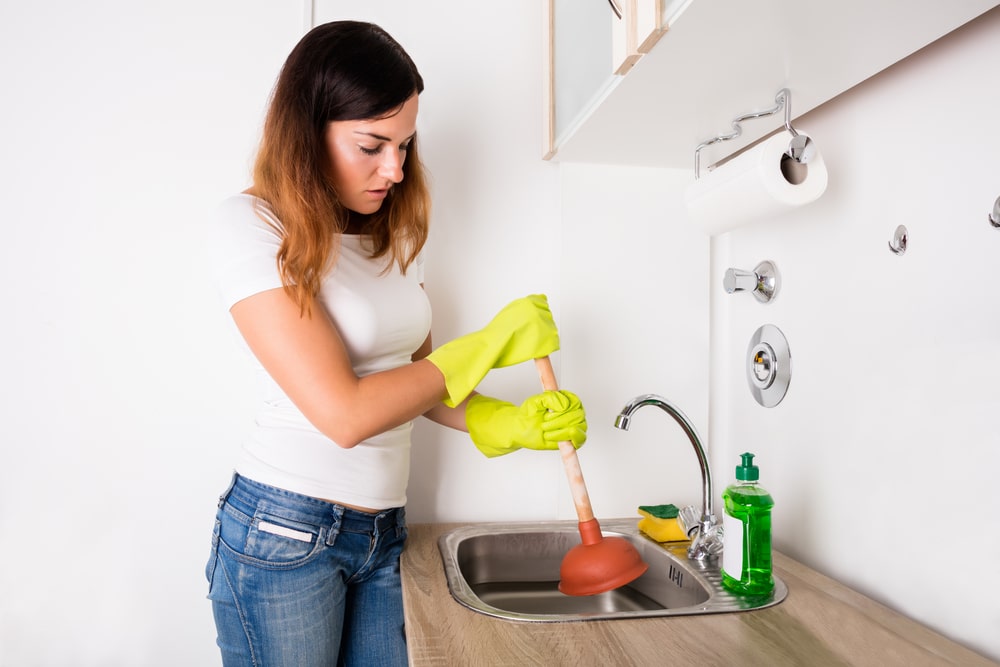 Blocked drains are a common problem for many homeowners. While a clogged drain may appear to be a minor inconvenience, if left untreated, it can cause significant damage to your home. In this article, we will look at the hazards of clogged drains and what you can do to avoid them.
The Dangers of Blocked Drains
A clogged drain can cause a variety of issues, including:
Water Damage: When drains become clogged, water can back up and overflow into your home. Water damage to your floors, walls, and furniture may result.
Health Hazards: Blocked drains can cause sewage to back up into your home, posing a health risk. Because sewage can contain harmful bacteria and viruses, this can pose a health risk.
Structural Damage: Blocked drains can cause pressure to build up in your plumbing system, resulting in cracks and leaks. This can cause significant structural damage to your home over time.
How to Avoid Blocked Drains
The best way to avoid the hazards of clogged drains is to prevent them. Here are some pointers to help you avoid clogs:
Proper Waste Disposal: Do not flush anything other than human waste and toilet paper down the toilet. Grease and oil should be disposed of in the trash, not down the drain.
Install Drain Screens: Installing drain screens can aid in the capture of hair and other debris before it enters your drain.
Regular Maintenance: Cleaning your drains on a regular basis and scheduling routine maintenance can help prevent blockages.
Professional Drain Cleaning: If you have recurring blockages, you should think about hiring a professional drain cleaning service. They have the equipment and expertise to clear even the most stubborn clogs.
What to Do If Your Drain Is Blocked
If you have a clogged drain, you must act quickly. Here are some steps you can take to resolve the problem:
Turn off the water supply: If water is backing up into your home, turn it off to prevent further damage.
Try DIY Methods: To remove the blockage, use a plunger or a drain snake. Chemical drain cleaners should be avoided because they can damage your pipes and pose health risks.
Call a Professional: If the blockage is stubborn or you are unsure about removing it yourself, contact a professional plumber. They can assess the situation and advise on the best course of action.
Blocked drains may appear to be a minor inconvenience, but if left untreated, they can cause significant damage to your home. You can avoid the hidden dangers that blocked drains can pose by taking preventive measures and addressing blockages as soon as possible. To keep your drains flowing smoothly, remember to properly dispose of waste, install drain screens, and schedule regular maintenance. If you do experience a blockage, do not hesitate to contact a professional blocked drains specialist.