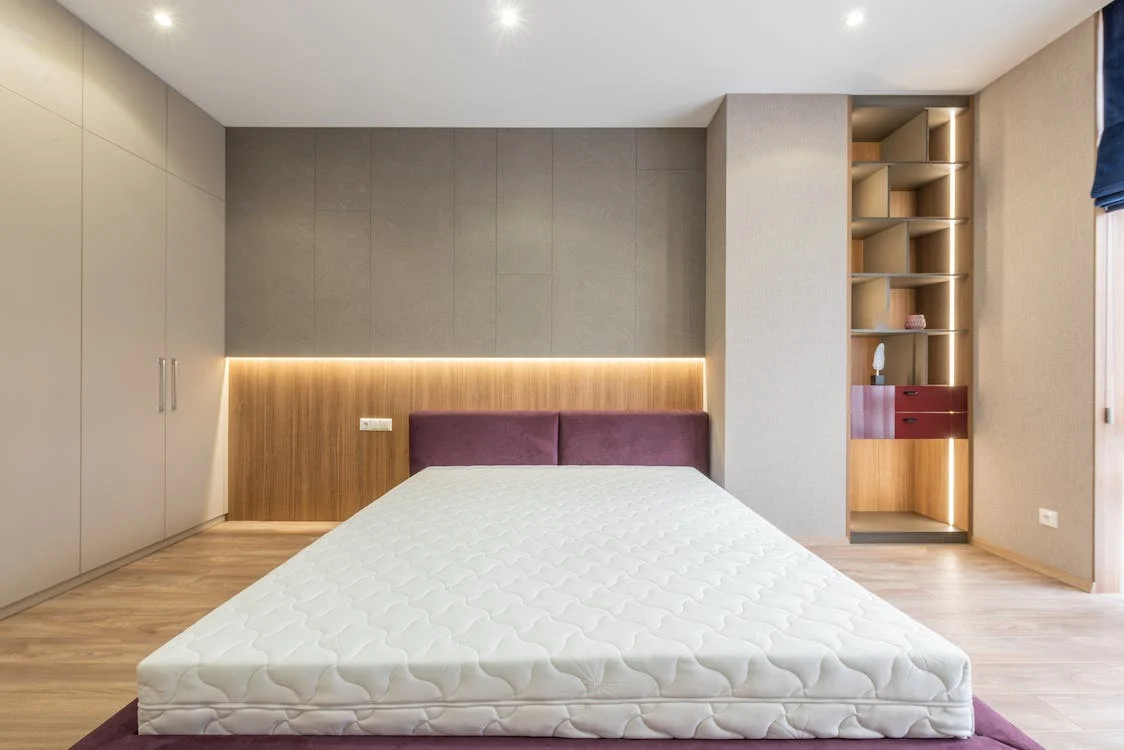 Your house serves as a haven for you personally, a sanctuary. After a hard day, you can rest, unwind, and regenerate there. Your living space's layout is extremely important to your well-being, and your bedroom in particular serves as your own haven where you can relax and be who you are. In this post, we'll look at some suggestions for giving your bedroom flair so you may design a special and welcoming area.
Decide on a colour scheme
One of the most crucial elements of interior design is colour since it establishes the tone and ambience of the space. Your personality and sense of style should come through in the colour scheme you select. Pastel colours like light blue, lavender, or soft green might help to create a peaceful environment. Consider adding a statement wall or accent pieces in vivid colours like red, yellow, or orange if you love strong, energetic tones.
Maximise storage space
Any bedroom needs storage, and a fitted wardrobe may help you make the most of your space while keeping your clothing and possessions tidy. To store your clothing, shoes, and accessories, pick a wardrobe with shelves, drawers, and hanging space. By choosing a wardrobe with doors made of your favourite colour or material, you may further add a personal touch.
Invest in quality bedding
Your bed is the focal point of your bedroom, so getting high-quality sheets is crucial for restful sleep. Pick bedding that fits your style, is cosy, and is breathable. A duvet cover with a bold pattern or colour can give your space a personality boost. For a rich feel, think about layering several fabrics like cotton, linen, or silk.
Establish a focal point
Every space has a focus point, and the headboard or bed are frequently that focal point in the bedroom. A unique piece of furniture, a striking light fixture, or some wall art might serve as a focal point. If your wardrobe is fitted, you can make it more unique by adding wallpaper or decals to the doors.
Add personal touches
Including personal touches in your bedroom is a wonderful way to make it a reflection of your personality and sense of style. Think about including decorative accessories in your preferred colour, pattern, or theme, such as toss pillows, carpets, or curtains. Display inspiring images or works of art, or add plants or flowers to your workplace to provide a sense of nature.
Conclusion
Your bedroom is your personal haven; therefore, making it special and inviting is crucial for your well-being. You may give your room personality by picking a colour scheme, spending money on high-quality bedding, establishing a focal point, maximising storage space, and including personal touches. You may personalise your space and keep your possessions organised with the aid of a fitted wardrobe. You can make your bedroom a unique haven that showcases your sense of style and personality by adopting these design concepts.