So you have decided to buy a new house, your dream home in Florida? Great, but how do you proceed? Well, whether it's your first house or the tenth, the buying process can be a bit overwhelming, even for the most hard-boiled skeptic.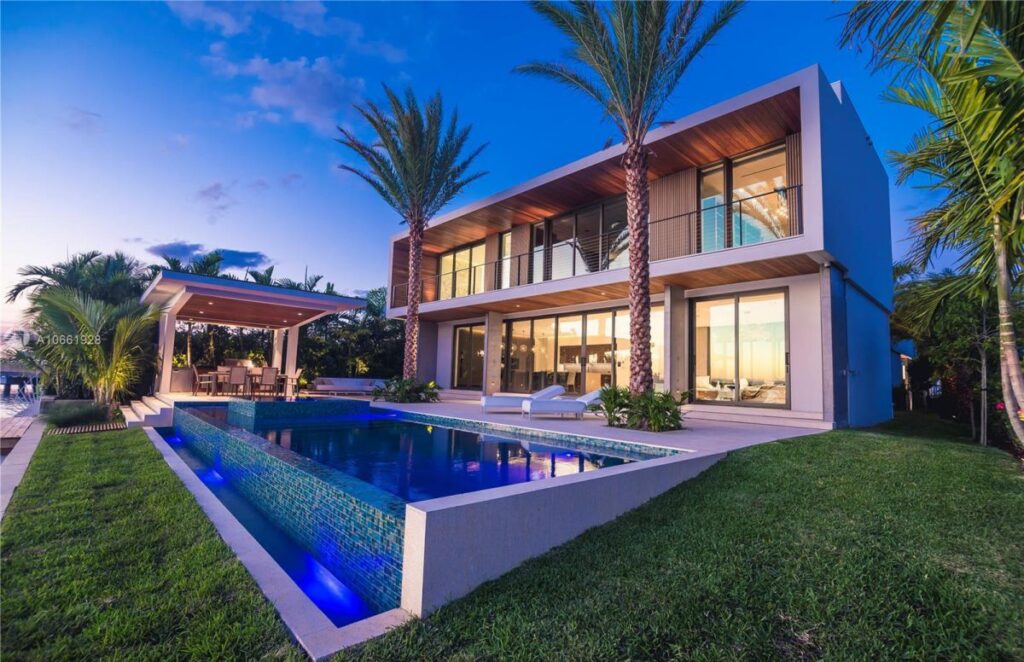 Buying a house is among the biggest and the most significant transactions of your lifetime, and we know you need to keep each step carefully. The best way to go about it is through a real estate company. But with so many fleecing tactics used by the people in the game, we understand that it may be hard going that route.
Why Authentic Real Estate?
At "Authentic Real Estate," we put our best foot forward to help you "get it right the first time." Here comes an important aspect – trust and honesty, which is almost an indispensable criterion for us. With us, your problems become ours, and we leave no stone unturned to get you a step nearer to your dream house. All this while saving on your time, money, and effort.
Sell, Buy and Rent with the Experts
At Authentic Real Estate, you get a dedicated team of highly qualified experts. Our experts will be your guiding angels on this beautiful journey. With their professionalism and experience, buying, selling, or renting homes is no longer a hassle. If you are looking for homes for sale in Celebration, just sit back and let our experts weave the magic.
Get Your Dream House With Authentic Celebration Real Estate
One of the hot-spots for your dream house is in a community built by the Walt Disney Company – Celebration Homes. Spread in a vast area, the community features a golf course that overlooks the North Village. Did we get the golf lovers pumped? Well, what are you waiting for then?
Another biggest plus with this community is the Celebration school near the west village. So, people with young children can leave their "distance to school" worries aside. Also, there are several options to pick from depending upon your budget and more. And our experts help in making that process a tad bit easy for you.
With homes starting from the low $200's and upwards to a price of $7 million and more, you can also customize it as per your taste. Whether it's the three-bedroom set that you always dreamt of or a seven-bedroom mansion with a swimming pool, Celebration caters to all. Having said that, get in touch with our expert without delaying any further. Happy house-hunting!
Florida is a huge state, with many different sub markets. If you are looking for real estate in other parts of Florida, ZFC Real Estate is a good resource as they have the listings across the whole state.