Too often, we disregard the importance of wall arts when designing a home… And even when they are being considered, it occurs after we might have completed the design project. That way, we miss out on the awesome design opportunities that wall arts provide; even after implementing the wall arts, it does not augment our homes or offices as much as it would have if more priorities had been given to it.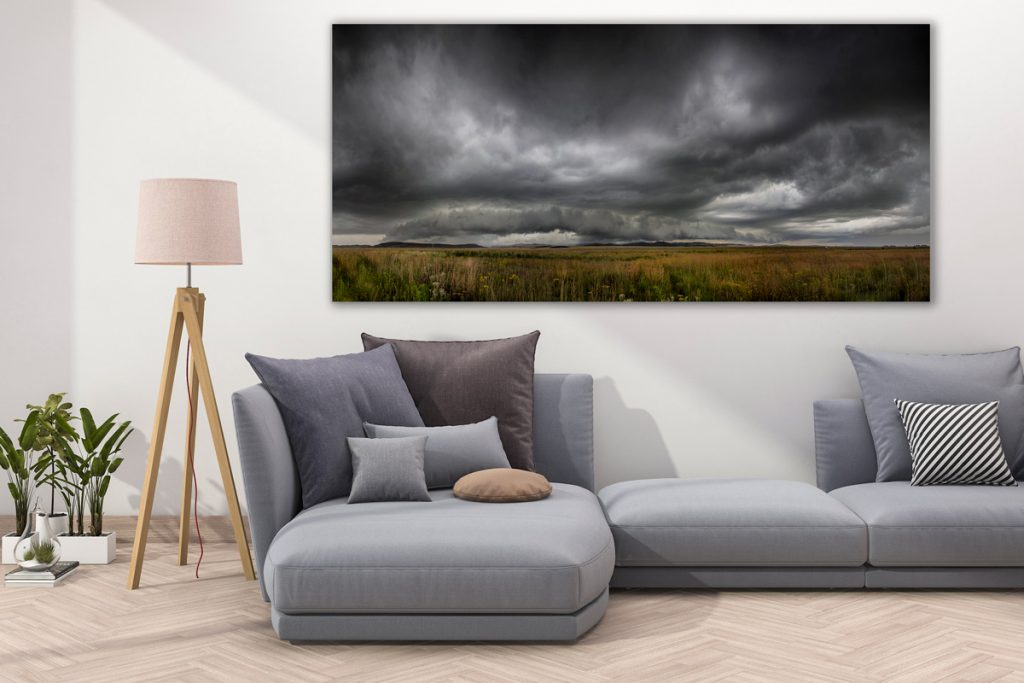 Wall arts are important to the aesthetic of a home interior, and when carefully planned, they can transform a house into a home. However, some house owners may be skeptical or worried to use wall art as a prominent design style for the interior walls of their houses. Nevertheless, the essence of this article is to provide you with the benefits of using wall arts in interior design. With the right combination, you can have an attractive interior. The following contains the benefits of having your interior designed with wall arts:
HAVING THE RIGHT COLOUR PALETTE CAN ENHANCE THE BEAUTY OF YOUR PLACE
Most individuals are confronted with selecting the right colour palette for the interiors of their houses, workplace, or other related buildings. With the vast colour schemes of paint that are available out there, it is difficult selecting the right colour scheme for your interior. In addition to that, it is time-consuming narrowing down your list of preferred colours. However, you do not need to go through such a daunting process, as there are amazing wall arts that fit perfectly and instantly to the interior of your apartment.
You can select a wall art with a dominant colour which will be used as the primary colour theme of your interior. Then, a few additional wall arts with blending shades can be added to it. These wall arts can be used to decorate your space.
YOU CAN EASILY CREATE A FOCAL POINT
Interior design comes with various design principles, amongst which include having a focal point for a selected space. The focal point consists of a design element that will captivate the eyes of the viewer to a particular place and give such individual a sense of expectation. Having an amazing piece of wall art can help you achieve this aim effortlessly. You can select a suitable spot to design with a wall art: this could be a spot above the mantle of your fireplace in your living room, a spot on the wall of the dining area, or one slightly above the king-size mattress in your master suite.
One important factor to consider when selecting an ideal canvas wall art for your interior is its size. A wall art design with a small size can be overshadowed by its surrounding environment, while a gigantic piece of art may seem too odd or out of place in a room. For you to have the right artwork size for your interior, it is ideal that you measure the wall space of your apartment.
Wall arts have the capacity to beautify your interior in so many breathtaking ways. You need not be too loud in your design to make a statement. All you need is the right size and colour design. If you would like to know more about wall arts and where to get them, please visit this link: ArtFrill.