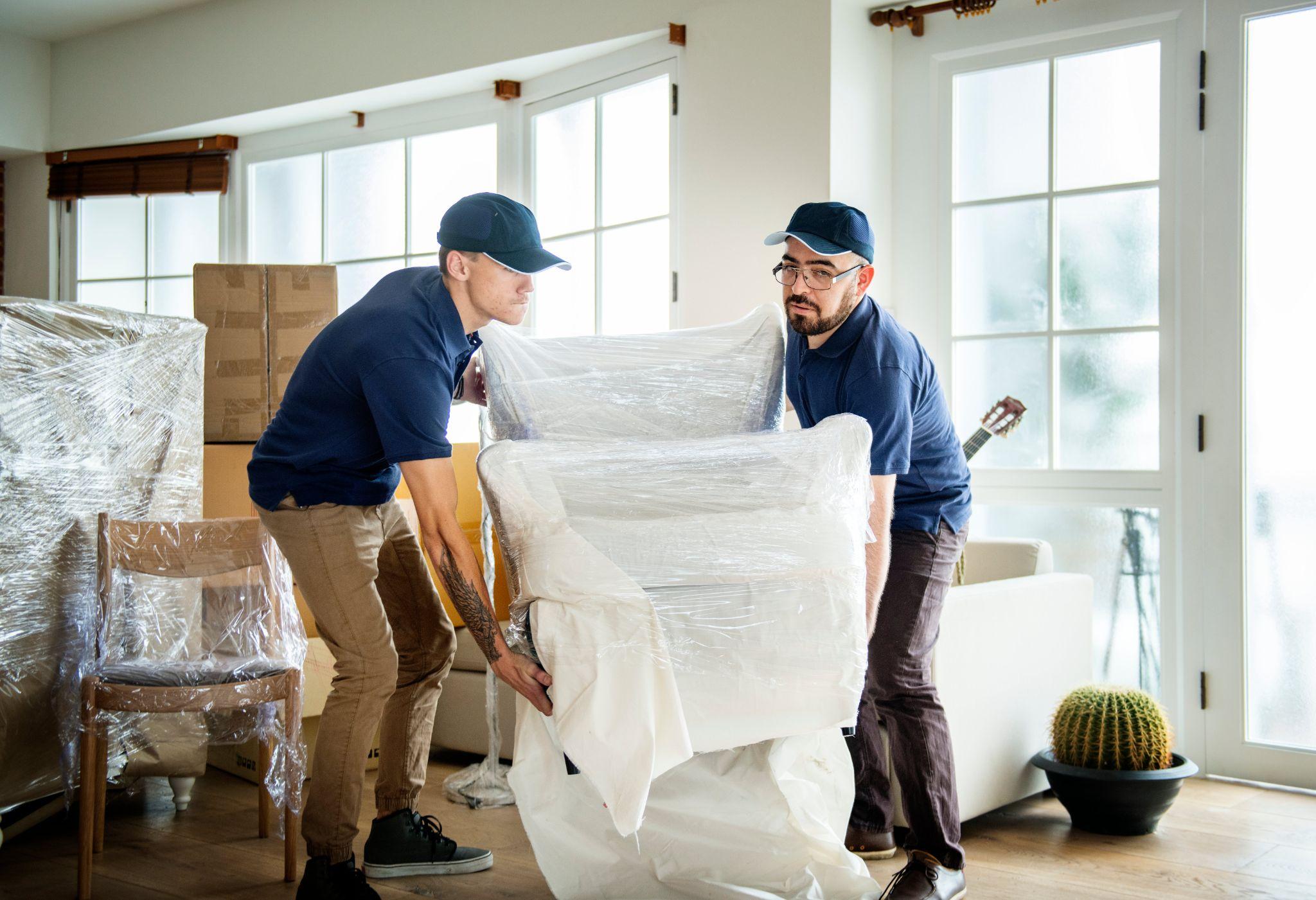 Moving can be overwhelming for many people. The process is filled with stress and uncertainty, but some professionals specialise in this type of work! There are tons of furniture movers or house removals companies out there that will help you move your furniture from one place to the next.
What Are House Removal Companies?
House removal companies are professionals who specialise in moving your furniture for you. These movers will do all of the heavy lifting and physical labour for you so that it's possible to get everything done without any hassle or issues!
According to WhatRemovals, a company that makes the process of finding house removals companies for people relocating to London, Glasgow, Bristol and several other cities in the UK easy, house removals companies can do other things aside from physically moving your stuff from one place to another.
Some of these additional features can include packing furniture, storage options, and unpacking furniture for you once it has been delivered to your new place.
Read the Benefits of Working With A Professional Moving Company here.
Tips On Hiring The Best Furniture Movers
Now that you've got an idea of how these services work and what house removals companies can offer you, it's time to get down to the nitty-gritty of things. The next step in this process is hiring a furniture mover that will do a fantastic job for you!
So how exactly does one go about finding movers? Well, there are several different ways to make sure you get the best furniture movers in the market:
Know Which Furniture Pieces You Plan On Moving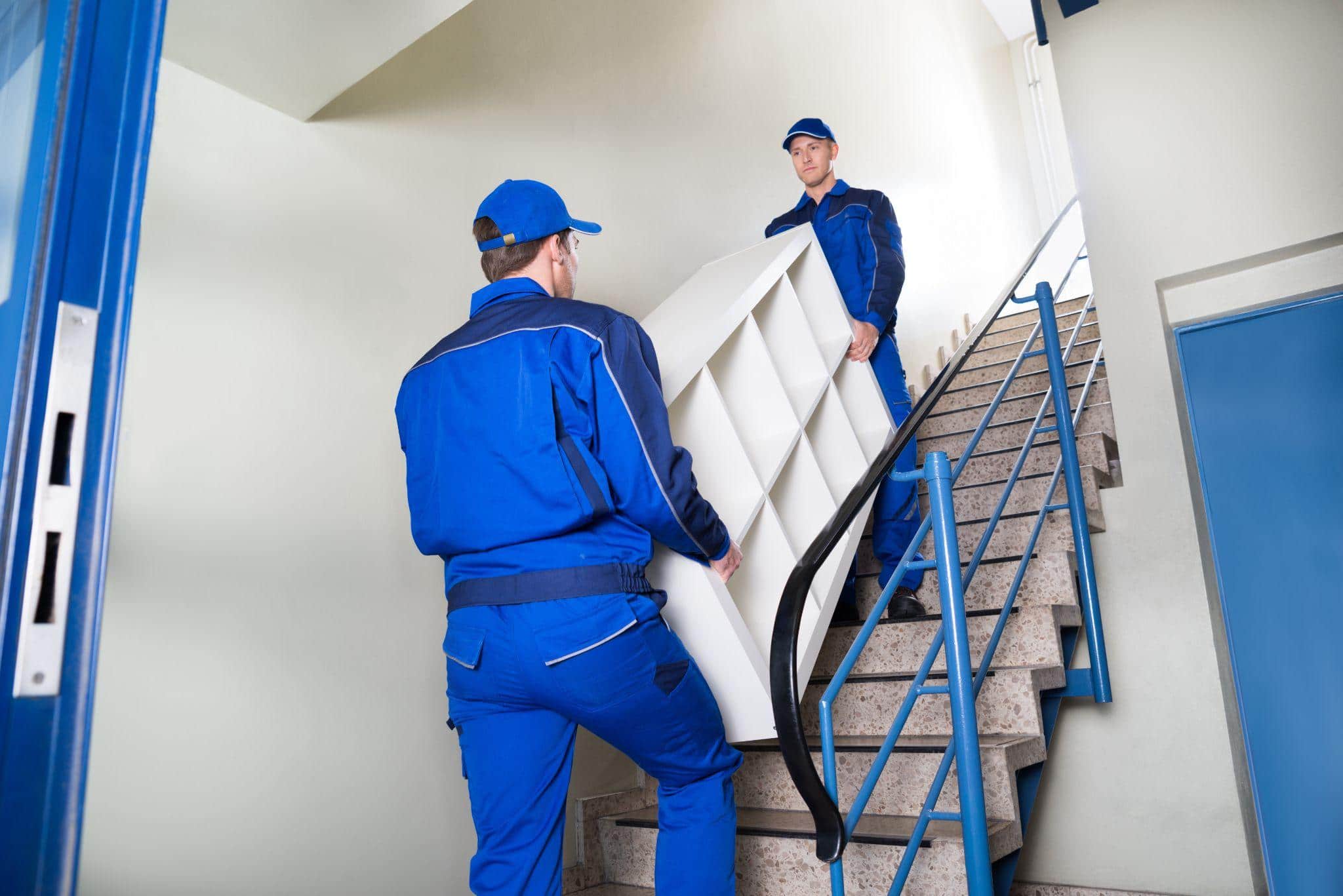 This might seem like a given, but it's an important step in the process. If you plan to move several items from your current apartment or house to your new place, this process can be very time-consuming and take up quite a bit of energy!
It would be wise to focus only on furniture pieces that are heavy-duty or large, such as a sofa or dining set. If you're moving smaller items like lamps and end tables, then it's probably not worth hiring professional movers to ensure these pieces arrive in one piece!
Get Multiple Quotes From Several Furniture Movers
Another great tip that will help simplify the process of finding furniture movers is getting quotes from several different companies. This is a great way to ensure you get the best deal in terms of cost and quality.
Don't be afraid to shop around! In this day and age, there are so many movers out there that customers can find one that perfectly fits their needs without spending too much money or time on research!
Also, remember to get written quotes from companies, not just verbal ones. This will ensure that you have a record of what was agreed upon, so there is proof in black and white if anything goes wrong!
Understand How Exactly Removals Costs Are Computed
To ensure you don't get ripped off by movers, it's crucial to understand exactly how removals costs are computed. This way, you'll know if the company is trying to scam or cheat you in any way!
Several factors go into the cost of a furniture removal job. For example, the size of your home and how many items you plan on moving will impact costs as well! In addition to this, it's important to note that distance plays a huge part in how much furniture movers will charge for their services as well. In other words, if they have further to travel to get to your place, they will most likely charge you more!
With these two options, customers can better understand exactly how much their furniture costs will be. This is also helpful because if you're paying per hour instead of a flat fee, then the total cost could end up being lower depending on how many hours it takes for your items to arrive at their destination.
Check Online Reviews
Before you hire anyone, it's essential to do some research. With the internet at your fingertips, this process has never been easier! All you need to do is look for reviews online and see what past customers had to say about their experience with different house removals companies. This will help give you an idea of which company to hire and which ones to avoid!
It's also important to note that if you don't feel comfortable doing this research on your own, it might be a better option for you to ask friends or family members who have recently moved what they did. Often, people are more than happy to share their experiences with others since moving can be so trying!
The main takeaway is to make sure you do your homework before hiring anyone for this kind of job. This way, it's possible to find furniture movers that will exceed all expectations and ensure your items get from point A to point B in one piece!
Here is a list of the Best Qualities You Will Want To Find In A Mover.
Ask Your Potential Furniture Movers As Many Questions As You Can
While not all of these questions will be relevant for every company, it's important to ask the right ones to determine what type of experience you can expect. For example, asking about how long they've been working in this industry is a great way to get some insight into their level of expertise!
Remember that there are no stupid questions as this is your chance to gain information that might impact the whole process! So, if there's anything you want to know, make sure it gets asked!
If Possible, Look Into Your Prospective Company's Legitimacy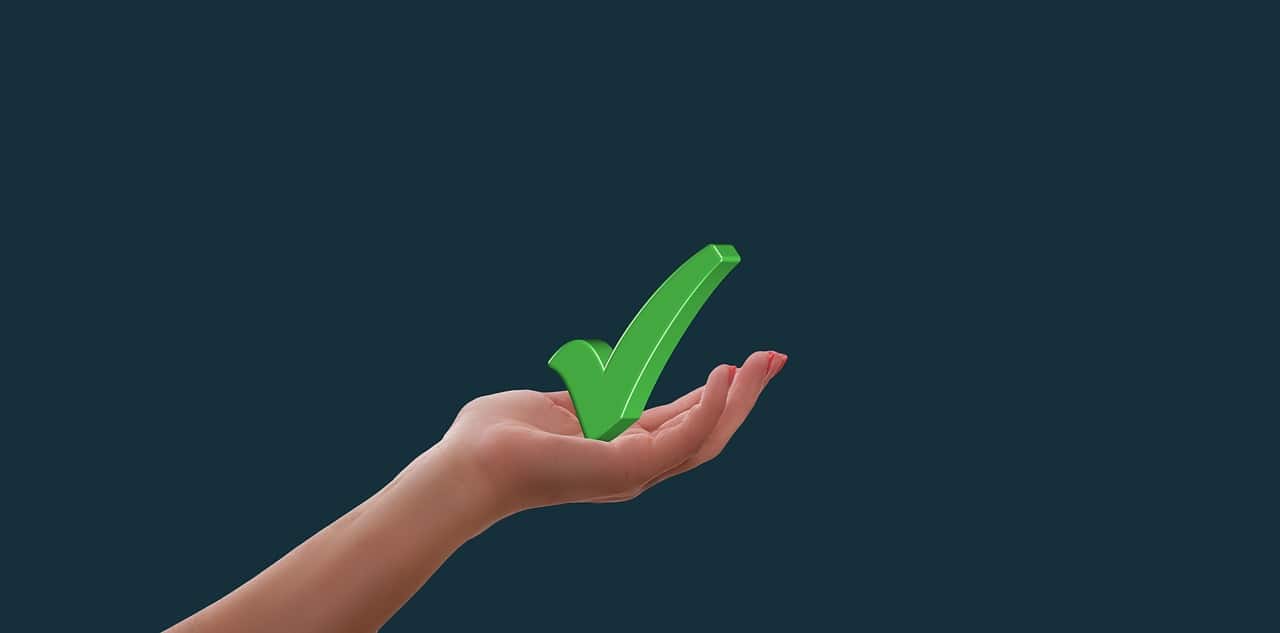 Most countries do not have set legislations regarding the regulation of removals companies in their jurisdiction. However, such countries will have a handful of voluntary trade organisations that help regulate and set standards within the industry.
For example, the United Kingdom has the British Association of Removers (BAR), which helps set standards for the industry and enforces them. In addition to this, they also provide a complaints service where customers can lodge their grievances with companies that don't meet BAR's high standards of conduct. The United States, on the other hand, has the American Moving & Storage Association, which the American Truckers Association has recently absorbed.
If you're lucky enough to live in a country where such an organisation exists then, it might be worth looking into them! This could save you time later on when trying to lodge complaints with your furniture movers, something that you'll want to avoid if possible!
Meanwhile, a business permit or license is an excellent place to start if you are somewhere without such organisations or do not know where to validate your prospect mover's involvement in one. If your furniture movers can provide their business permit or license, then it means they're operating legally!
By following the tips mentioned above, finding the best furniture movers should be a breeze! This is the first step towards ensuring your items are safely on their way to your new home within an acceptable amount of time! Meanwhile, if you need more moving tips, here are some Things To Think About When Moving To A New House.
Are you planning on moving house during the pandemic? Check out this guide!