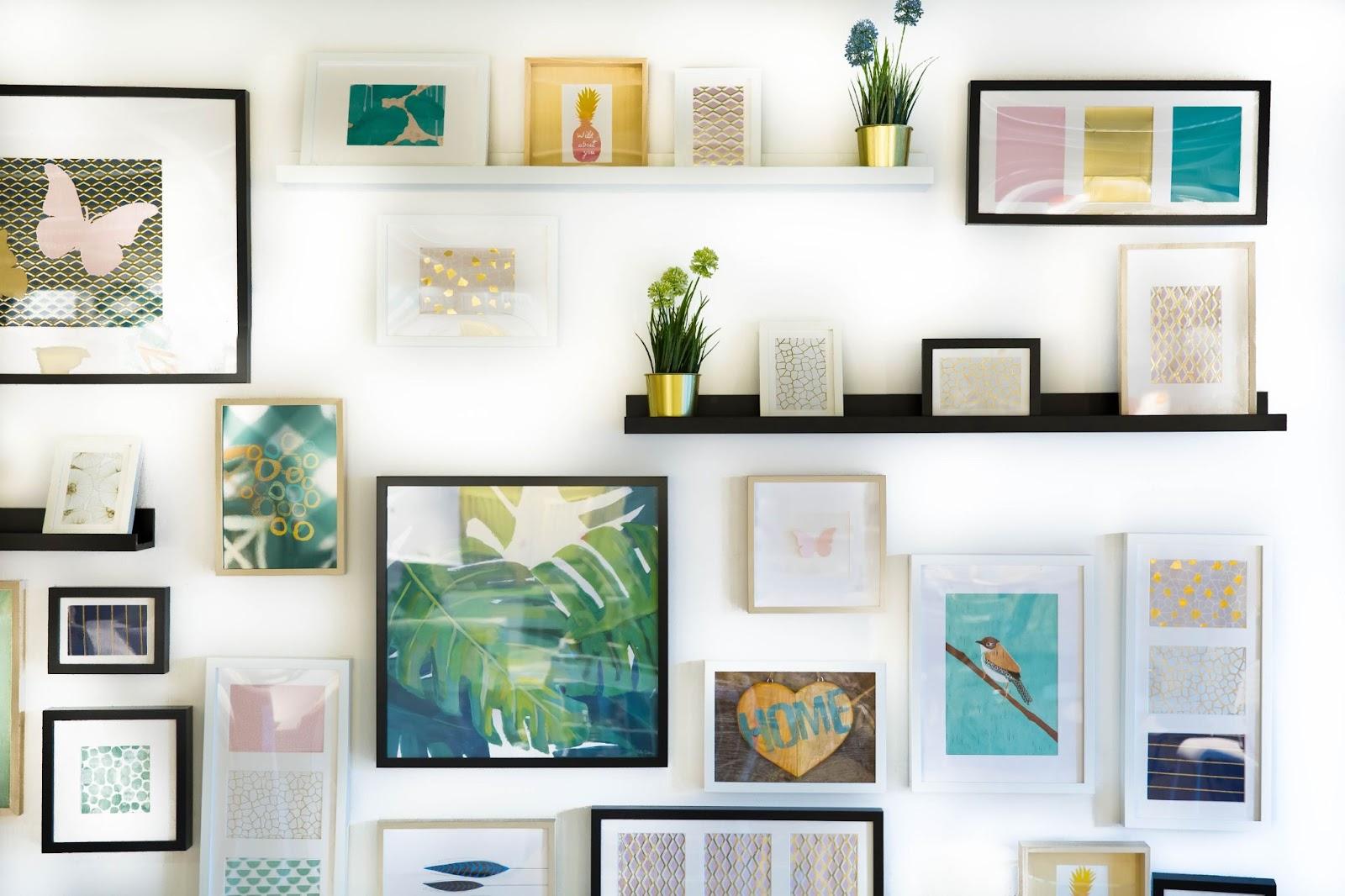 According to a recent report published by The New York Times, the title of 'world's largest retailer' has finally left Walmart's clutches and now rests in the hands of eCommerce giant Amazon.
The report details that Amazon turned over in excess of $610 billion in the last year, while Walmart trailed close behind at $566 billion.
Target, meanwhile, is still one of the leading American retailers, with 2020 revenues surpassing $93 billion.
Target and Walmart are fierce domestic competitors when it comes to cost-effective purchases for a range of needs, and home decor is certainly one of them, So, how do they really stack up against each other?
Walmart Vying to Compete in the Home Decor Sector
Target is well known for its affordable range of attractive home decor items, having launched its new home brand, Opalhouse, back in early 2018. Opalhouse was designed to round out Target's home assortment, centering around an on-trend eclectic aesthetic and incorporating modern influences from Project 62 and farmhouse aesthetics from Hearth & Hand with Magnolia.
In an attempt to remain competitive in the home decor sector, as well as to revamp its digital sales and eCommerce presence, Walmart launched its online home goods shopping pages mere weeks after the launch of Opalhouse. Categories of the platform include Scandinavian, bohemian, glam, modern and traditional, and the site attempts to showcase how various items can be styled together instead of simply listing them all separately.
So, Just How Do Their Home Decor Prices Compare?
Target is famed for its ability to draw you into buying one thing, and have you leaving with a dozen pretty home decor items, but can the same be said for Walmart? Both now carry an extensive range of homeware inventories, but exactly how do the prices compare?
Let's compare affordability across the two stores by looking at Target vs Walmart price comparison for some key home decor categories.
Furniture
Furniture is typically one of the higher-priced items on the redecorating list, and therefore the one where cost savings arguably matter most. Most homeowners – especially seniors – will actually choose their home insurance policy based on whether it includes coverage for personal items like furniture and furnishings.
Both Walmart and Target feature a wide variety of furniture pieces.
Let's look at dining room tables for comparison. Target's most affordable option is their 'Kimonte Dining Table – Signature Design by Ashley'. This small, rectangular table (45" wide x 29.75" long) retails at $104.99. This may seem like a great price for a new dining table, but can it be beaten at Walmart? Yes, it can.
Walmart carries the exact same table, and not only is its retail price listed as $93.62, but it's also currently on sale for $63.24. It's unclear how long this cheaper price-point is available for, but either way, the standard retail price is more than $10 less than Target's.
Bedding
Target's Reversible Microfiber Down Alternative Comforter from Blue Ridge Home Fashions in a full/queen size retails at $19.99 – and comes in a pleasing variety of colors, too.
Meanwhile, Walmart's current full/queen-size comforter options appear to list a Sekkusu Furniture Comforter retailing at $24.63 and only available in gray.
While it's fair to say that both retailers feature a great variety of options when it comes to bedding, it seems that Target easily wins the points for the most attractive affordable option in this category.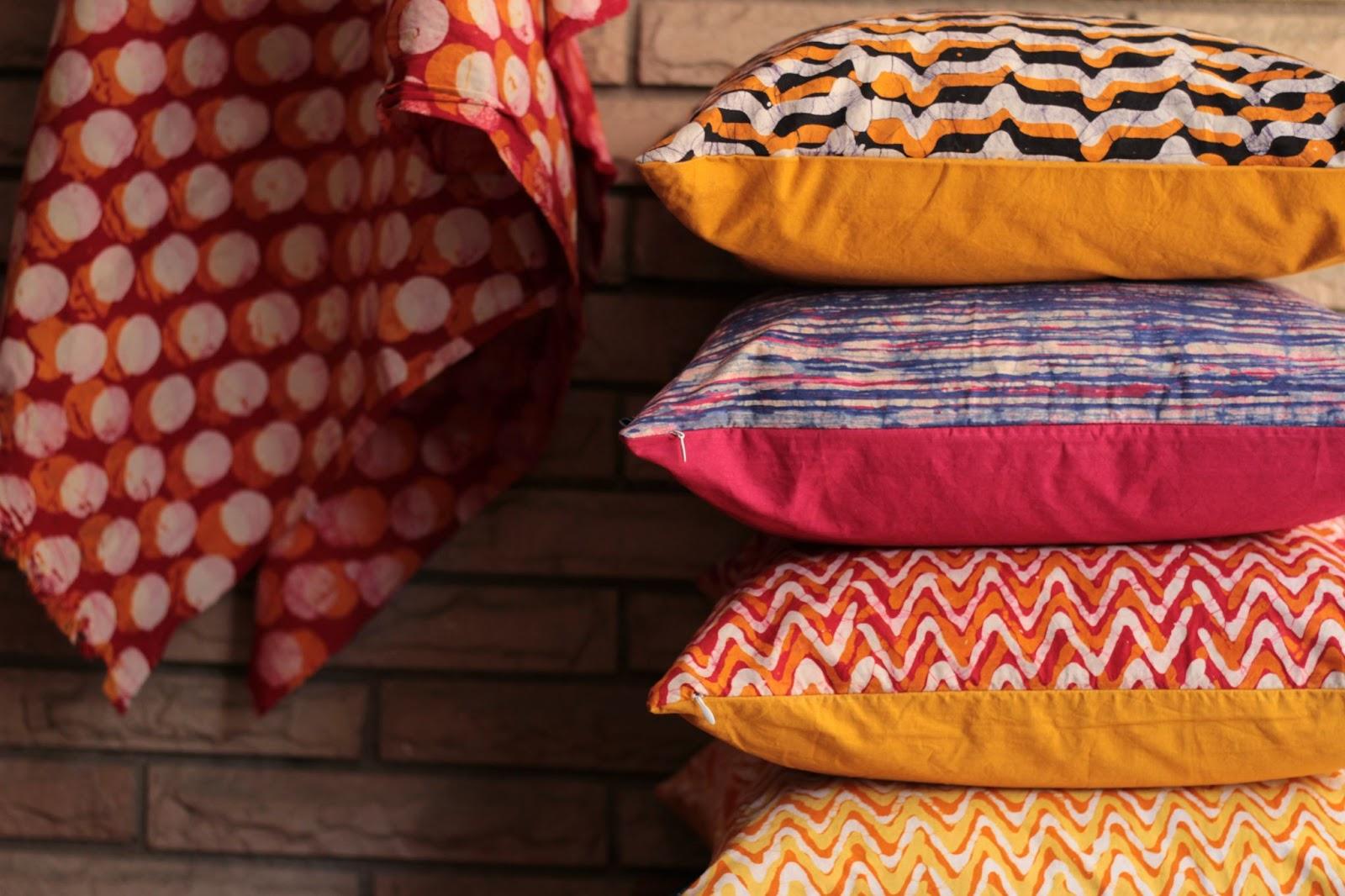 Art for Your Walls
Gone are the days when the only way to get attractive art on your walls was to pay through the nose or buy second-hand. These days, retailers are awash with a wide variety of aesthetically pleasing wall art, and Target and Walmart are no exception.
Walmart lists over 1000 wall art options, starting at the bottom end with a delightful painting of a cute pig with flowers on its head (sounds odd but it's quite sweet). It's 16"x 16" and retails for just $7.98. From there, many options are available, including a variety of 40cm x 60 cm canvases with neutral themes and 3-piece canvas sets, all for around the $10 – $15 price point.
Target's variety may be even more varied, though, with exactly 10,005 items currently listed under the search term 'canvas wall art.' The cheapest option is an on-trend 8" x 10" Green Floral Framed Canvas from Opalhouse, retailing at $10.
Personal Preference Will Decide Whether You Go for Target or Walmart.
Both Target and Walmart are heavy hitters in the US retail sector and are both vying for a domestic market majority in their approaches. Target has been gaining traction with collaborations and exclusive branding, such as in their combination of limited-time home goods collection with powerhouse brand Levi Strauss & Co.
Meanwhile, Walmart has recently launched its collaboration with Gap on a new home goods brand, called 'Gap Home.' The retailer also offers other private labels in the homewares sector, including those inspired by Better Homes & Gardens magazine and several collaborative developments with popular actress Drew Barrymore.
Both retailers are competing so fiercely in this space, that the differences when it comes to variety and affordability become virtually nonexistent.
There are some discrepancies here and there, but by and large, personal preference and specific requirements on certain products will decide whether you go for Target or Walmart. Both can certainly be relied upon for attractively decorating your home on a budget.