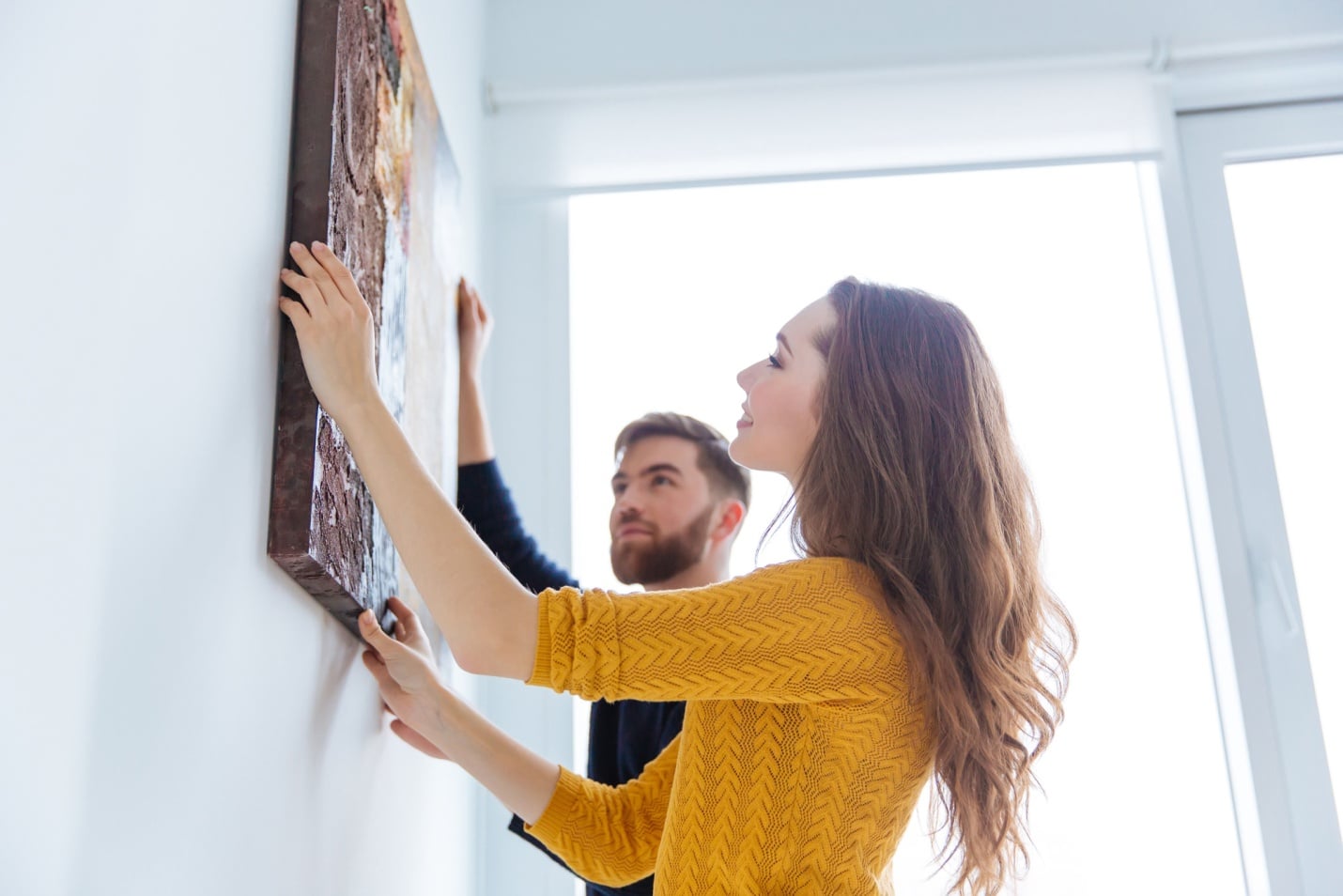 In 2020 alone, almost 6 million existing homes were sold. With the market growing as quickly as it has, you might find that now is a great time to consider selling your home.
Whether you're wanting to upgrade your living or simply move to a different area of town, deciding to sell your home is a big one, and you must take the necessary steps to prepare before diving headfirst.
Luckily, we're here to help you out with a quick home selling checklist. Read on to learn everything you need to know.
1. Find an Agent
One of the most important things for you to do before you even think about selling your home is hiring a real estate agent. While selling your home yourself is possible, it's not an ideal situation.
Not only can the process get overwhelming, but it's also easy to miss out on or overlook key laws during buying and selling. Hiring a real estate agent is going to ensure you have someone in your corner the entire time, and it's also going to help you navigate the process correctly the entire way through.
2. Have Your Property Inspected
Often, your real estate agent is capable of doing this, but if they're not then they can recommend someone who is. It's important to have your property inspected beforehand so you know what changes need to be made before you list your property.
You may receive a list of recommendations that are more than you can afford. If that's the case, then here's what you can do:
Make a list containing any major renovations you've made since moving in, and then make another with things that need to be fixed upon moving in, or fixed within the first few years of living there.
In some states, this is a requirement. In others, however, it's just a good selling point. Having everything laid out for your potential buyers to see shows that you're transparent, and they're going to be more trusting towards you throughout the process.
This is going to happen once at the beginning of the process, and then one more time in the end so you can have an accurate selling price on your home.
3. Make Necessary Fixes
Once you know what needs to be fixed, then it's time to start doing exactly that.
It's important to set aside a budget from the beginning, and then figure out what work you can do that fits within that budget.
Things like adding a fresh coat of paint, filling any external holes with caulking, and even updating any light fixtures or ceiling fans are small, but great things you can add to your list.
Whether someone is trying to buy house with cash or not, little fixes like this can make all the difference in the world.
4. Consider Your Curb Appeal
Next, you'll want to consider your curb appeal. The exterior of your home can affect its overall value, so it's important to fix as many things as possible before your second home inspection.
Even if you don't make any big changes, doing things like planting flowers and pressure washing the driveway can have a huge impact on the way your home looks.
5. Clean Up Your Space
Once you've made all the necessary fixes, it's time to turn toward the things you have in your home. It's smart to deep clean your space from top to bottom (hire a professional if you have to), and also to declutter anything that needs to be removed.
This is also where you should take the opportunity to depersonalize your space. While having a space that feels lived in is a great idea for home viewings, you want the buyer to be able to picture themselves living in the space.
If you have pictures of your family and crafts your kids made when they were little lying around, it can be hard for home buyers to have a picture in their minds when they're walking through the home.
6. Stage Your Home
Once you've depersonalized and decluttered, it's time to move on to staging your home. You can either choose to hire a professional (your real estate agent will often have a recommendation) or take this opportunity to redecorate yourself.
If you have no idea about where to start, though, having a professional come in, evaluate your home, and create a plan for your space is a great place to start.
They might recommend that you purchase or rent a few items, or they might simply rearrange a few of your knick-knacks and push a few chairs into different corners. It all depends on your space and the best layout for it.
7. Understand Every Expense
Finally, and this is a big one, take the time you need to understand every expense so you can feel confident about the listing price of your home. This is also going to help you understand how much you're able to spend on your new home, and how much you're likely to get back in cash once your current space does sell.
Create Your Home Selling Checklist
Now that we've gone over the basics and given you a few ideas, it's time to create your home selling checklist. Remember to get creative with the things you include in your list, and to make it unique to you.
Some things, like finding an agent and having your property appraised before you sell, are a given. But other things, like whether you stage your home or make improvements, are going to depend on you.
For more on the latest in real estate, check out the rest of our website.