Getting on the property ladder is a big deal. With high prices and enormous deposits required, it can be a long road to even get to the position of being able to buy a property. And, even when you've finally saved up enough money, there are still a lot of things to think about. So, if you're about to buy your first property, here's a quick guide to help you navigate the next few months.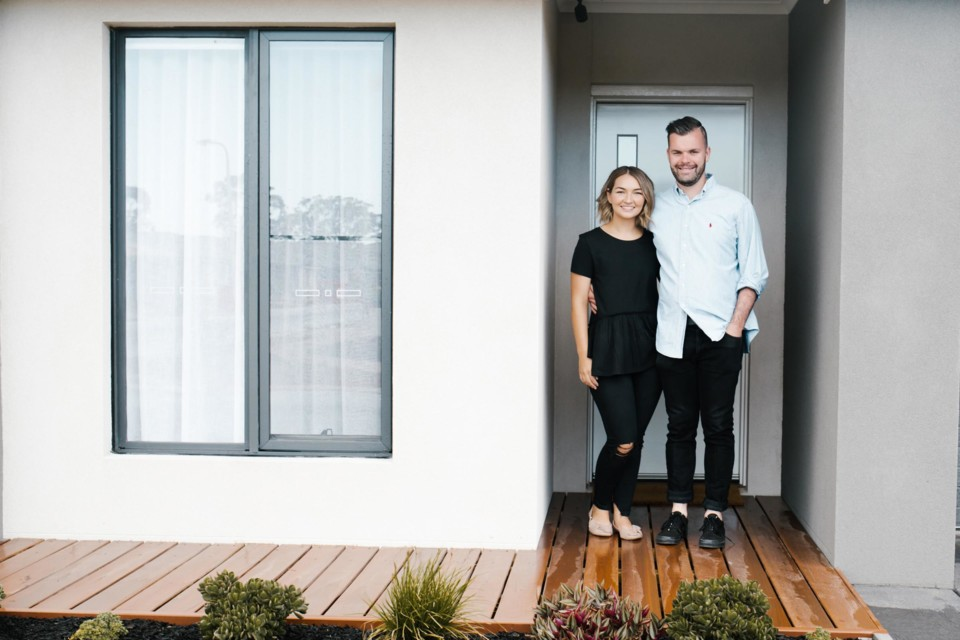 Know Your Finances
Real estate can be complicated, especially for first time buyers. So once you feel that you're in (or getting close to) a financial position to buy, get some professional advice. An experienced mortgage broker will be able to help you navigate the real estate minefield and will cost you nothing. Brokers get their fees from lenders once your loan is settled so it's within their interest to help you find one.
It's also worth considering what your finances look like as a whole, and not just how much you've got saved up fro a deposit. Remember, you'll need to be able to pay a regular mortgage on your property so you also need to have a clear idea of your income, expenses, debts and assets to ensure that you can keep up with payments. And finally, make sure you have plenty of money to cover legal fees, stamp duty, property transfer fees, building inspections and moving costs. Don't max out your savings on your deposits, make sure you have plenty set aside for these added costs.
Apply For All Available Grants
Everybody knows that it is tough for first time buyers in Australia, and as a result there are a few Government grants available to help make it a little bit easier. If you meet the eligibility requirements, you could receive up to $10,000 via the Western Australia First Home Owner Grant. You may also be eligible for a stamp duty concession or be exempt from it altogether, depending on the value of the property. Again, meeting with a financial advisor and/or a mortgage broker will help make sure that you get all the financial assistance you are entitled to.
Decide On Your Priorities
Before you start looking at properties, make a list of absolute must-haves and another list of things that are desirable but negotiable. For example, a second (or third) bedroom might be essential for current or future children whereas an open plan kitchen-living-room may be negotiable. Knowing the difference between what you want and what you absolutely need will help narrow down the search and find the right house for you.
Research Various Locations
When it comes to finding a home, location is key. Consider proximity to transport links as well as amenities, schools and so on. You need to think both in terms of liveability for you or any tenants you may have as well as potential future buyers. Whilst you probably want to prioritise your own needs at this stage, you should also keep one eye on the future and think of your property as a long term investment. With that in mind, make sure you do your research on current and future developments in the area. Any residential, commercial, industrial or infrastructural projects could have a significant impact on the value of your property further down the track.
Consider New Developments
Whilst it might be easier to look at a house that already exists, you should also consider buying off the plan and building your own home. Though it may take a little longer, you should research current and future residential building construction in Perth to see what's out there. New developments can be fantastic investments as well as a great opportunity to have your say on how your home is built.
Conclusion
Buying your first home can be as scary as it is exciting, but don't get overwhelmed by all the industry buzzwords and complicated finances. Give yourself some support by meeting with experienced professionals who can give you financial and practical advice. Have a clear idea of what you want from your home before you start looking but keep an open mind and explore both existing properties & new developments.