Whenever you plan on selling your house for whatever reason, comparing the cost and planning ahead might prove to be a wise decision. Whether it is about making extensions, converting the attic or adding blinds in Sydney. All these activities require your careful planning and consideration to commence. Prepare a selling plan and start interviewing real estate agents before marking a date for an open house. Be open to suggestions for listing prices by the sales agents. Of course, you want the best price for your property. However, making costly home selling mistakes along the way will not bring you the price you seek. But do not panic as we have some steps to follow before you start selling your home.
Before selling your house, make sure to figure out a rough idea about how much the market worth is. A seller's greatest mistake is to often give an overpriced quote. Try to keep your prices in line with the comparative market so you get the best price for it. Consider whether the market is going up or down and set your price accordingly. Figuring out the price first helps you determine how much you need to quote while selling.
Explore your motivation and the reasons for selling your house. Maybe this is not the right time to sell. The market may be too low resulting in a deal not fitting your preference. All these factors help you determine the exact time that you find perfect for making the sale. Try comparing the pros and cons of selling now or wait a bit longer. Write it down if you think you have made the right decision. Refer to professionals to have market knowledge.
Reach Out to Real Estate Agents
Speaking of professionals, your next step is to reach out to real estate agents. Conduct research to shortlist some agents for an interview. Start the interviews to compare the selling experience and past results of each to choose one. Ask each agent about the selling plan they will use to market your home. Also, ask them to give you a market report so you can determine the exact price value for your house. After choosing an agent, read the contract carefully so you have no hidden charges or fee subjected. Negotiate all of the factors to choose the agent that you find knowledgeable and experienced.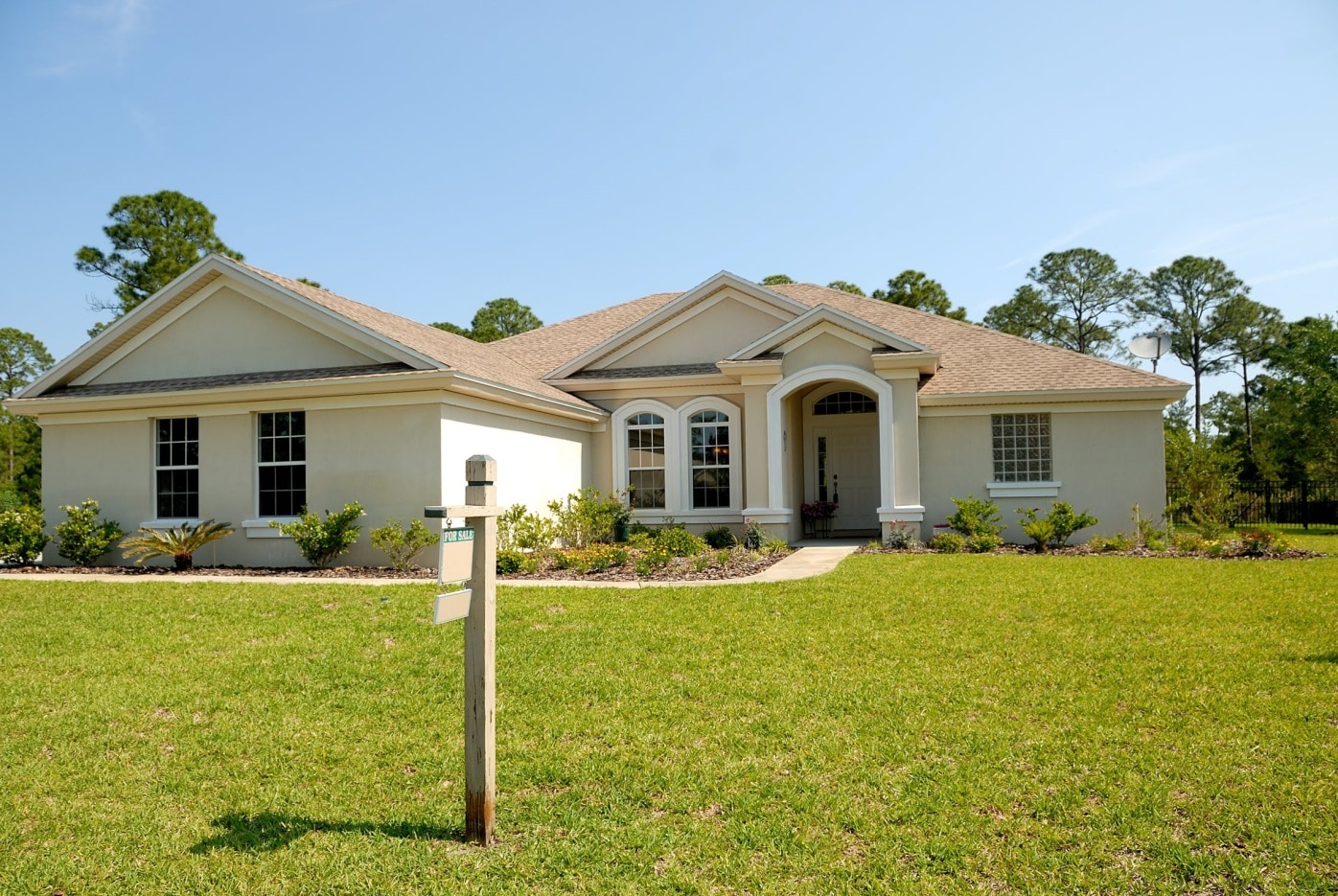 Compare different suggestions and views to make a sound decision. This means you have to make certain changes before you put a "For Sale" sign outside. In general, you need to remove bulky items, excessive furniture or worn out décor. Keep the extra stuff in garage or storage units if they are of any use. Throw the ones that are no more useful and in really bad shape. Give the place a good cleaning yourself or by hiring professionals. The reason behind such action is to make the house look more attractive. The cleaner the house is, the better chances you have of making a smooth deal. Keep the place tidy and make a sale worth your dream.
Decide Whether to Make Repairs
Not all the repairs tend to pay off adequately. Calculate the potential return on investment if you decide to make any repairs. The best returns that any repairs provide are on kitchen and bathroom improvement. Consult the professionals so you may not spend on anything you do not need to fix. Although, you do not want to spend any major improvement, do repair obvious maintenance issues. Make sure you spend your money on the right repairs as you hand over the keys to the house in running condition.
Both the real estate agents and you need to start marketing your home. You and your agents need to identify the bestselling points and make the best advertisement to convey them. Approve an agent's marketing campaign or design one yourself. The key point here is to show what the best features your house has to make an effective sale. You can now use the online listing as well so make sure to do that also. You have to saturate social media and the internet with your home pictures and descriptions. You have a better chance of selling your home if you have an effective online campaign running.
Let your real estate agent show your home to potential buyers by giving those lockboxes or keypads. Try to remain flexible if you opt for personal appointments as you need timely schedules for it. Some buyers may want to visit after office hours (night time), so be as much accommodating as you can. Use the open house feature but we recommend using it carefully. Be sure to ask for buyer's feedback to adjust the price, condition, and campaigns accordingly.
If your house is at the right price, chances are you will receive more offers so prepare yourself for it. Do not ignore any offer no matter if they seem low as you can make counteroffers on it. Consider making a counteroffer only if the market condition seems fit. Do not hesitate to make a full-price counter offer if you have a competitive and comparable sale history. You will have many offers that you can decide on. You know the value of your home and the condition, so accept an offer that fits your descriptions.
Conclusion
Selling your house is no walk in the park as you need to make sure the price is right to make an effective sale. The steps mentioned above may help you out in kick-starting your sale and act as your guidelines. Do benefit from these to make an effective sale and also consult the professionals of the industry. You may be tempted to make the sales on yourself, but only do this if you have experience. Be ready to face criticisms, but do not lose your motivation for making an effective sale.