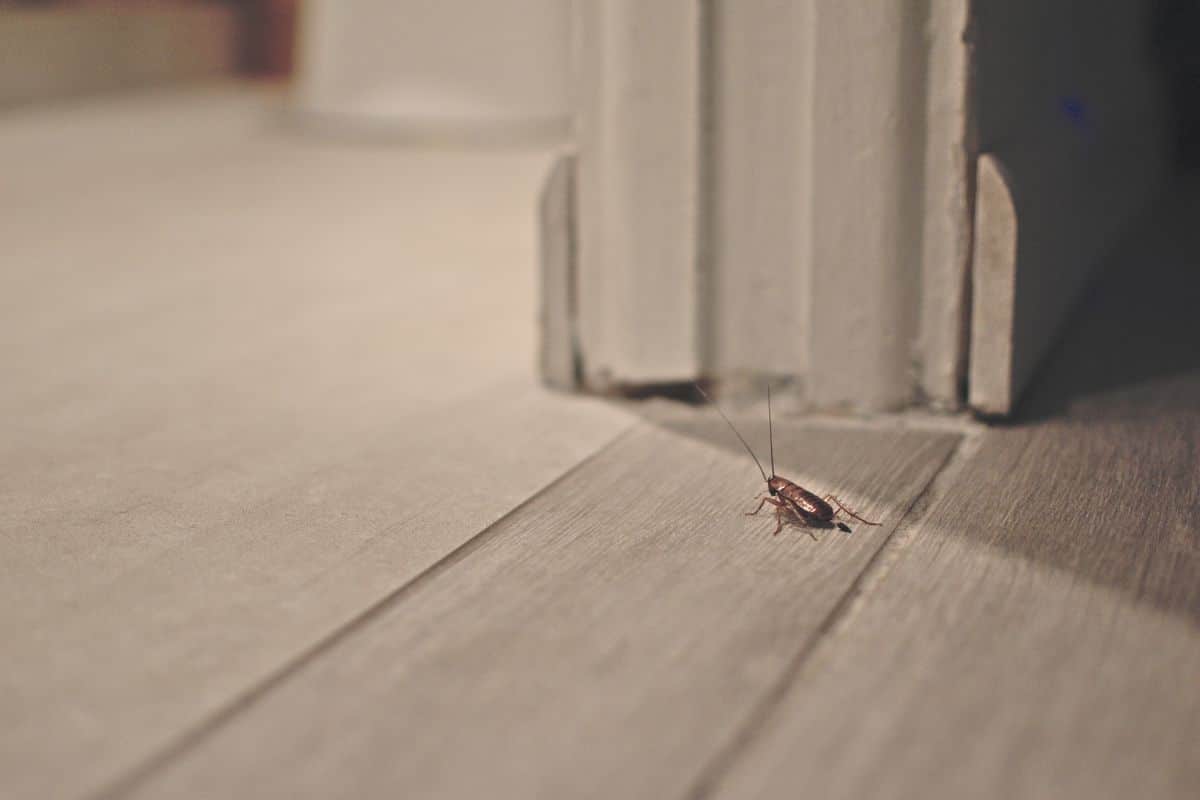 Tulsa, a hidden gem in the Midwest, is the second-largest city in the state of Oklahoma.
But, even though it experiences beautiful sunshine year-round, with mild winters, household pests show up here at any time. And with the state being home to over 540 common insects, the metropolitan ranks among the Top 50 Mosquito Cities.
When you observe a pest infestation on your property in Tulsa, it is best to consult a pest extermination expert. They offer advanced services for pest control in Tulsa, OK, with a diverse knowledge and skill set. Here's a list of pests you need to watch out for in Tulsa, OK, that would require your immediate attention.
Fire Ants
Tulsa has had a history of red ants since 1985; they live primarily in the suburbs and are much smaller than regular ant mounds.
Fire ants are usually not deadly, but when they sting a person allergic to their venom, it can cause anaphylaxis. They can also lead to a biphasic reaction, which might occur about 10 hours after the initial effect.
In the case of a fire ant infestation, consider calling a pest control consultant; they offer continued control pest protection, ensuring your property is free from red ants.
Wasps
Paper wasps and yellow jackets are the wasps commonly found in the Tulsa region. While their stings are excruciating, they can cause allergic reactions, and at times even death.
When you notice these insects swarming around your property or visible wasp nests, engage a specialist for pest control in Tulsa, OK. They are well-equipped to safely handle the wasp problem by identifying the insect type and using the necessary pest control methods to eliminate them.
Spiders
While orb weavers, tarantulas, and wolf spiders are common throughout Tulsa, recluse spiders are among the most severe threats in the city.
A spider bite can cause respiratory issues, frequent vomiting, abdominal pain, muscle spasms, and severe sweating in some cases. On the other hand, these pests can cause arachnophobia, the irrational fear of spiders. Thus, hiring a pest control professional who offers a thorough treatment of your home interiors and exteriors is a good idea to keep your family safe from such deadly spiders.
Mosquitoes
Mosquitoes thrive in warm weather, and Tulsa provides plenty of that. And with temperatures sometimes remaining mild until November, they continue to grow in the late humid summer and wet spring months.
These pests are annoying; they can leave you scratching for days and swarm around you when you step outside in the evening. However, they are deadly; they can spread many diseases, including malaria and dengue fever.
Leading experts offer mosquito extermination services, including inspection of your property and applying residual products to the infested area to stop the breeding. They ensure additional protection with the application of granules and offer monthly maintenance to limit the mosquito population in your property.
Ticks
The most common ticks you will find in Tulsa include the soft, hard, winter, American dog, and brown dog varieties. And in recent years, these ticks have caused diseases, such as Lyme disease, Rocky Mountain spotted fever and tularemia among the locals here.
Experienced professionals focus on the entry routes of these pests and use high-quality chemicals, which work well against ticks, without harming your pets and family. Further, they suggest inspecting your pets and property for tick infestations and recommend using proper pet care and insecticides in each case.
Cockroaches
Tulsa-area residents need to watch out for American and Oriental cockroaches, as these are common in this region and capable of creating a pest infestation.
While they dwell in sewers, they get into your home looking for food, leaving trails of bacteria and filth that can cause severe health issues.
The well-trained pest control consultants pay additional attention to the outer overhangs and any exposed foundation to help eliminate roaches. They offer a powerful granular treatment for your entire property, making your property safe from a potential cockroach infestation.
Pest Control Services
Apart from the pests mentioned above, the other parasites you will most likely find in your property in Tulsa might include rodents and bed bugs.
Reputable agencies provide service packages that include ongoing residential pest control and prevention, rodent control, and bed bug extermination. These usually come in monthly, bi-monthly, and quarterly plans; you can schedule the required services at your convenience. The professionals, based on the initial inspection, will then perform the necessary treatments.
Final Thoughts
While Tulsa ranks among the Top 100 Best Places to Live, properties like Eastgate Metroplex in the city have had bed bug bouts in recent years.
Given that the city suffers from pest infestation problems, the suggestion is to enroll a reputable professional to keep your property pest-free. Rest assured, you can lead a healthy and peaceful life with your family in Tulsa.