Selling a property is an adventure, but it comes with caveats. While making money from your property is exciting and rewarding, there's plenty you will have to do in order to reach that point, and not all of it is easy. You will need to consider not only the location of your property, but also the state it's in when you make the decision to sell, any issues with neighbours, and various other concerns you might have missed. Here's how to make sure your property is ready to go to market before you decide to sell up.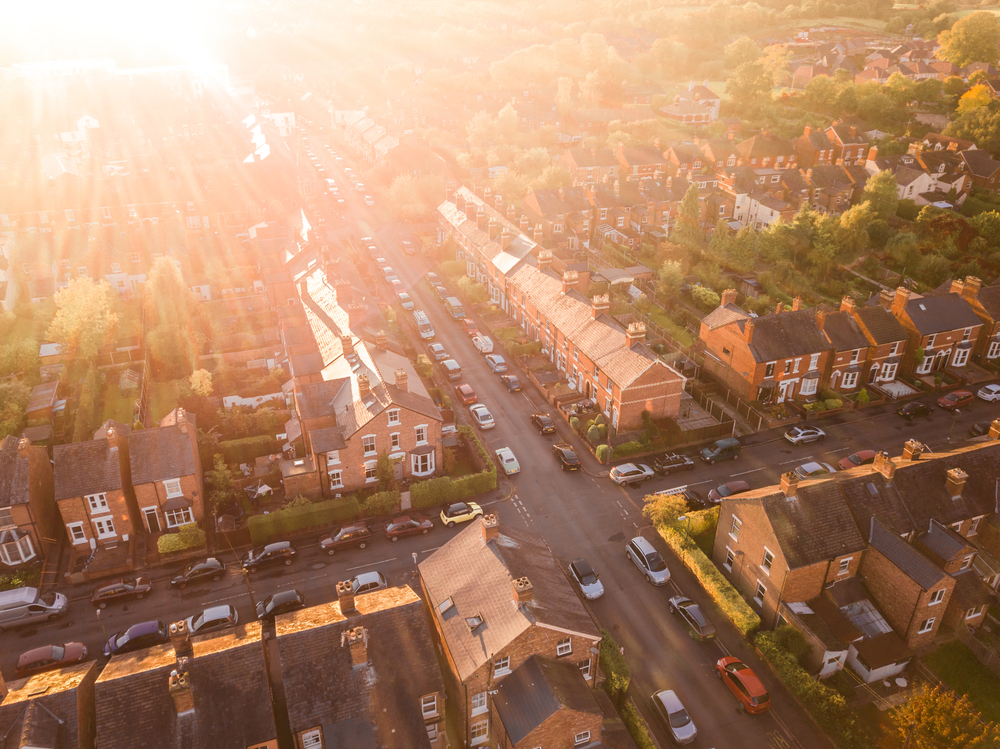 Clear it out first
Trust us when we say that nobody is going to want to buy a property that is full of the accumulated debris of many years. Before you sell your property, it's important to ensure that you clear it out properly. If you don't feel that you could complete this task yourself, it may be best to enlist the services of a reputable clearance company like House Clearance London. They'll ensure your home is fit for purpose and ready for prospective buyers to view.
Perform necessary repairs
A home that is in need of extensive repairs will command a much lower price in pretty much any retail market. As such, it's very important to perform necessary repairs before you put your property up for sale. When people are looking around your home, they won't want to see exposed wiring, chipped wall plaster, or damaged window glass, so these are among the repairs which would be deemed crucial. Other repairs include bathroom, kitchen, and electrical maintenance.
Don't neglect the frontage
When people come to see your property, the first thing they'll see is the exterior. It's crucial to make sure your exterior looks nice. Don't let that overgrown front garden sit as it is; landscape it, plant some nice flowers, and allow it to do all the work in selling your property for you. You can find beautiful flowers on sites like Boston Seeds. It's also important to make sure smaller details like your front door, the approach to your house, and the external wall are all impeccable. If you tend to these details, you'll massively increase the saleability!
Get to painting
Although painting won't technically add resale value to your property in terms of raw numbers, it will certainly help you to make a better first impression when people come to view. Make sure to pick a neutral colour; it's not a good idea to assault people's senses with bright and aggressive colour schemes when they're trying to imagine what their personal style would look like in this space. Aim for white, magnolia, or beige, and let people use their imaginations.
Research the market
Before you put your property on sale, it's a very good idea to think about what houses in your area have been worth when they've been sold. Compare your own home to similar properties, but make sure to make allowances for differences like size, layout, and any renovations you may already have performed. By gaining a greater understanding of the housing market, you're making sure you won't make any grievous pricing errors and accidentally price your home far lower or higher than it's actually worth.
Clean up
Houses with pets, smoking residents, or mold that hasn't been tended to could have spots that need to be cleaned and have been neglected over many years. As well as clearing out the junk and clutter in your property, make sure that you give every room a deep clean. This includes rooms that have been long-neglected; don't skip over the attic or the cellar, because prospective buyers will likely want to see those rooms too. A clean house looks professional and adds resale value.
Think about staging
When people are looking around your home, they don't want to see too much furniture; this will make the house look a little too personalised and they won't be able to visualise their own staging. On the other hand, a completely empty house isn't a great idea either, as it won't look like a home. Staging your house isn't easy, but it will help you to add resale value. Be tasteful and minimalistic with furniture and try to pick inoffensive, straightforward pieces for staging.
Hire a photographer
Unless you're a professional photographer yourself, you won't be able to get the all-important edge on making your property look amazing to prospective buyers unless you hire a professional. Pro photographers know how to stage a photograph, they know how to use lighting and angles, and they know how to present an object so that it looks the best it possibly can. Don't skimp on photography, because for many people this will be the first encounter they have with your property.
Don't make it look too personal
If someone walks into your home and there are photographs of your family, your pets, and your life achievements everywhere, they won't want to buy the place. They will likely think that this is your space and they don't want to encroach on it. Before you start selling, be sure to divest your property of anything that's too personal if possible. Obviously, if you're still living there then this will be difficult, but it's worth it; doing so makes it much easier for people to imagine themselves living there.