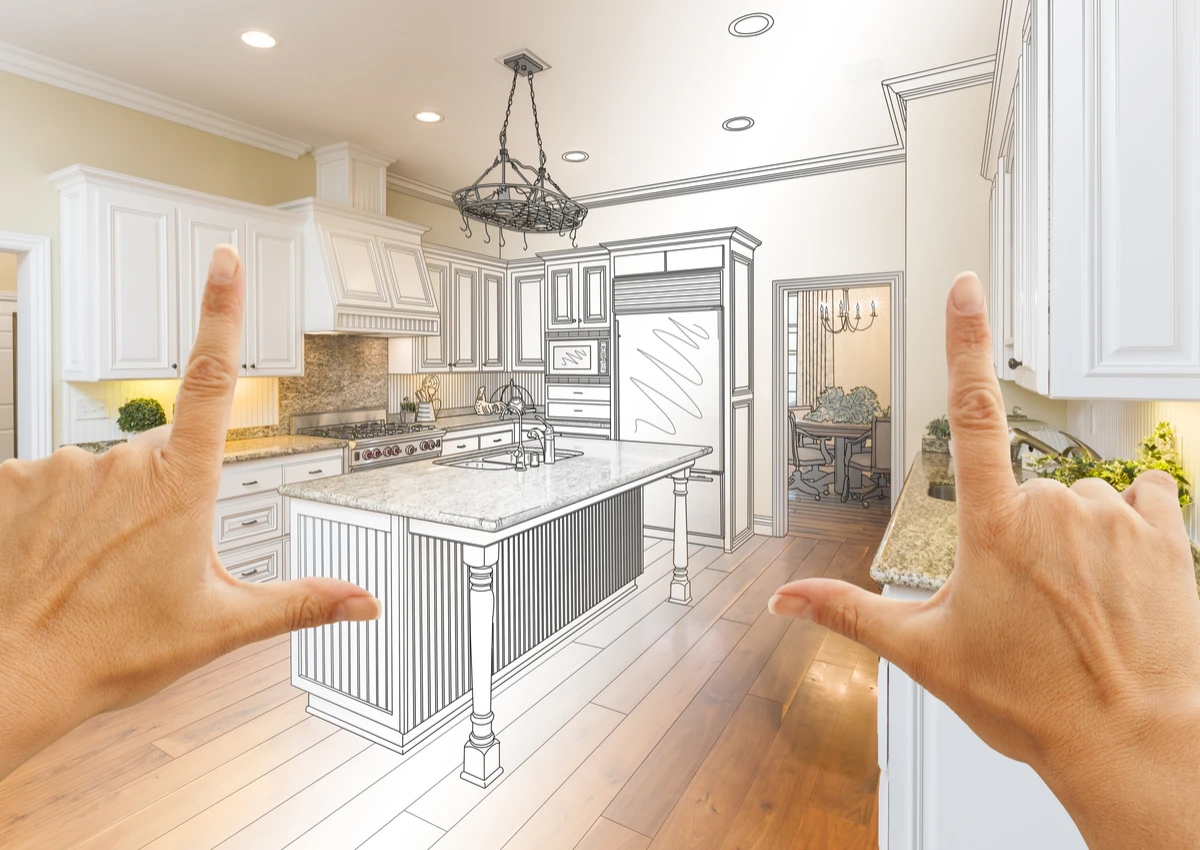 Do you look to consider improving your home? Home remodeling is an excellent idea. But it comes with many challenges sometimes. Without proper planning, a home renovation plan can fail due to time and budget.
This will make you wonder why you decided to pull down your roof to install a new one. Or why you decided to replace your worm out sidings. One prevalent mistake that most homeowners tend to make when they decide to improve their homes is going for the wrong contractors.
Besides, good things in life are pricey. And you will only receive what you pay for when it comes to experts in home remodeling. You can be sure of excellent work when you hire an experienced and reliable home remodeling service provider.
Read on and learn more things to consider when looking for the right home remodeling company.
Make a Clear Definition of Your Home Renovation Project
Before hiring a top-rated home remodeling service provider, it will help if you have a clear insight into how your home remodeling project will be done. This point may sound obvious. But most homeowners end up hiring professionals and coming up with a design; later, they don't get satisfied with the work and request changes. Sometimes, they request additional adjustments after the construction work has commenced.
Do an In-depth Research
Thanks to the internet. Nowadays you can get any information on all subjects from the internet, including the information about the best home remodeling contractor near you. It is best to consider thoroughly digging the companies you have preliminarily shortlisted.
Additionally, check what credentials they have, the type of awards they earned, and the online reviews they garnered from the previous clients.
Ask for Referrals
Before you decide or sign any contract with any renovation company, it will help to ask individuals you trust about the companies they have worked with before. It would be best if you also learned about their experiences with a particular remodeling company.
You can pick the trusted opinion from such individuals to guide you through the right path. It will be helpful if you consider taking note of the experiences you talked to have had.
Check the Contractors Experience
It is significant to find out how long a particular remodeling company has been in the business. You don't have to focus on terrible stories from homeowners who were not satisfied with the contractor's work. You may end up chasing the remodeling company through the legal or court system to recover money for shoddy or incomplete tasks.
Unfortunately, it is very easy for a small firm to close shop when a lawsuit is threatening, only to relocate to another place and open up under a new name. Therefore, if you select a well-known contractor, who has been in the industry for many years, such risks will significantly lessen.
If you need an experienced and reputable home remodeling contractor, consider checking the points listed in this article. Working with the best home improvement contractors will make you fall in love with your home over and over.