Regular engine maintenance is a must for every vehicle, especially as they work the hardest—rotating, pumping, grinding and churning—to make your car function properly.
Constant tune ups, either by a professional or by yourself, helps you monitor how your engine is doing. Tuning can also maximize the power of your vehicle, which you can do easily with a few gadgets. Diesel tuners, like the ones on this list, allows you to customize your car's engine for maximum power gain. Although you might need to seek the help of a professional before tuning your car, especially if you're non knowledgeable on that area.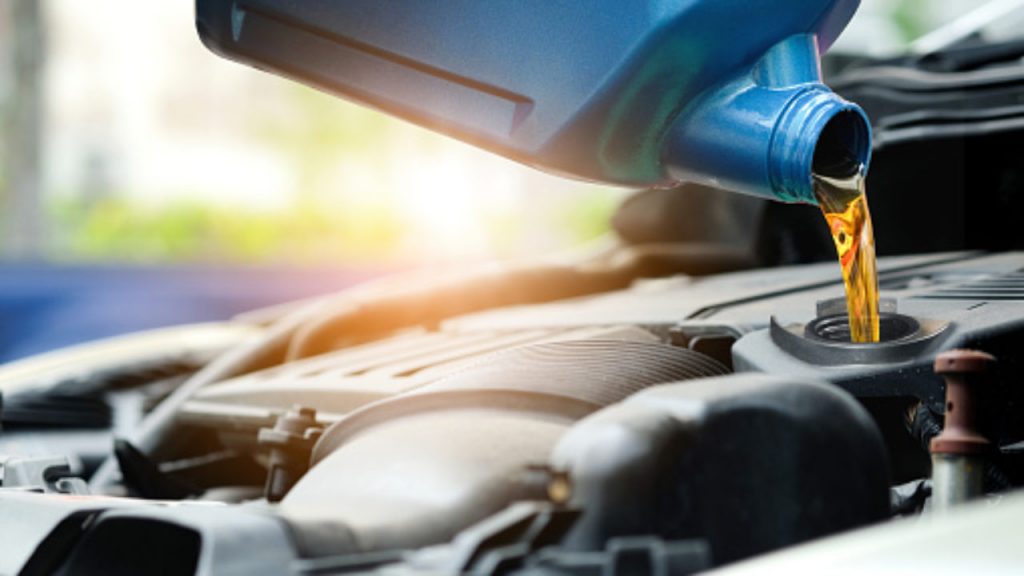 Now, when you go in for your regularly scheduled oil change you will likely be asked if you'd like to have your engine "flushed" with a brand new product designed specifically to remove the years of grease from the valves, ports and other nooks and crannies of your engine.
On the surface this seems like good advice… and it is. If you have ever taken an engine apart you know that grease can clog up the ducts where the oil must circulate to protect your engine. This is very similar to the arterial disease that can occur in people that have elevated cholesterol levels.
Fatty deposits build up around the arterial walls preventing the flow of blood. In the case of your car, the oil heats up as it is protecting your engine, and as it does it chars and hardens inside, creating a layer of carbon that restricts the flow of oil.
These oil deposits turn into sludge and grease which clings to the valves of your car, making them "sticky" which can result in that tapping sound one often hears in improperly maintained cars. Another added benefit to flushing the oil is that the new oil will last longer because it will not pick up particles of the caked on grease as it travels through your engine. Cooling will improve, which will extend the life of your motor oil and your engine.
The procedure is simple: They drain your motor oil and replace it with a few quarts of a detergent oil, and when they drain it, out comes the grease in the form of sludge. The cost of this service can be as high as $69.99, or as low as $49.99. The good news is that you can do this yourself for under $2.00, and you don't even have to get your hands dirty. Here's how.
About 30 minutes to an hour before you take your car in for its regular maintenance, add a quart of automatic transmission fluid to the motor oil in your car, and drive it for about 30 minutes to an hour to make sure that the oil has had a chance to work its ways throughout the entire engine.
While it is in there, and as the oil temperature rises in the engine, the transmission fluid will begin to break down all the crease in your valves, valve springs, lifters and retainers, often times quieting the tapping noise made by sticky lifters. Do not run the engine longer than an hour because automatic transmission fluid's detergent action can break down the motor oil viscosity after that, although I have ran it in my car for several hours without any consequences.
Now, take your car to get your oil change. When they offer to degrease the inside of your motor for $50, say "no thanks. I've already done it." And watch the sludge come out of your car when they the pull the drain plug.