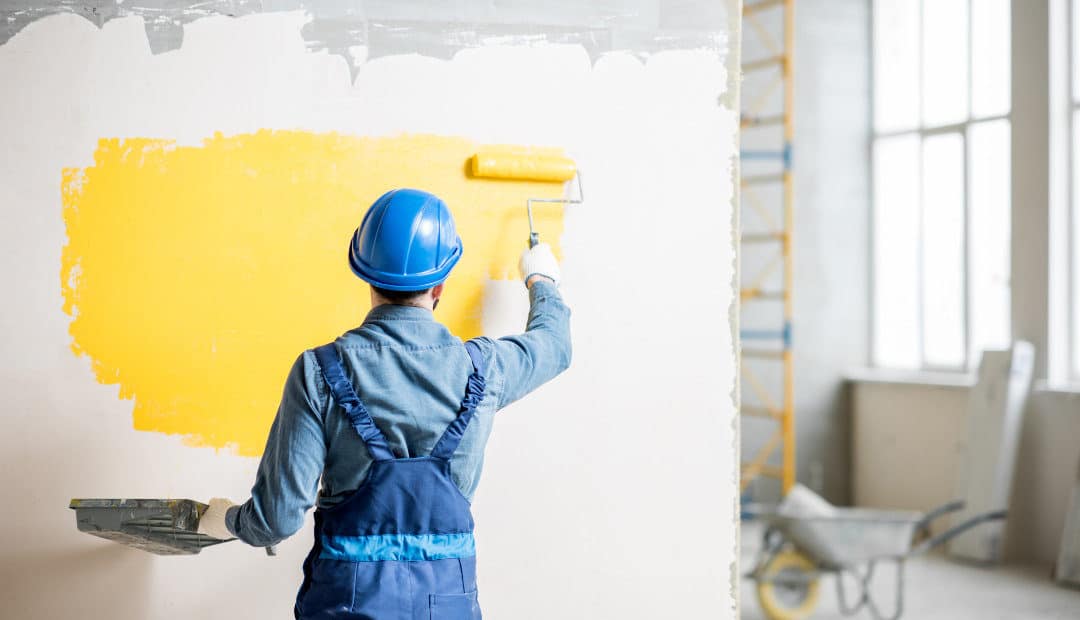 Anyone can take a paintbrush and apply a coat of paint to their house, right? However, it does not guarantee one to be qualified to do a perfect job. For a well-done painting project for your home, one needs to invest in a good painting company. That is the only sure way to protect your home in the next couple of years. While there are numerous painting companies around, it is advisable to hire one qualified for the job. Perhaps you may get referrals. But how else does one know they are hiring the right people? These amazing tips will help you to choose and hire a great painting contractor.
Choosing the right house painter
It is easy recognizing what to look for in a house painter. It would be best if you did some things: background check, ask the right question and establish a budget. All these will make your process much easy, and you will, in turn, get quality services.
Ensure to know what you want
Painting is not an everyday activity. It is wise to think about the extent of your entire project. There is a difference between freshly painting and remodeling work if you have painted your residence in the past. It is good to figure out these situations and narrow down the kind of service you may want to hire.
Establish your budget
The choice of your budget plays a great role in deciding the type of paint and the scope of your painting. Experienced painters like the painting contractors near Honolulu will provide you with estimates for every square meter. From there, they will also advise you on the high-quality and the low-budget materials to use. The key tip you should have in mind is to avoid hiring cheap painting contractors as their work is not durable. Although it may not always be true, cheap always equates to shoddy work, which may cost you more.
Explore your options
There are many options for the painter in social media, newspapers, and random posts. That means there is no shortage of this contractor, but the real deal is quantity doesn't always equate to quality. While weighing options, you can consider referrals online or even your local hardware and paint stores.
Reach out to the candidate chosen and ask them the right questions
At this point, it is vital to ask the potential contactor detailed questions about preparations, materials, and the project's scope. Communicate clearly and avoid any assumptions about their services. The information will help you make sound, and eventually, you will see the company best fit.
Get a contract and ensure to review it.
A clear contract should include the name of both client and contractor's name, description, location, feel, and payment method. It is okay to add legal details in case of cancellations or handling disputes. With a well-detailed contract, you have no room for interpretation. It is a way to protect both the client and the service providers.
Hiring professionals like the painting contractors near Honolulu will help you save money, time, and trouble painting your walls. Please do your due diligence on research on the best service provider to entrust with the project as it will help you balance all the factors like budget, schedule, and quality.