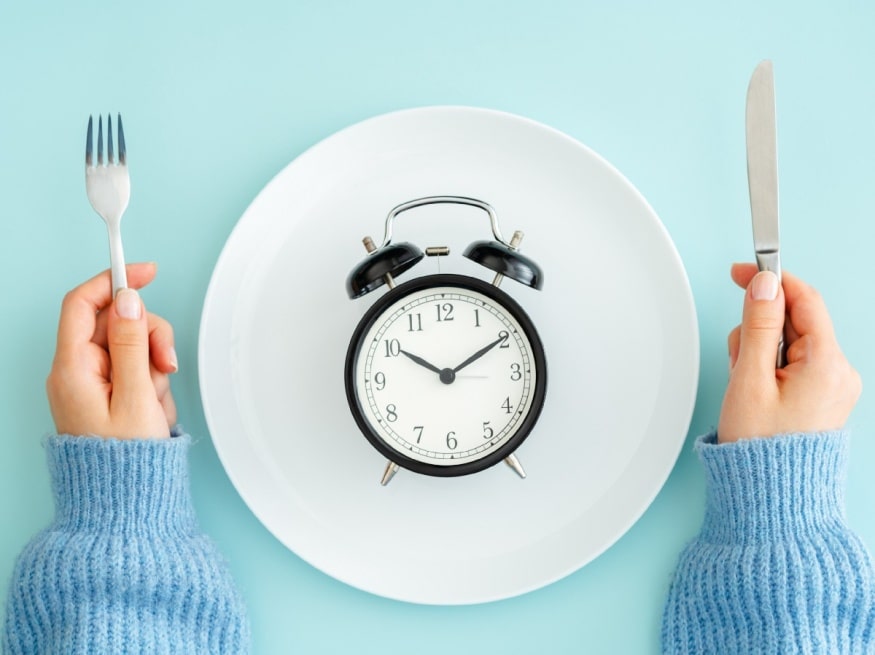 Eating on time, sleeping enough, Workout and yoga practice, and having a Good Time are the most important factors in our life. Instead of giving time to them, we ran for money and for other useless things. No! NO! Earning money is important but along with that, you should have time for the above three things. Hustle as hard as you can for money but not leaving your health and family behind. Proper eating and following a proper routine is good for your physical health that makes you stronger mentally and physically. Sleeping enough and properly gives you health benefits and mental peace and keeps you refreshed. People who love you will always choose you before money, mind it. People invest emotions in relationships, not money or other things; this is how a good and strong relationship is built. How good it is to hear that you are with your loving person for always. It is not possible but if you maintain things the way they should be, definitely you will have a healthy, happy, and long life.
Eating On Time
Your body wants food for energy so you can work the whole day. If you are not feeding your body on time for some reason, you'll become less active and irritable at the same time. Being empty stomach can cause so many health issues. Generally, if you are having so much work to do, you extend your meal timing but it is not a good habit because if you are an empty stomach you are hurting your other body organs inadvertently your fat can be used as fuel but for how long? If you are not having a proper routine of having food, you will lose your weight and weakness will be your best friend. It is not irrational to say that your nature will also change and you will start reacting to little things hard. You will scold your subordinates for no reason and your less energetic body will flow of the fist like sand instead of being like the rock. Muscle loss will also be a part of it. Your bones will start peeping out of your body and mild injuries will cause pain more. A small change in your daily routine can cause this much to you. An atomic habit of having food on time can make your day better and you the best kind of person.
Workout and Yoga Practice
Practicing some exercise and yoga is the best thing to do every morning so start your day with workout and yoga practice. That makes you ready to fight the whole day with a positive attitude. It centralizes your body and mind and takes both in the same direction. Meditation makes you more patient and working out makes you a hustler, who can work the whole day with a nice attitude and positive feelings.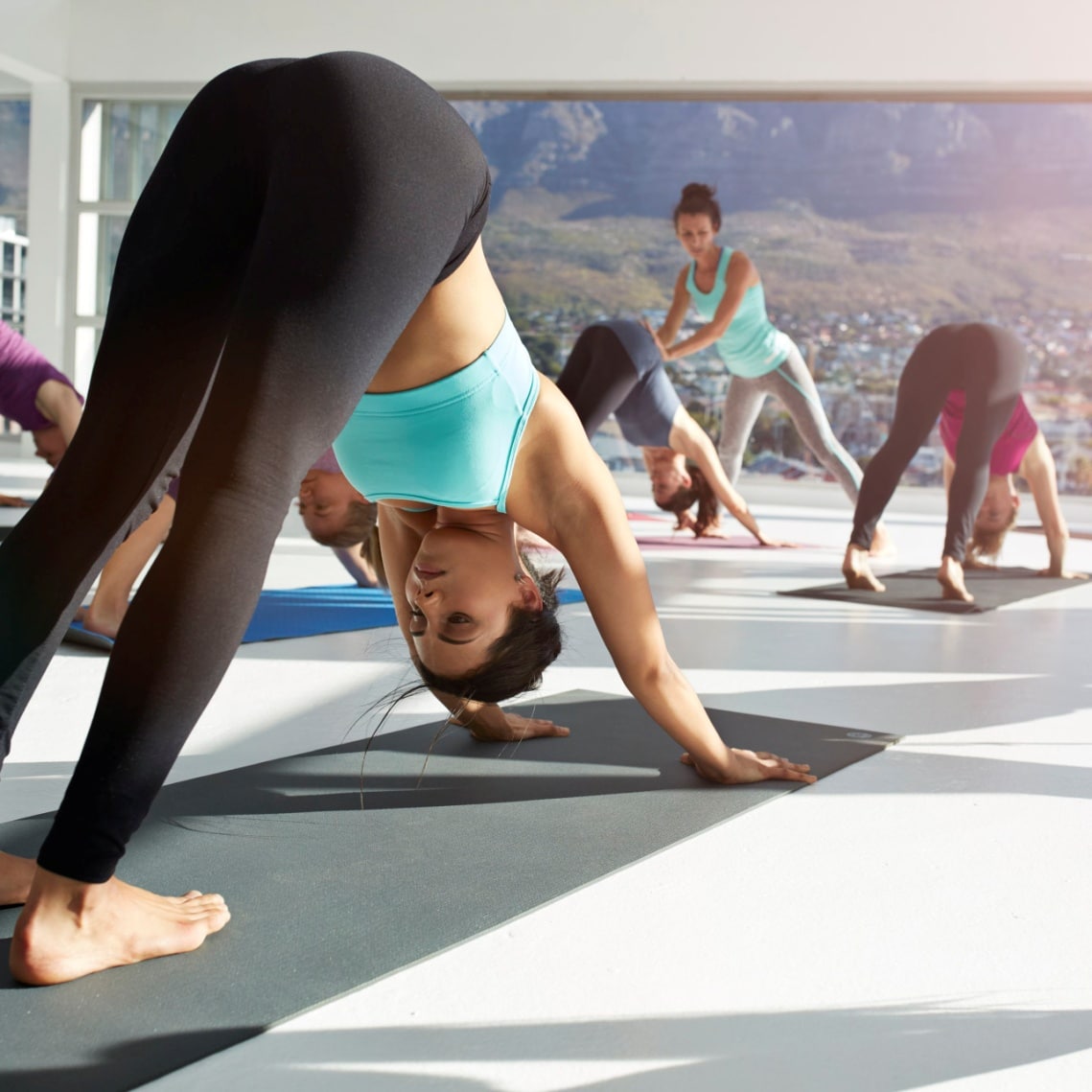 Sleeping Enough
Same way, if you don't sleep on time or if you don't rest properly, you face so many mental health issues. People search how to sleep 8 hours in 4 hours. An expert from Aanya Linen has given a few points to make your sleep better so you can reduce your sleeping time but simply you cannot just reduce half of your sleeping time. If you know how to rest in a proper manner your sleeping time will reduce itself and in the sleep of a few hours, you will see you will feel fresh and active. Don't let your alarm disturb your sleep. Sleep on time you will automatically wake up on time after having enough sleep and rest. Oh yes! To make your sleep quality better you can have good bedding accessories and some good habits you can follow. Like sleep on natural fabric bedding. There are multiple types of fabrics! If you are a hot sleeper you can choose the best types of sheets for hot sleepers.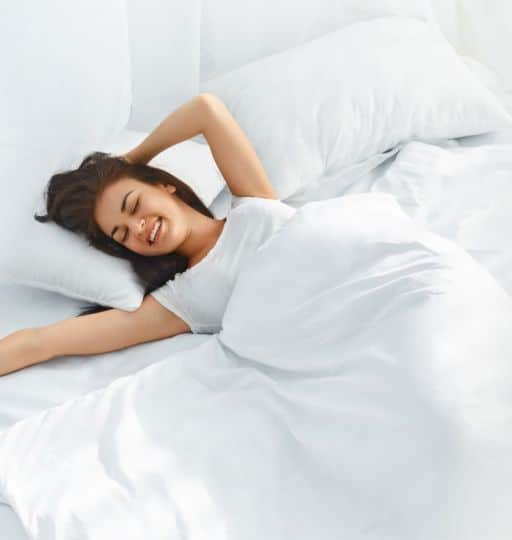 Good Time
Holding the hand of your loving person in your hand and walking on the street, and talking is a good time. Having your child in your lap and making him sleep is a good time. Helping your friend in his hard time is a good time. Embracing your girlfriend and kissing her forehead is a good time. Outing with your best friend and chilling out making fun of each other is a good time. A time spent with the people whom you love is a good time. A good time fills you with new positive energy that also helps you to grow. If you are the only one who earns for the family, you are the backbone of the family, not your money! Because money can be today but not tomorrow but you will be there forever. As I said already you have to invest emotion then you become a good member of your family. You have to give enough time to your family to have a good time.